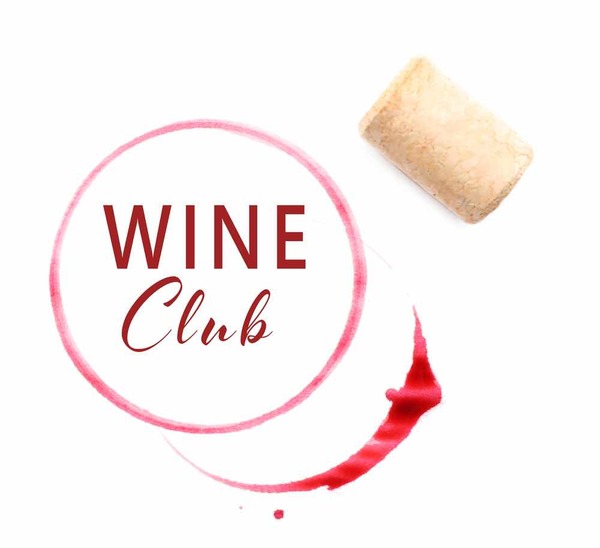 The popularity of wine delivery services soared during 2020 & 2021 when people were just as worried about being able to buy wine as they were about stockpiling pasta and loo roll.
Now that you've received the wine and looking at the label with worried eyes, what's next? Who's going to help you understand that wine? Our WINE CLUBS, of course!
You can now learn about the wines you've just purchased, what those grape varieties taste like, what those wine-producing are about, what food pairings would be best, etc, with like-minded people.
MEMBERSHIP IS FOR ONE YEAR (and renewable every year).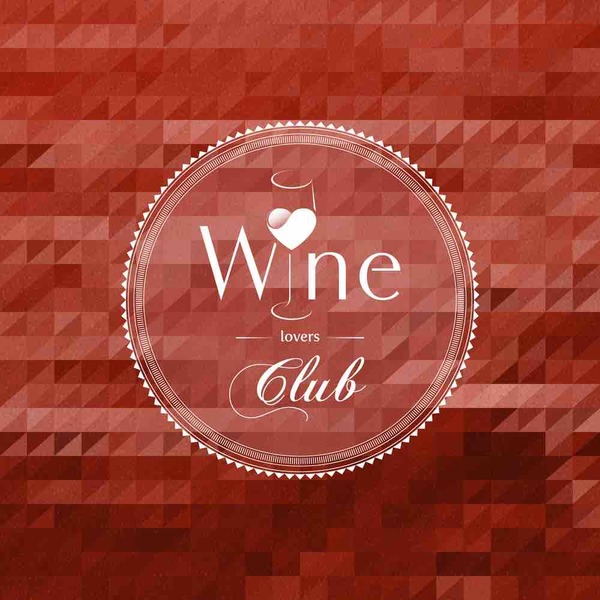 ONLINE WINE CLUB
Joining our monthly virtual wine club could help you discover styles of wine you might not otherwise dare to try. Become wine savvy ... in good company!
£180.00
Gift options available
Sorry, Sold Out
More Info
Local Wine Schools in the Press

'The best wine courses and classes in the UK'
Daily Telegraph

'Londons loveliest wine tasting classes'
Time Out Magazine