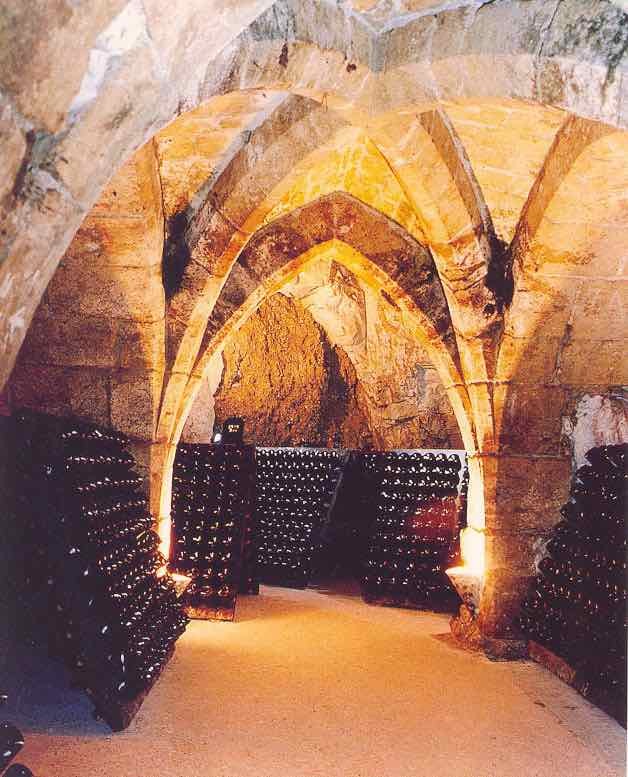 Event Description
Only 12 places available, so please do hurry booking as this exclusive tasting will sell out quickly. There will be no more opportunities to taste these extremely rare wines. These Champagnes were released in very small quantities in the first place and then aged in my own wine cellar to perfection, so none of them are still available on the market to purchase.
My name is Cécile Bergart, and as a Champagne Expert (born amongst the vineyards of the Champagne Region, France), I will be presenting you with the very best bubbles the Champagne region has to offer and will run this tasting in the most entertaining and educational way!
I am a published Champagne and Wine Educator, a guest champagne expert for Champagne World Magazine and for Channel 4 'SuperScrimpers', a regular guest speaker on BBC Radio Solent, as well as being an approved staff educator for Marks and Spencer. I am also a Ruinart Champagne Ambassador in the UK and a staff educator for the UK Champagne Bureau. Passed the world-acclaimed Champagne Master-Level Certificate first time, back in 2018.
Here are the fine champagne wines you will taste on the night:
J.Charpentier, Cuvee Pierre-Henri Champagne - a rare 100% Meunier (and aged at that!)
Janisson Barandon, "7 Cepages" Champagne with all 7 allowed champagne grapes - a pure rarity in the Champagne world!
Remy Massin, Cuvee Prestige "Special Club" Vintage 2017 - made with only PINOT BLANC!!!! Yes, you heard it first, a Champagne made with Pinot Blanc and not Chardonnay or Pinot Noir or Meunier, so come and taste this extremely rare fine wine!
Champagne Derot-Delugny "Cuvee des Fondateurs" with 100% PINOT GRIS!!!! Really? Really!
Mumm, Cuvee Prestige "R.Lalou" Vintage 2002 - priced at £120 upon release ... let alone now!!!
Champagne Desbordes-Amiaud, Premier Cru Vintage 1989 ... yes, you read it correctly ... 1989! - priced at £160 upon release - 100% Pinot Noir, aged to perfection and served with foie gras and fig jam for the perfect accompaniment ... an experience not to be missed
A selection of nibbles will also be served to match each Champagne to perfection.
Local Wine Schools in the Press

'The best wine courses and classes in the UK'
Daily Telegraph

'Londons loveliest wine tasting classes'
Time Out Magazine