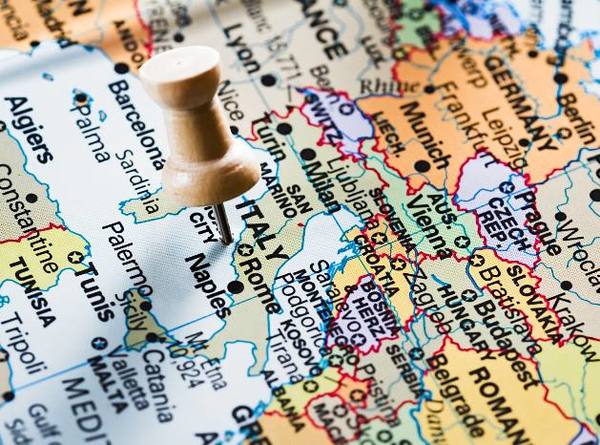 Do you have a favourite wine country? Perhaps you are visiting a wine region on holiday or would like to be introduced to somewhere new?
Our country-focused introductory evenings are perfect for the wine lover who wants to learn more about the people and places that make good wine.
Your friendly wine expert will guide you through at least 6 wines discovering along the way a little about the history, culture and food of each wine region.
Note - if you really want to get to grips with wine, consider our flagship 8-week World of Wine experience (get one night FREE! And it's flexible - if there is a date you cannot manage just let us know and you can pick it up later).
For a perfect gift idea, you can give someone a Wine Tasting evening as an open-dated Gift Voucher. Vouchers last two years and your recipient chooses a convenient date and theme from a constantly refreshing list.
£35 Gift Voucher for ONE or you can get a £70 Gift Voucher for TWO

Local Wine Schools in the Press

'The best wine courses and classes in the UK'
Daily Telegraph

'Londons loveliest wine tasting classes'
Time Out Magazine