Suitable for all levels - no experience necessary. Discover more about various wine producing regions, grape varieties, tastes and flavours and learn why wine can taste so amazingly different.
We highly recommend our flagship 8-week World of Wine course (one evening per week) which takes you through more than 50 wines from 12 countries and is flexible (if you need to skip an evening, you can pick it up later). This course includes one evening free.
These events make an excellent gift idea for any occasion.

'The best wine courses and classes in the UK'
Daily Telegraph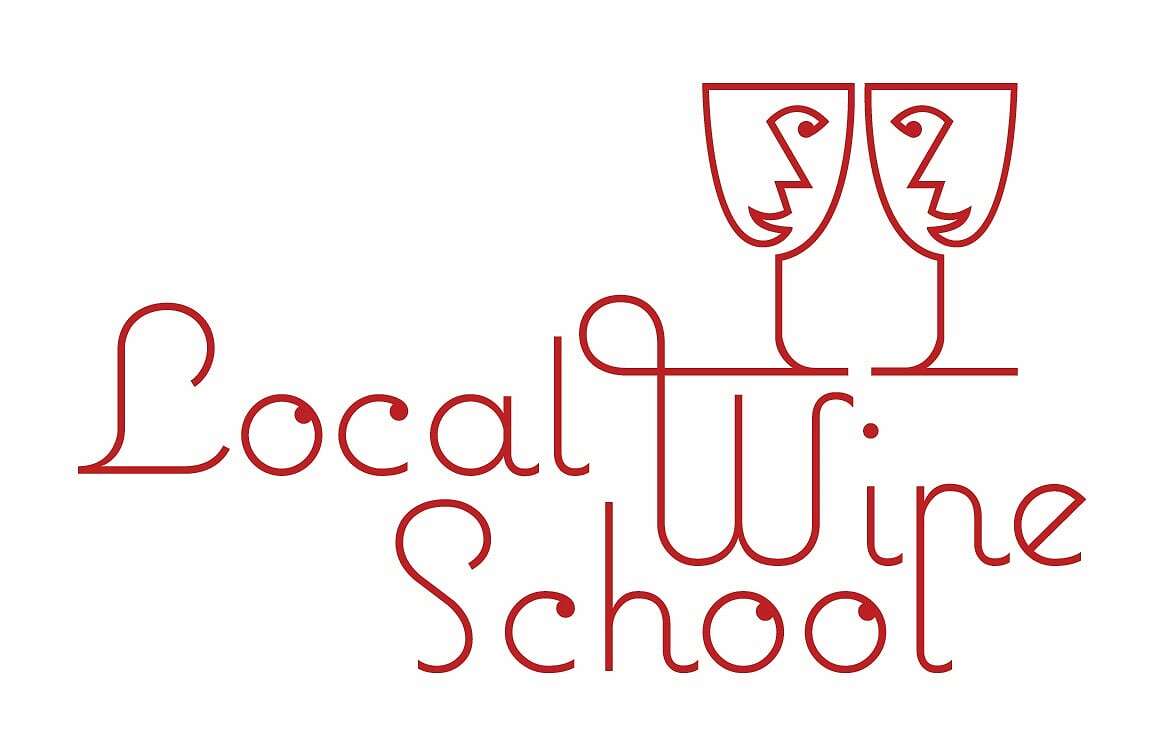 Our Local Wine Schools in the Press
___________________

'Londons loveliest wine tasting classes'
Time Out Magazine