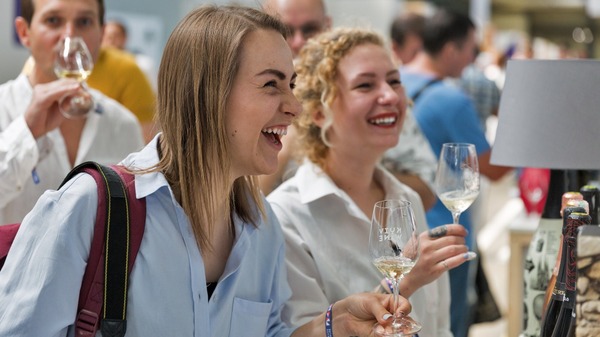 Join us for our 2023 'Meet the Merchants' wine fair, Sunday 21st May!
Armed with a tasting glass, you will enter a room where each wine merchant will have a range of new and exciting wines for you to sample. You can try as many wines as you like (it's all included in the price), find out more about them and ask any questions.
Spittoons are available but not obligatory. It's a good idea to stay mentally alert so you enjoy finding new favourites (more than 100 wines open), but you'll definitely want to consume the ones you really like!
Cambridge Wine Fair is a chance to come up to speed with what's new and interesting from local retailers and make some new discoveries!
Cambridge Wine Merchants
NY Wines
Joseph Barnes Wines
Thorne Wines
Solaris Wines
Grape Britannia
Amphora
The Venetian wine bar
Adnams Cellar & Kitchen
There will be two sessions; please ensure you book the one you want:
1-3pm
3.30-5.30pm (sorry SOLD OUT)
Tickets are £35 for one OR save £10 by booking two spaces for £60. Book below, choosing the time slot you want.

'The best wine courses and classes in the UK'
Daily Telegraph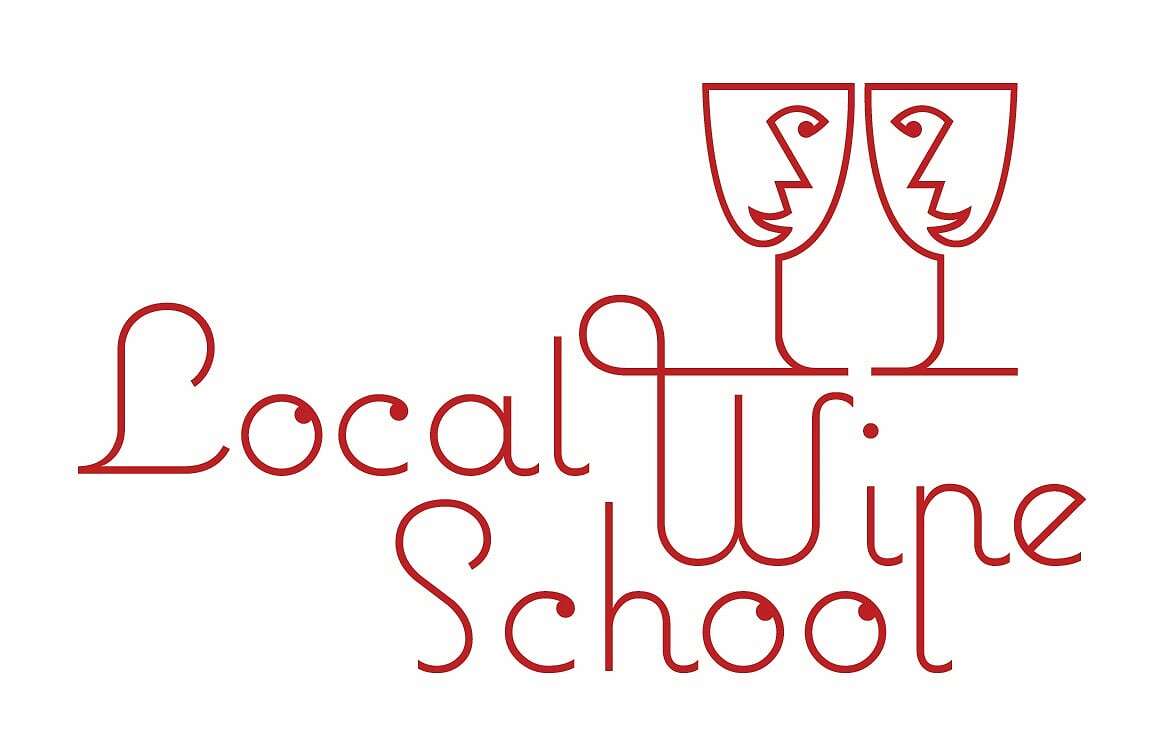 Our Local Wine Schools in the Press
___________________

'Londons loveliest wine tasting classes'
Time Out Magazine