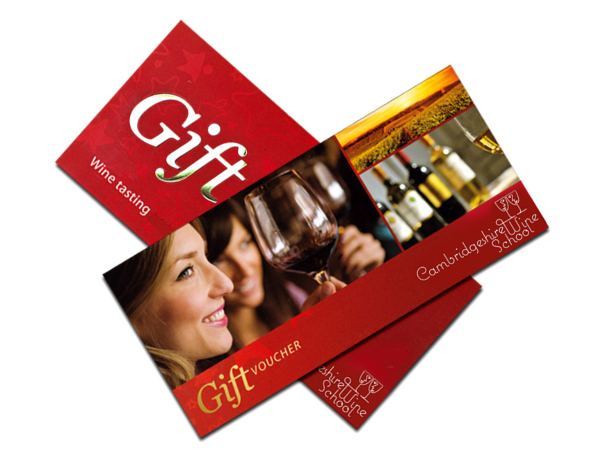 A wine school voucher makes a terrific gift!
Our gift vouchers are valid for 2 years, giving your recipient plenty of time to choose a convenient date for their experience.
EITHER receive your voucher by instant email (great for last-minute orders) OR by first-class post.
Here are 6 of the most popular ideas...
1. Wine Tasting evenings, £35
Whether your gift recipient is new to wine tasting and wants an introductory session or a seasoned drinker wanting to dive into a particular part of the world, we have events for everyone. You can grab:
2. Cheese & Wine tastings, £40
Our Cheese & Wine tastings offer 7 lovely cheese and wine combinations to try and gain inspiration from. We hold these evening tastings monthly, and they are very popular as gifts:
3. Champagne & Sparkling tastings, £40
At our Champagne & Sparkling tastings, we compare Champagne with Prosecco, Cava, Cremant, New World Sparkling and English Sparkling wines. Get this brilliant gift experience here:
4. Intro to Wine by Grape 3-part experience, £120
A 3-part Tues evening extravaganza that introduces you to all the main wine grapes and their classic wines with an emphasis on how to pair them all with food!
5. Saturday courses with lunch in a historic venue, £125/£150
Our Saturday wine courses run monthly 11am-4pm in a historic Cambridge University venue with 2-course lunch included. Sample 13 wines learning about them as you go. Choose from an introductory day, an Italian day or a France vs New World day. Great for people who live further away or can't easily manage evening tastings. Grab a gift voucher here as a special treat:
6. 'World of Wine' 8-part evening class, £250
Our flagship 8-week 'World of Wine' experience takes you through every major wine-producing region of the world over 8 Tues evenings (7-9pm). We sample 50 different wines and learn about practical topics too such as pairing wine with food. This course is fun and will change how you buy wine forever. Give it to someone as a gift:

'The best wine courses and classes in the UK'
Daily Telegraph

'Londons loveliest wine tasting classes'
Time Out Magazine

Best Wine Courses - "5 Wine Schools I rate"
Delicious Magazine