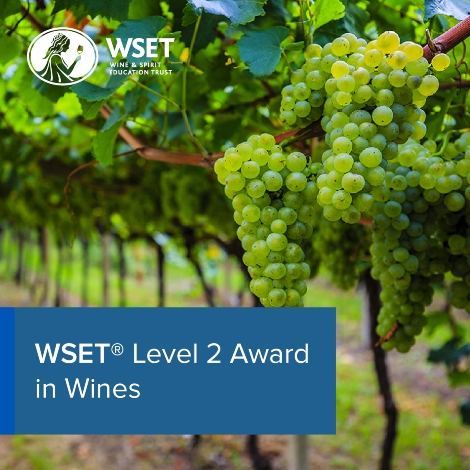 The Level 2 Award in Wines is a structured course that takes you from beginner to intermediate level. Students may start here (it is not necessary to first complete Level 1).
You'll gain knowledge of the principal and regionally important grape varieties, the regions in which they are grown and the styles of wine they produce. You'll explore factors that impact style and quality and learn how to describe these wines with confidence.
At a glance:
40 + wines tasted
16 hours tuition
12 hours of home study
60-minute multiple-choice exam
Recent review: "Mark was a great teacher and made the course really interesting. I feel much more confident now navigating the world of wine and the brilliant results of all Mark's students speak for themselves. Highly recommended." Amelia Papworth.
For more detail on the course structure & content, as well as assessment criteria and sample exam questions - View the full Level 2 course specification
OR consider our flagship 6-week World of Wine course if you prefer a more relaxed approach without an exam. This course builds your wine knowledge in a fun way by looking at different countries each week with the accent placed firmly on learning by tasting.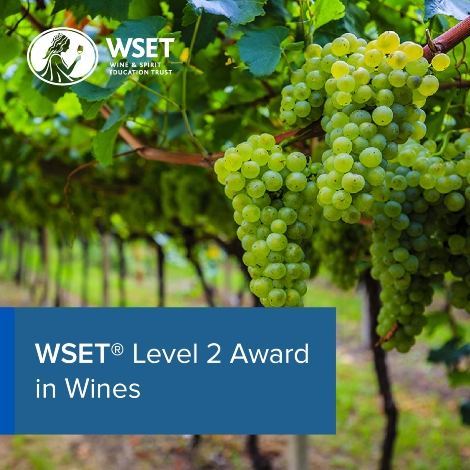 WSET Level 2 in Wines
SUNDAY DAYTIME x 3. This beginner to intermediate qualification course provides a structured exploration of the world of wine and is suitable for both wine enthusiasts and aspiring wine and hospitality professionals.
£510.00
Gift options available
Sorry, Sold Out
More Info
Local Wine Schools in the Press

'The best wine courses and classes in the UK'
Daily Telegraph

'Londons loveliest wine tasting classes'
Time Out Magazine