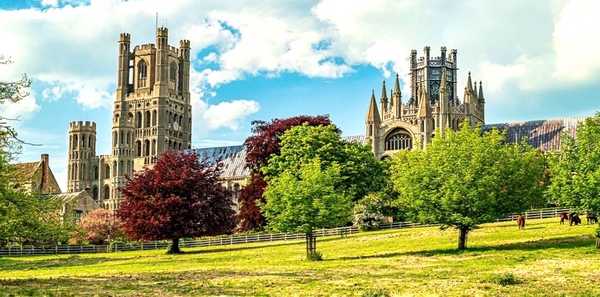 Welcome to wine tastings and food and wine events in Ely!
Do you like wine? Do you live near Ely?
Come discover new wines and have fun exploring the world of wine in one of the most picturesque cities of Cambridgeshire.
From introductory wine tastings to food and wine events, Ely now has a Cambridgeshire Wine School presence in the city.
Recent review: "My husband and I had a fantastic evening sampling wines at the Introduction to Wine Tasting. We've done various other wine tastings, but this was by far the best experience. I highly recommend coming here." Jennifer Horne, Feb 2023 on Tripadvisor.
Local Wine Schools in the Press

'The best wine courses and classes in the UK'
Daily Telegraph

'Londons loveliest wine tasting classes'
Time Out Magazine