Great for anyone wanting a career in wine or hospitality and equally good for enthusiasts wanting to learn about wine in a more structured way.
WSET Level 1 Award in Wines: 6 hrs tuition, main grapes and styles, food and wine pairing, 9 wines tasted, short multiple-choice exam.
WSET Level 2 Award in Wines: 16 hours of tuition, study a wider range of wine styles, grapes and regions. 40 wines tasted, 14 hrs home study, 1 hr multiple-choice exam.
WSET Level 3 Award in Wines: 30 hours tuition, advanced understanding of grape growing and winemaking, learn to assess a wine and explain its quality and style. 70 wines tasted, 54 hrs home study, 2hr written exam and a blind-tasting exam.
OR consider our flagship 6-week World of Wine course if you prefer a more relaxed approach without an exam. This course builds your wine knowledge in a fun way by looking at different countries each week with the accent placed firmly on learning by tasting.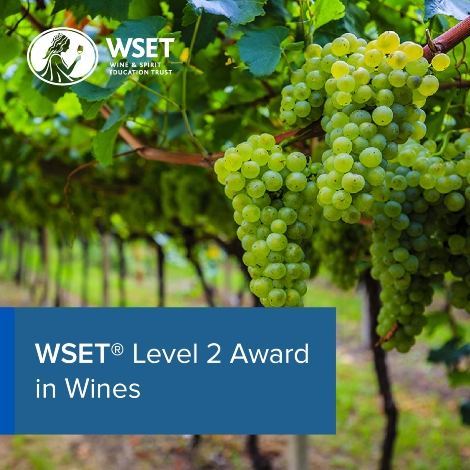 WSET Level 2 in Wines
SUNDAY DAYTIME x 3. This beginner to intermediate qualification course provides a structured exploration of the world of wine and is suitable for both wine enthusiasts and aspiring wine and hospitality professionals.
£510.00
Gift options available
Sorry, Sold Out
More Info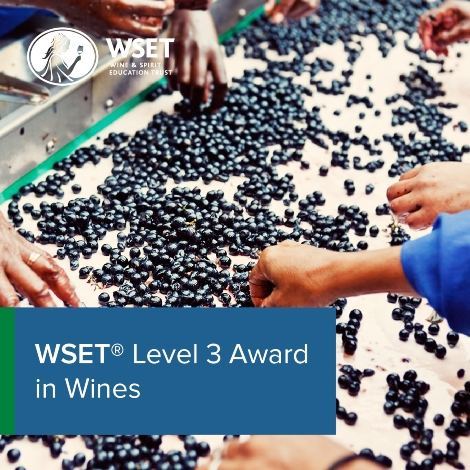 WSET Level 3 in Wines
SUNDAYS x 6. This advanced course provides a detailed understanding of grape growing and winemaking, all the main wine appellations and key regions of the world and how to accurately taste and assess wine style and quality.
£895.00
Gift options available
Sorry, Sold Out
More Info
Local Wine Schools in the Press

'The best wine courses and classes in the UK'
Daily Telegraph

'Londons loveliest wine tasting classes'
Time Out Magazine