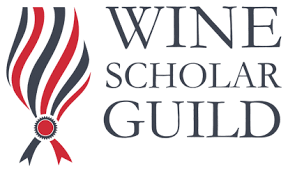 Thank you for your interest in Wine Scholar Guild courses at Cambridgeshire Wine School. We would be delighted to discuss our latest plans for offering these courses - please get in touch.
For a current list of our wonderful range of other wine tastings and courses - please see ALL our Events.

'The best wine courses and classes in the UK'
Daily Telegraph

'Londons loveliest wine tasting classes'
Time Out Magazine

Best Wine Courses - "5 Wine Schools I rate"
Delicious Magazine