Discover a World of Taste and flavour – take a peek
Welcome to our flagship wine-tasting experience - a fun and informal tasting tour through the beautiful world of wine for anyone who wants to learn more or expand their horizons.
We cover all the essential details in just six weekly sessions! You will discover new wines and learn about the grapes grown in each place.
This is no typical course (no exam, no homework). We focus on learning by tasting and having fun. It's one evening per week, and if you need to skip an evening, just give us notice and you'll be able to attend a repeat.
The first 3 weeks explore the Old World and the second 3 weeks tour through the New World. These two parts can be taken separately in any order - just let us know when you book.
What will I get from this experience?
Taste over 40 wines from 10 countries
Become familiar with different grapes and regions
Learn to sniff, swirl and sip like a professional and develop your wine vocabulary
Understand how to read wine labels
Discover the best way to store wine and the ideal serving temperature
Understand how wine is made and the importance of soil and climate
Learn principles of food and wine pairing
Feel more comfortable choosing wine and recognise good value
Understand how to spot wine faults
Recent review: "I completed the World of Wine course taught by Mark in Cambridge, which was fantastic! I really enjoyed learning about the different types of wine and production methods." Sam Richardson, August 2021 (click here to read on Google Reviews).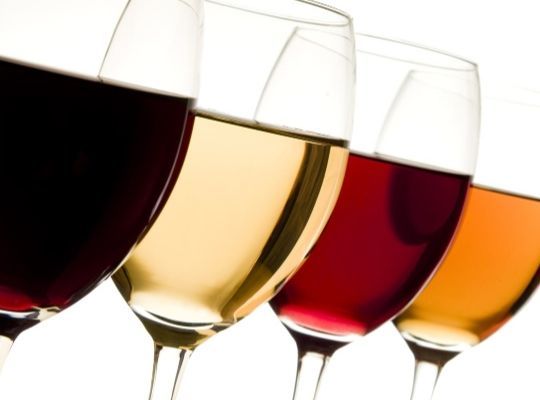 Starts
Tue 30
Jan
- 2024 -
6-week: World of Wine course
Discover the world of wine in six weekly sessions. Taste and explore every major wine-producing country: France, Italy, Spain, Portugal, Australia, New Zealand, Chile, Argentina, South Africa and USA.
£195.00
Gift options available
Sorry, Sold Out
More Info
Local Wine Schools in the Press

'The best wine courses and classes in the UK'
Daily Telegraph

'Londons loveliest wine tasting classes'
Time Out Magazine