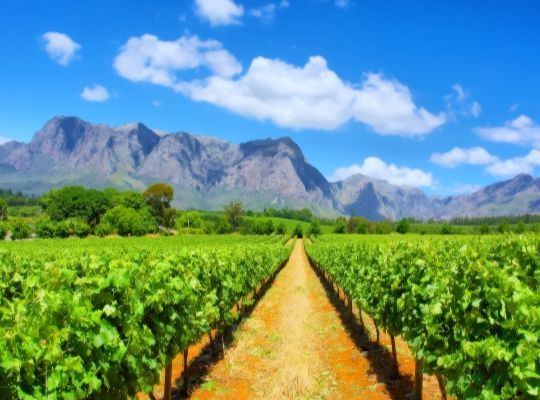 Course Description
Explore all your favourite wine countries in this 4 week gander around the New World. You will discover brand new wine regions and get to taste some of the more premium wines from these countries.
Join us over 4 evenings as we dig deep into wines from New Zealand, South Africa, Australia, Chile, and Argentina.
This course is a terrific chance to try a wide range of wines, discover new favourites and understand the unique contribution to wine made by different new world countries.
This discovery tour of the New World wines and regions will:
Introduce you to well established and new grape varieties.
Explain how wine is made influences the flavour
Help you understand common wine faults and what to do about them
Give you the keys to interpret wine labels
Including...
Explore the New World
The Old Joint Stock - Birmingham
7:00pm
Discover Australia & New Zealand
The Old Joint Stock - Birmingham
7:00pm
South Africa & Argentina
The Old Joint Stock - Birmingham
7:00pm
Chile - cool calm and complex
The Old Joint Stock - Birmingham
7:00pm