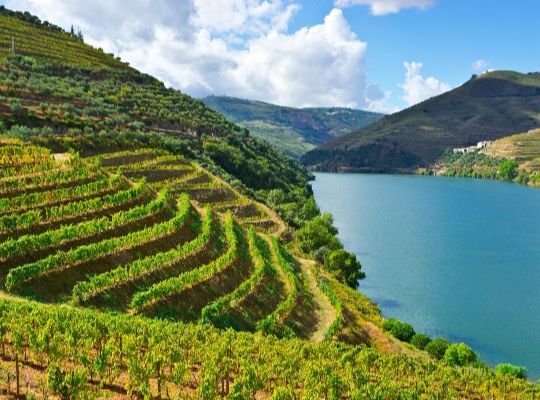 Event Description
Indulge yourself in a very special tasting dedicated to Port, one of the world's most unique wine styles.
This tasting will take you through the history of Port from the 1st recorded shipment in 1678 to the modern day. We'll explain what makes it one of the world's most fascinating wines and the difference between the main styles.
The evening kicks off with an aperitif made using a White Port and includes a tasting of six different Ports covering all the major Port styles including Late Bottled Vintage (LBV), Tawny and a fine & rare Vintage Port from a good or outstanding vintage.
Of course, fine Port deserves good cheese so we've also paired a couple of the Ports with some equally fine cheese for you to enjoy. To get you in the festive spirit you'll enjoy the Tawny Port paired with a Mince Pie!
The tasting will include the following wines (subject to change driven by availability)
A tangy White Port served as an aperitif-style long drink
A crusted Port from a leading Port house
A premium unfiltered LBV style Port
A Single Quinta Vintage Port
A 20 year old Tawny Port
A fine & rare, mature Vintage Port
A must for all Port fans!
Local Wine Schools in the Press

'The best wine courses and classes in the UK'
Daily Telegraph

'Londons loveliest wine tasting classes'
Time Out Magazine