Do you always choose the same wine? Would you like to try a different bottle but don't know where to start?
Our Evening Introduction to Wine Tasting offers a great taste of what we do. You'll learn what wines you like and why and how to find other wines you'll enjoy.
Perhaps you know a little bit about wine but are curious to know more? Our 8 Week World of Wine Course offers a comprehensive introduction to the wonderful world of wine. You'll learn how to taste wine like a pro and all about different styles of wine, different grape varieties and wine from different countries.
Maybe you want to start a career in wine or want to learn about wine in a more structured way. The WSET Level 1 Award in Wines course is an introductory course which earns you a wine qualification. For more details on our WSET Level 1 Award in Wines courses, click here.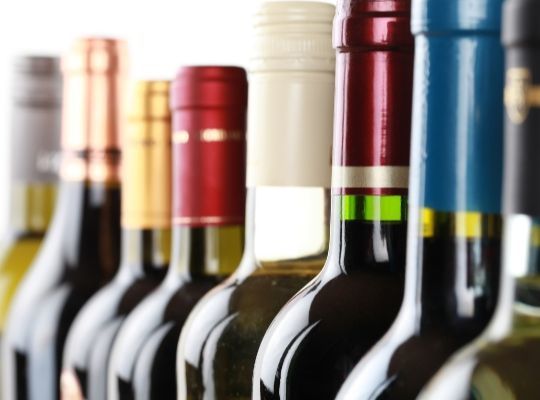 Starts
Tue 07
Sep
- 2021 -