For three years a team of volunteers worked hard to breathe new life into a beautiful but un-loved walled garden, part of the Old Hospital in Little Plumstead just outside Norwich.
This amazing site now hosts a not-for-profit community shop and cafe and has become a vibrant new hub for the local community.
Our events are held on the delightful outdoor terrace area with a view of the ever-changing garden. The area is well-sheltered and will be covered in the event of light rain.
Every booking helps raise money to support this local community asset as we donate 10% of the ticket price to the charitable foundation that runs The Walled Garden.
Total donation in 2022 £404.00

'The best wine courses and classes in the UK'
Daily Telegraph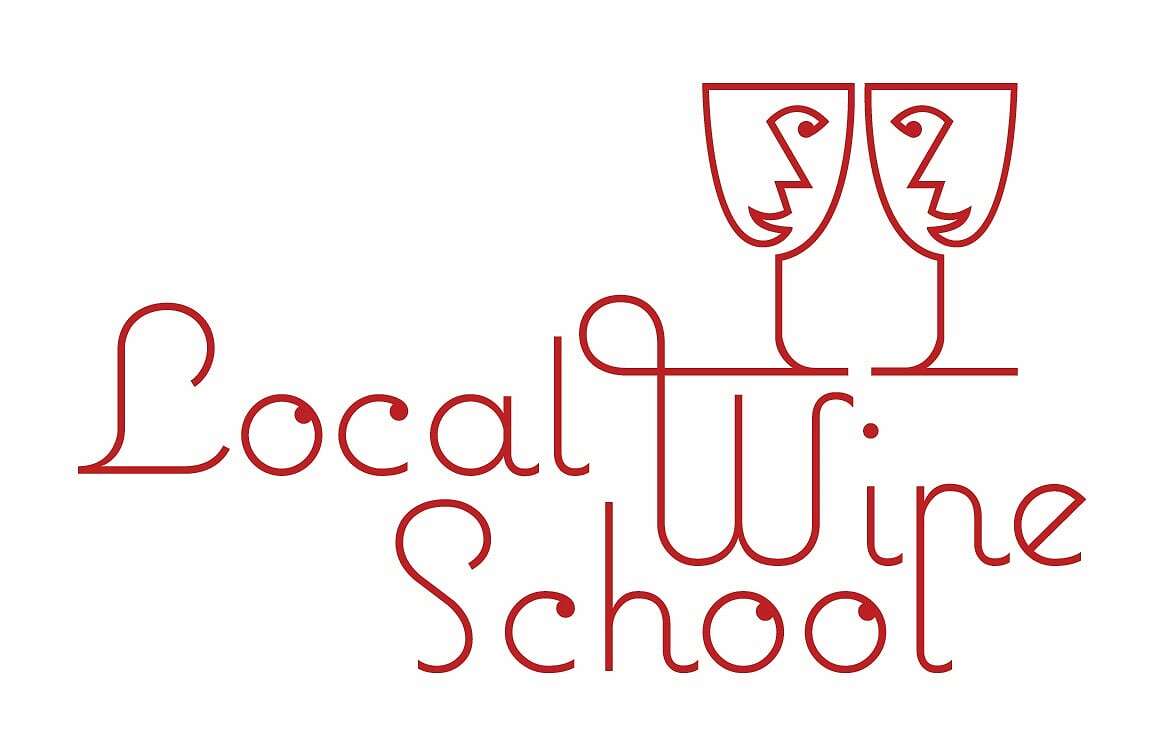 Our Local Wine Schools in the Press
___________________

'Londons loveliest wine tasting classes'
Time Out Magazine