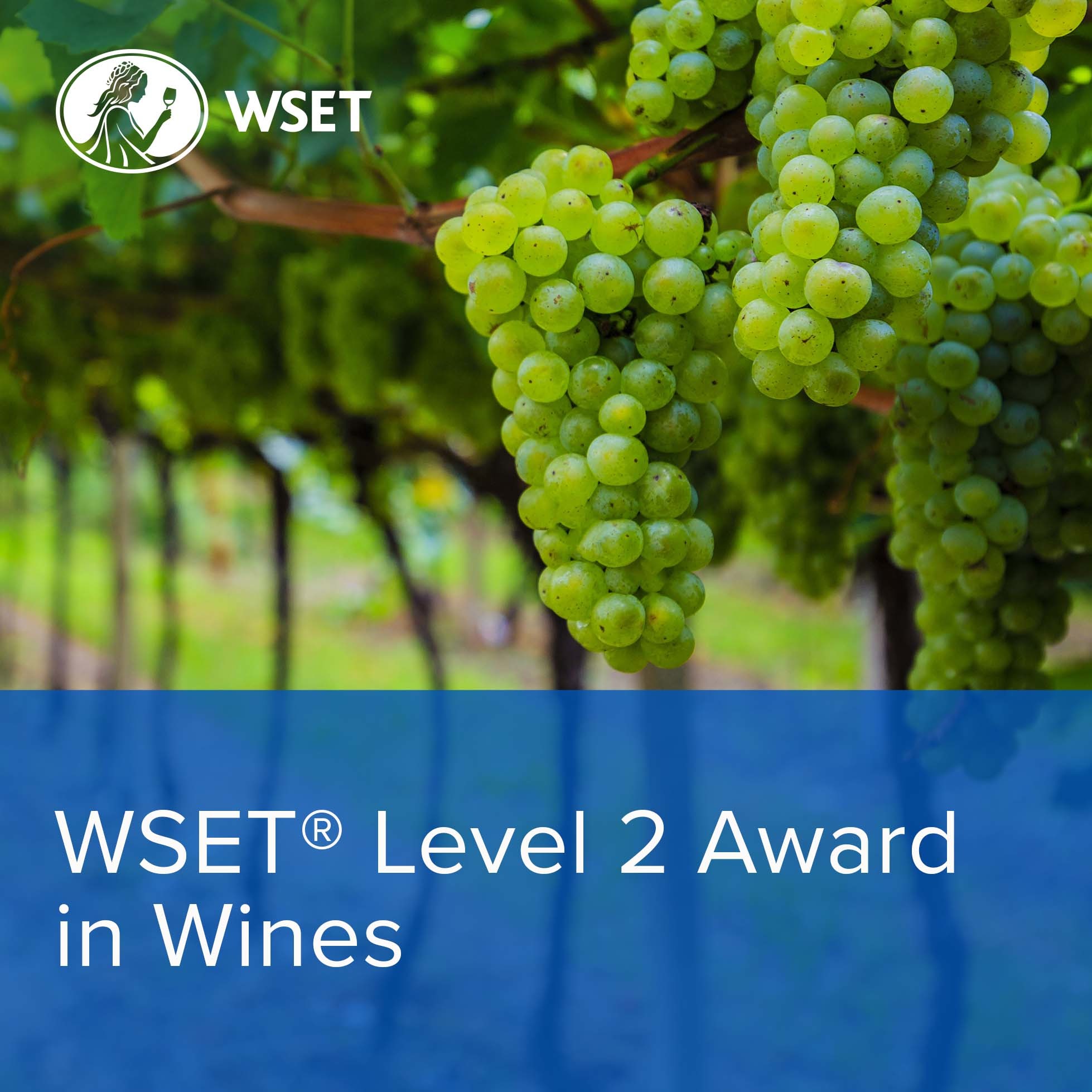 WSET Level 2 Award in Wines
You'll gain knowledge of the principal and regionally important grape varieties, the regions in which they are grown and the styles of wine they produce. You'll explore the factors that impact style and quality and learn how to describe these wines with confidence.
At a glance:
30 + wines tasted
16 hours tuition
12 hours home study
60 minute multiple-choice exam
For more detail on the course structure & content, as well as assessment criteria and sample Exam questions - View the full Level 2 course specification
We also offer the WSET Level 2 Award in Wines Course ONLINE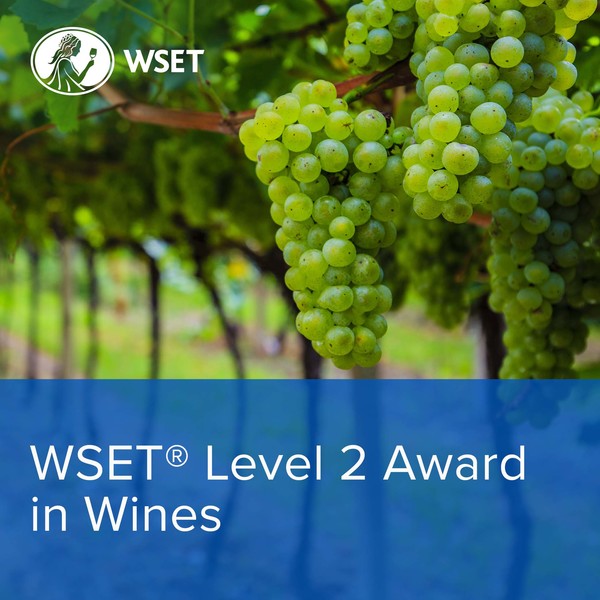 Starts
Sun 07
May
- 2023 -
£510.00
Gift options available
Sorry, Sold Out
More Info

'The best wine courses and classes in the UK'
Daily Telegraph

'Londons loveliest wine tasting classes'
Time Out Magazine

Best Wine Courses - "5 Wine Schools I rate"
Delicious Magazine