If you want a little taste of what we have to offer at Norfolk Wine School then our Evening Introduction to Wine tastings are the perfect opportunity for you to join us for a relaxed, informal evening learning about different styles, grapes and countries while trying a selection of delicious wines. You'll learn what wines you like and why and how to find other wines you'll enjoy.
They also make a great gift for anybody new to wine and can be purchased as a gift voucher.

Gift Voucher for ONE or Gift Voucher for TWO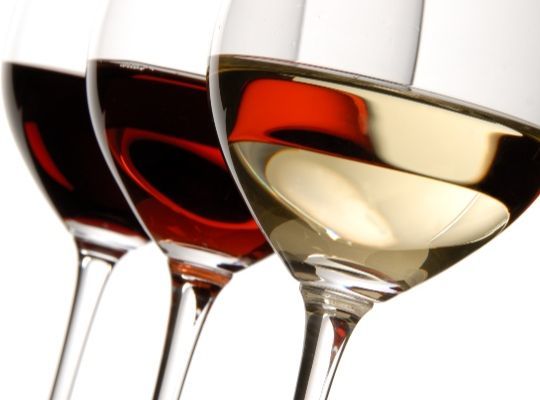 £29.50
Gift options available
Sorry, Sold Out
More Info

'The best wine courses and classes in the UK'
Daily Telegraph

'Londons loveliest wine tasting classes'
Time Out Magazine

Best Wine Courses - "5 Wine Schools I rate"
Delicious Magazine