Wine Tasting & Wine Courses in Norfolk
Norfolk Wine School
A very warm welcome to Norfolk Wine School. We are a local, independently owned wine education company based in Norwich.
We host regular wine tastings, courses and food and wine experiences in Norfolk for people who enjoy wine and want to learn more. We are also the counties leading provider of WSET courses.
Our events are run by friendly wine tutors and are relaxed and informal with an emphasis upon learning by tasting. Whether you are new to wine and want to learn more, want to explore different countries or grape varieties, or simply want to enjoy good company and good times, we have a tasting for you.
LOOKING FOR A GREAT GIFT EXPERIENCE? BUY A GIFT VOUCHER HERE
Under the current national lockdown restrictions we've postponed our face to face tastings and events until mid February pending the next government review. You can continue to enjoy tasting wine with us online or study for a WSET qualification on one of our online courses in a variety of flexible formats.
For more details on how Covid 19 is affecting our business and bookings with us please click here.
Not sure where to start?
Do you always choose the same wine? Would you like to try a different bottle but don't know where to start? Find your wine confidence on one of our introductory events.
Want to explore the world of wine?
On our short courses and themed evenings you'll explore different countries, regions, grape varieties, tastes and flavours and discover new wines to try.

Want to get wine qualified?
WSET (Wine and Spirit Education Trust) courses are globally recognised as the international standard in wine and spirit education. Study with us in the classroom or online.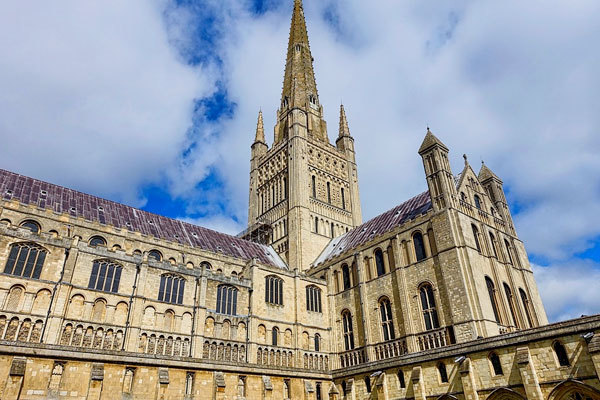 We're proud to be a locally based business. We're a member of Proudly Norfolk and work with local suppliers wherever we can. We work with local hospitality businesses and venues who provide us with the space to run our events and we puchase many of the wines we taste from local and regional independent wine merchants. While the menu's at our food and wine events have an international flavour, ingredients are sourced locally wherever possible. We're excited about the future for wine made from grapes grown in Norfolk and support local vineyards by showcasing their wines and training the next generation of winemakers.