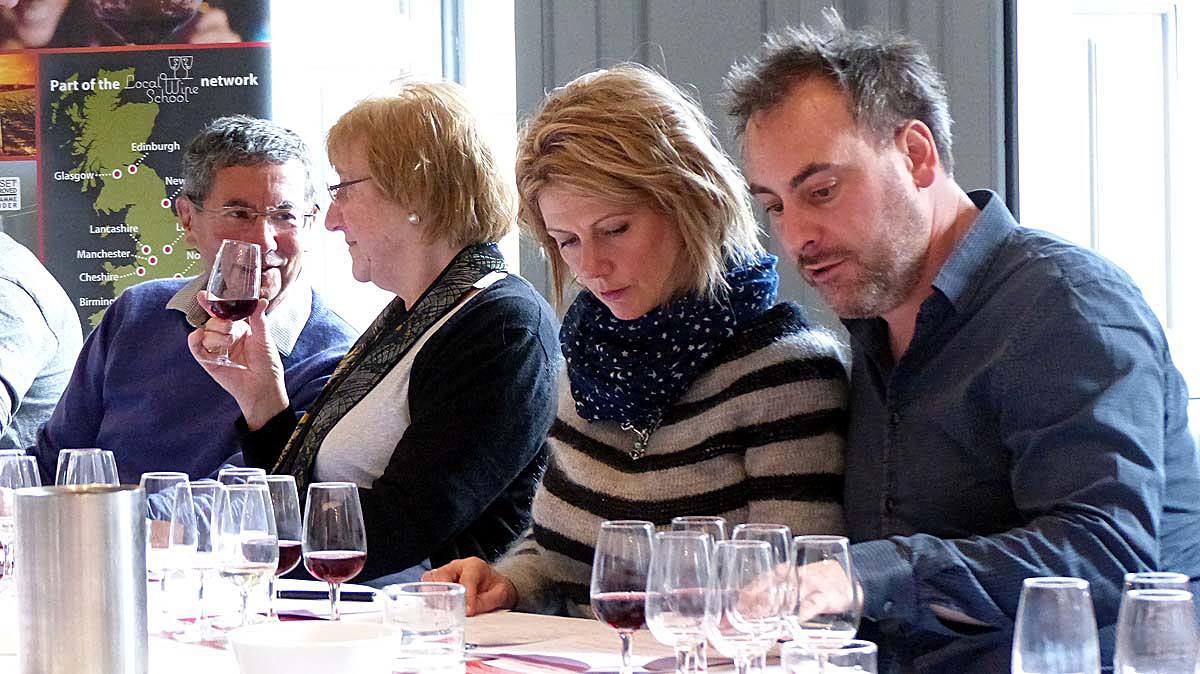 An informal and practical introduction to the world of wine for people who enjoy wine and would like to learn a little more. No previous experience is necessary and the emphasis is upon learning by tasting different varieties of wine.
What will I get from this course?
You will taste over 50 wines from 5 continents, 15 regions and 15 different grape varieties
You will gain a good understanding of the worlds' major wine regions and the wine styles they produce
You'll learn how to sniff, swirl and sip like a professional
You'll know how to spot wine faults, how to serve and store wine and how to read wine labels
You will have a basic understanding of how wine is made, the importance of soils & climate and the influence of the winemaker on wine styles
An understanding of the basic principles of food and wine pairing
You will feel much more comfortable choosing wine and know where to go to find good value wines
A whole new wine vocabulary, plus some new friends!
Our 8-week World of Wine Course makes a fantastic gift for anybody who enjoys wine but would like to learn a little more and can be purchased as a gift voucher.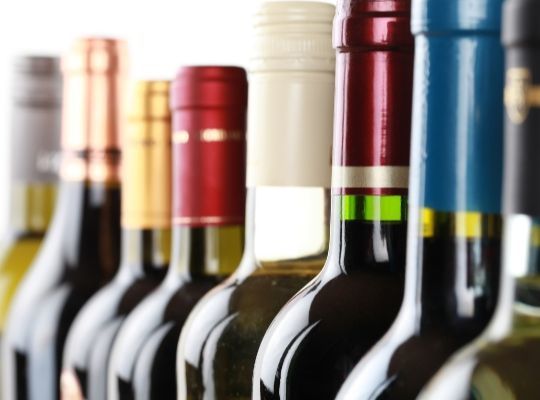 Starts
Tue 07
Sep
- 2021 -
What if can't make one of the evenings?
Not a problem. You can either send a substitute, pick up the missed session on the next World of Wine Course, or obtain a credit voucher valid for other Norfolk Wine School courses and tastings. Courses run throughout the year.