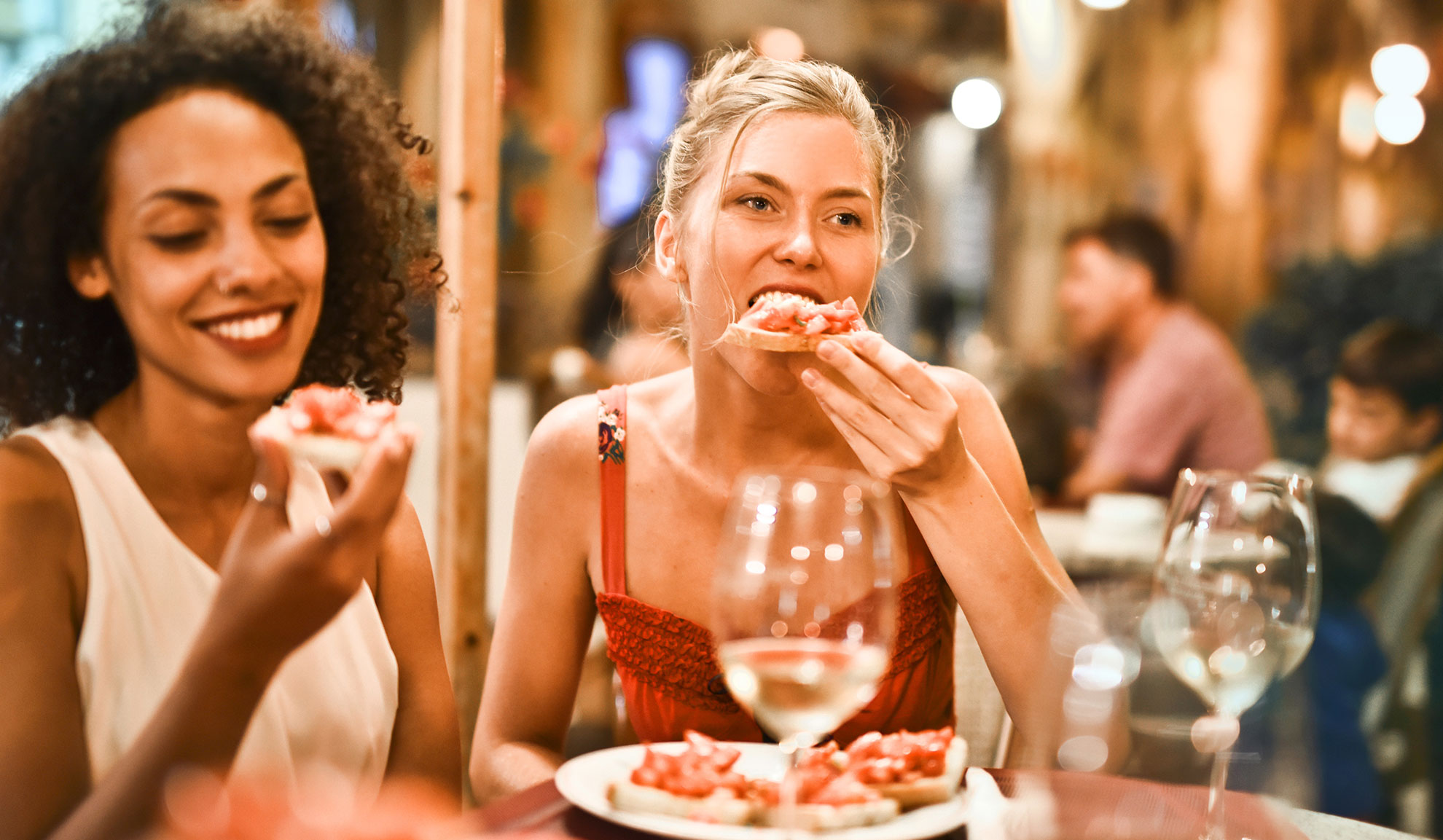 As seen on

Event Description
Have you ever wondered which wine to serve at your dinner party or what wine goes well with spicy food? Well this interactive workshop is for you!
The evening is a practical demonstration of which wines go well with different types of food.
The menu is a changing, seasonal menu of five tapas sized dishes freshly prepared for us by the award winning chefs of Blackfriars Restaurant.
By way of example in a typical evening;
You might start with a Non-Vintage Champagne, followed by crisp, unoaked whites with a tasting sample of delicious fish then Riesling with spicy and aromatic cuisine. After that a lighter red such as Pinot Noir to accompany simple but tasty grilled meats. Then heavier, spicier reds, for example Malbec or Shiraz, that match perfectly with richly flavoured meat dishes. You will conclude with sweet dessert or fortified wines that go surprisingly well with both blue cheese and fruit-based desserts.
After the workshop you will have a good basis of knowledge that will help you combine wines with food and enhance your eating pleasure!
Local Wine Schools in the Press

'The best wine courses and classes in the UK'
Daily Telegraph

'Londons loveliest wine tasting classes'
Time Out Magazine