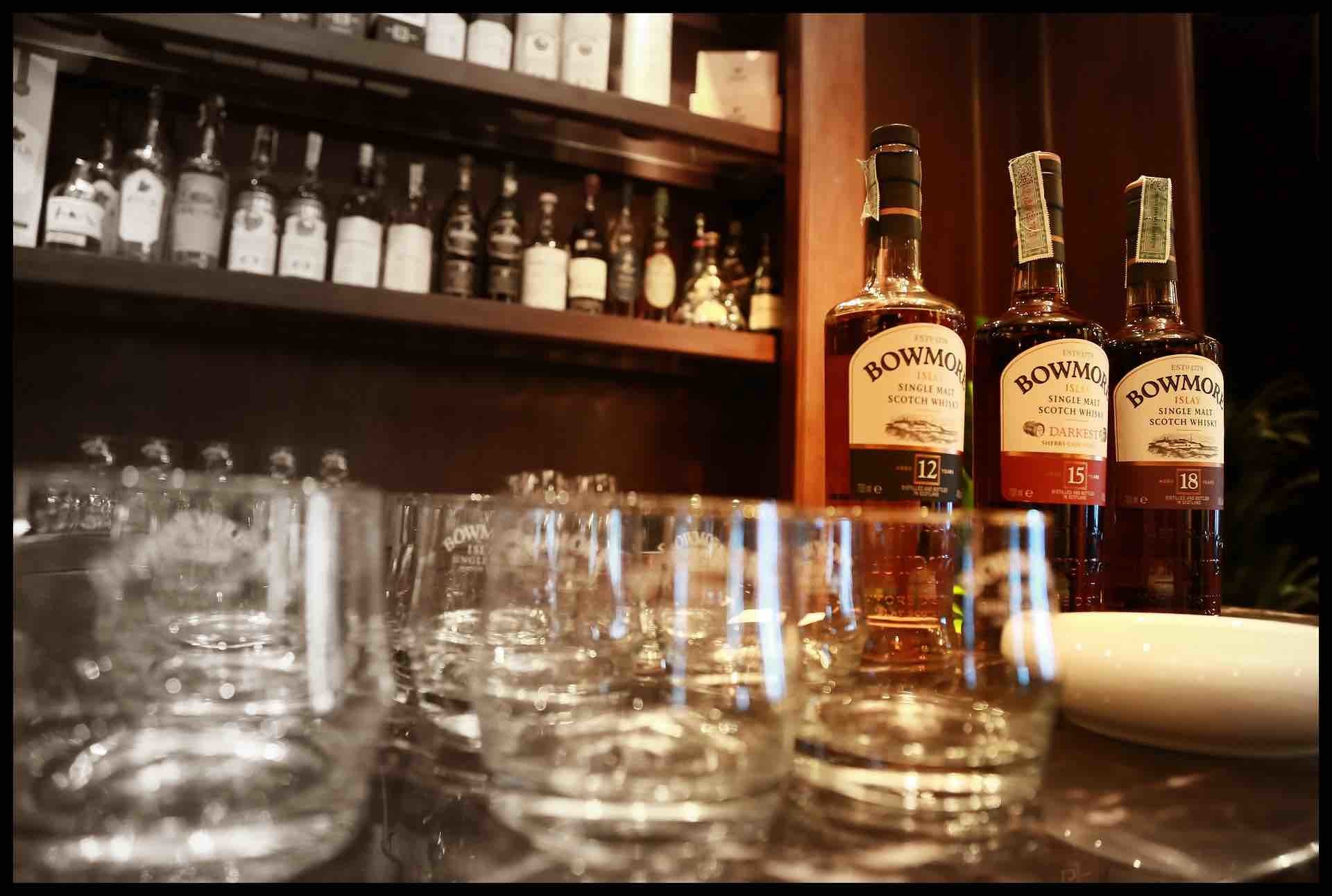 Event Description
A glass of the amber nectar makes a fine companion for many foods, from the savoury to the sweet course.
Come along and discover just how a wee dram can lift the dining experience - and how much the food can enrich the dram as well.
Your spirit tutor, Kevin, will explain the basic principles of flavour matching as you enjoy a range of whiskies for each course of a perfect light supper. You will be tasting 5 Scotch Whiskies and 5 types of nibbles, paired to perfection. Enjoy!
His whisky tastings always provide step-by-step instruction in how to get the most from tasting single malt whisky as well.
"Just wanted to say what a fantastic evening I had at a recent whisky tasting evening run by yourselves! My daughter bought it for me as a birthday present and I wasn't sure what to expect but Kevin was a superb host. My wife and I felt relaxed from the start and he kept the evening flowing along with his knowledge and witticisms. I learnt a lot and now look at whisky in a whole different way. I would recommend this experience without hesitation to anyone and hopefully somebody will buy it for me again!!! Thank you Kevin, I'm still practising!" (Simon Criswick)
Local Wine Schools in the Press

'The best wine courses and classes in the UK'
Daily Telegraph

'Londons loveliest wine tasting classes'
Time Out Magazine