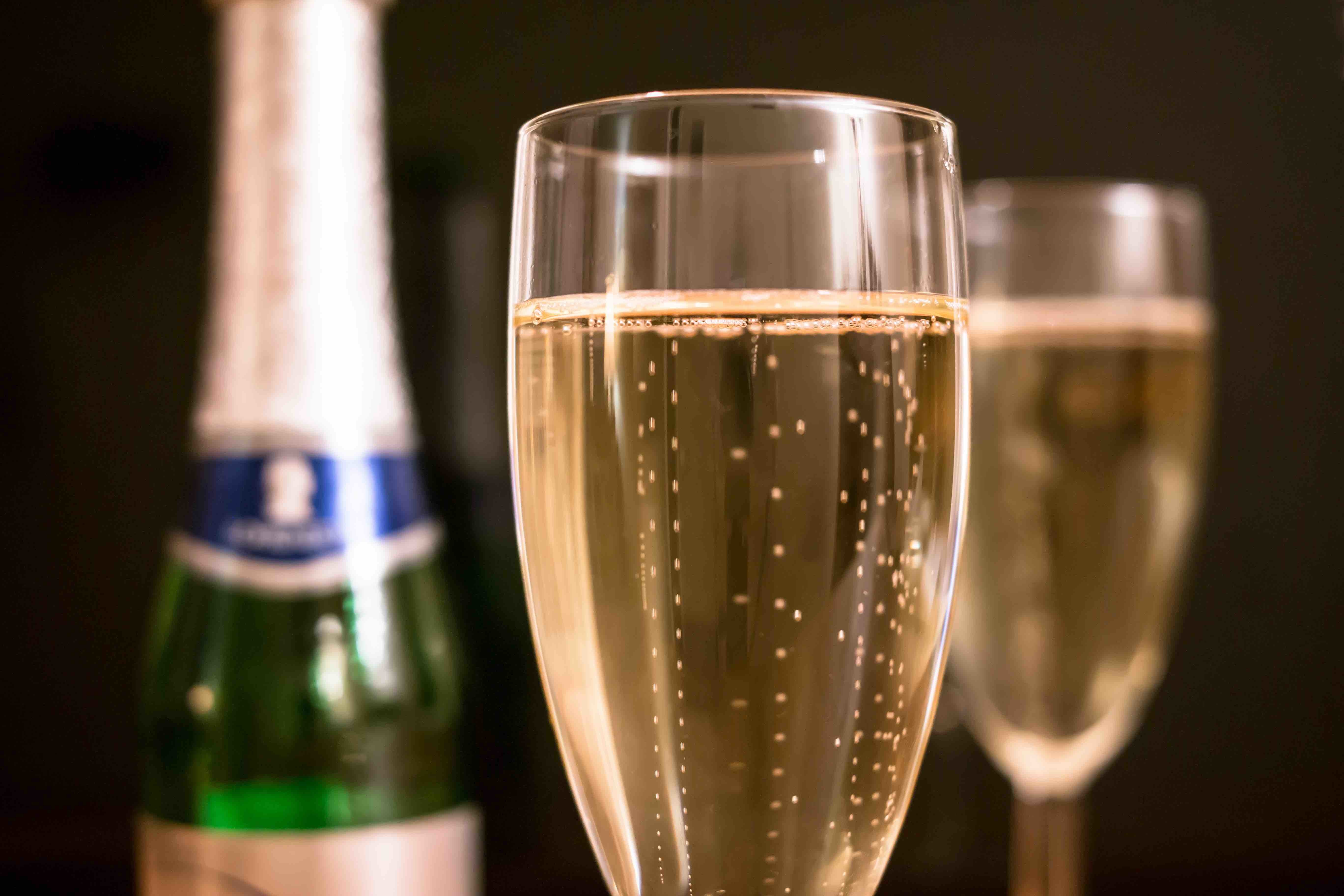 Course Description
If you're a bit of a Champagne Charlie, or a Prosecco Princess or you're King of the Cava, this is the wine course for you. Our 'Sparkling Wines from Around the World' course will showcase the finest examples of classic sparkling wines but will also put a twist on the theme by introducing some unheralded, under-explored but deeply delicious sparkling wines which you may not have heard of. Pet Nat anyone?!
So, what can you expect from the 4-Week Fabulous Fizz Course?
Week 1 on SATURDAY 01/04/23: Champagne, Champagne, Champagne (yep, a whole night tasting Champagne - NV, Vintage, Blanc de Blancs, Small Grower vs Grande Marque - learn about it all!)
Week 2 on SATURDAY 06/05/23: French Sparkling Wines ... FROM MY OWN WINE CELLAR! (Methode Ancestrale Limoux, Cremants de Bourgogne, de Bordeaux and d'Alsace ... and more)
Week 3 on SATURDAY 03/06/23: European Sparklers (think Prosecco, Cava, Franciacorta etc.)
Week 4 on SATURDAY 01/07/23: New World, New Fizz (Methode Cap Classique from South Africa, Sparkling Shiraz from Australia, New Zealand Bubbly Sauvignon Blanc and even a drop of English Sparkles, of course!)
Need we say more?
Who is this course for? All of our courses are designed with wine lovers of all levels in mind; beginners and pro-quaffers alike find our tastings informative, fun and a great way to meet other people who share your love of bubbles.
What if I know I won't be able to make a night? If you are able to give us 1 weeks notice that you won't be attending a night, we are happy to allow you to use a credit towards the cost of another tasting.
This fabulous new 4-week course will take place in the first-floor function room of the wonderful Dolphin Hotel in Southampton, a great place to indulge and explore your love of wine, and very close to the train station for even more convenience (less than 10 minute walk away).
THIS 4-TASTING BUNDLE IS PRICED AT £150pp AND IS THEREFORE A HUGE £15 SAVING COMPARED TO BUYING EACH TASTING SEPARATELY.
Including...
Champagne Tasting & Sabrage!
ibis Hotel Centre - Southampton
7:00pm
French Sparkling Wines From My Own Cellar
ibis Hotel Centre - Southampton
7:00pm
Sparkling Wines from Europe, from Prosecco to Cava & Franciacorta!
ibis Hotel Centre - Southampton
7:00pm
Sparkling Wines from the New World, from South Africa & Australia to England!
ibis Hotel Centre - Southampton
7:00pm