Wine Tasting & Wine Courses in Edinburgh
Edinburgh Local Wine School
Welcome to Edinburgh Local Wine School! We are a local wine education and events company based in Edinburgh.
We run regular wine tastings, courses and food and wine experiences that cater to all levels of knowledge and experience. We are also a leading provider of WSET courses.
Our events are fun, friendly, informal and open to all!
Food and Wine Events
Good wine deserves equally good food. Our food and wine evenings are designed to help you learn how to bring the two together.
From single evenings, one off dinners and our flagship 4 week Food and Wine matching course there really is something for everyone.
Christmas Gift Shop
Fed up with gifting more 'stuff'? Gift a wine experience this Christmas. All our of tastings, courses and themed food & wine evenings make great gifts and are guaranteed to raise a smile on the recipients face. It's not too late to join us for some wine school festive cheer at one of our festive events.
WSET Courses
WSET (Wine and Spirit Education Trust) courses are globally recognised as the international standard in wine and spirit education. Study with us up to Level 3.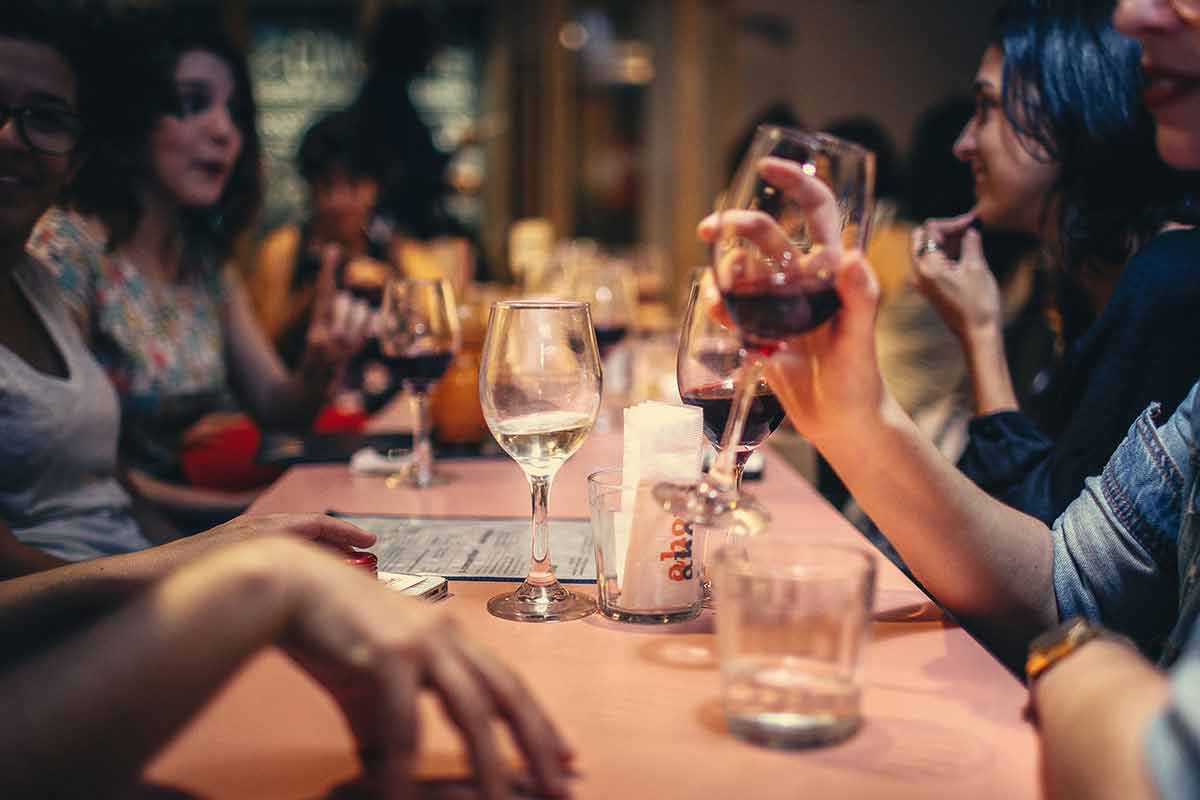 We've been proudly serving the city's wine tasting needs since 2008, and the focus has always been on making wine fun and accessbile. We are a wine snob free zone!
Our events are run by friendly wine tutors and are relaxed and informal with an emphasis on learning by tasting.
So you'll have fun, but we're pretty confident you'll learn a thing or two as well, whatever level of wine expertise you come with!
Have a look through our website and see what takes your fancy, or feel free to contact us with any questions you might have.