The Wine and Spirit Education Trust (WSET) is the foremost international body in the field of wines and spirits education, providing globally recognised qualifications suitable for both wine industry professionals and wine enthusiasts. The Lothian Wine School is one of the WSET's approved programme providers and we deliver all of their suite of courses, up to the level 3 qualification.
Who are these courses for?
These qualifications have become a must have for those seeking to develop their career in the wine and spirits industry. In a very competitive sector having a WSET accreditation is the best way to set yourself apart from the competition.
Whilst the WSET is known as the professional training body for the wine trade, an increasing number of wine enthusiasts not employed in the drinks industry are taking the qualifications as a hobby. They are a brilliant way to broaden your knowledge in a structured way, with the added benefit of coming away with a proper wine qualification at the end of it.
Which is the right level for me?
Level 1 Award in Wines - 1 Day Course, £160
Previous knowledge required? None. This course assumes no previous wine tasting experience.
This is a good first course for those just starting out in the world of wine and wishing to get into or learn a bit about the wine industry. It offers a structured introduction to wine, and includes wine tasting, food and wine matching, wine storage, grape varieties and wine styles.
Level 2 Award in Wines - 3 Day Course, £365
Previous knowledge required? None. This course assumes no previous wine tasting experience, but goes into more detail than level 1.
This is intended as vocational training in product knowledge for those employed in the drinks industry who have little previous knowledge of the broad range of alcoholic beverages available, and who just wish to study wine using a structured curriculum and formal assessment.
The qualification is suitable wherever a good level of product knowledge is required to underpin job skills and competencies. N.B. It is possible to start your WSET studies at Level 2 - it is not necessary to have completed Level 1.
It is also suitable for dedicated wine enthusiasts, and is a natural progression for those who have attended the Lothian Wine School 8-Week World of Wine Course.
Level 3 Award in Wines - 7 Day Course, £675
Previous knowledge required? Level 2, or demonstrable similar level of experience
This is a course designed for anyone wishing to further their knowledge of wines and build upon the qualification gained at the level 2 Award in Wines and Spirits.
You will acquire a thorough understanding of the factors influencing the style, quality and price of wines from key wine producing regions of the world. You will also develop analytical tasting skills using the systematic approach to tasting, your blind tasting skills will form part of the examinations. This qualification has full accreditation from the UK Governments Qualifications & Curriculum Authority as a Level 3 Vocational Qualification. This qualification also provides the knowledge required for those wishing to progress on to the Diploma Level 4.
Why should I study with you?
As well as having some of the most knowledgeable staff in the industry (see below), we believe we provide the most comprehensive training available. For the level 2 qualification, many other providers only offer the very basic course materials and run the course over two days. We believe this is insufficient. At the Lothian Wine School you will receive the full WSET study pack for all our qualifications as well as adequate and thorough training at every level: 3 days for level 2 and 6 days for level 3. Not only does this give you the best possible chance of passing the qualifications first time, but also ingrains in you the skills and knowledge learned so you can apply them properly after the qualification in your professional lives.
Who runs the courses?
Our WSET course tutor is Justin Martindale AIWS. If there's one thing that Justin knows, it's how to excel in WSET exams! Having passed his level 3 with distinction in 2009, Justin was proud to accept the Calem Port Award, one of the WSET's coveted scholarships offered to only a handful of the very best students in each year.
In 2013, Justin completed his WSET level 4 diploma qualification and was again delighted to accept another WSET award, this time the prestigious Derouet Jameson Memorial Foundation Master of Wine scholarship. The Master of Wine qualification is considered the very pinnacle of knowledge in the wine trade, of which there are only around 370 in the world, and Justin was accepted on to the course in 2014. You are in safe hands!
If you have any questions about which level is right for you, or about anything else to do with the WSET qualifications then please don't hesitate to get in touch either by phone on 0131 603 3865, or email us at info@lothianwineschool.com.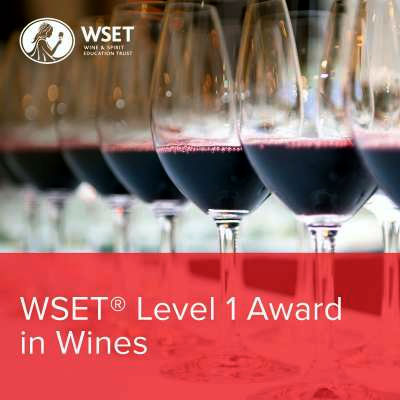 WSET Level 1 Award in Wines
WSET L1 Award is the ideal starting point for anybody new to wine or those beginning a career in hospitality. It lays the foundation for understanding wine, giving you confidence for food and wine pairing, and an introduction to different styles...
£195.00
Gift options available
Sorry, Sold Out
More Info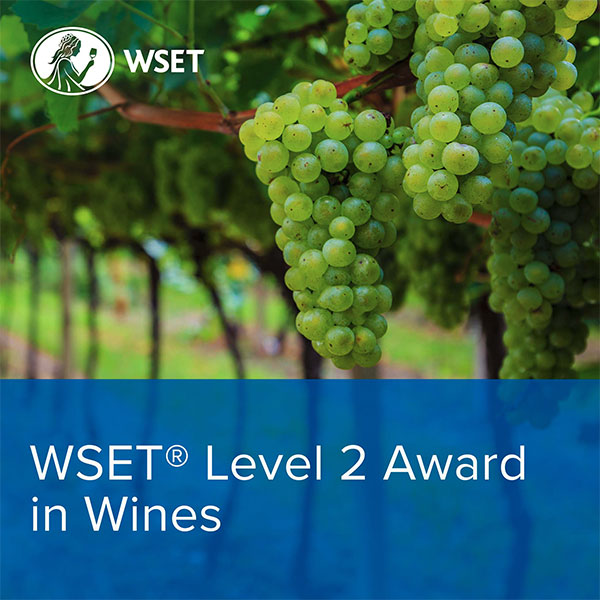 WSET Level 2 Award in Wines: Mon-Wed
This comprehensive intro course provides a structured exploration of the world of wine and is suitable for wine industry professionals and wine enthusiasts. You do not have to first complete Level 1, you can start at Level 2 if desired
£450.00
Gift options available
Sorry, Sold Out
More Info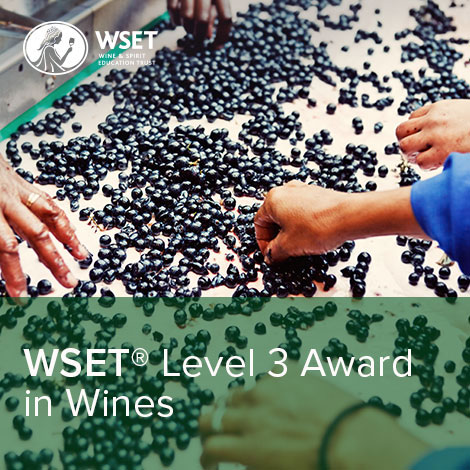 £795.00
Gift options available
Sorry, Sold Out
More Info

'The best wine courses and classes in the UK'
Daily Telegraph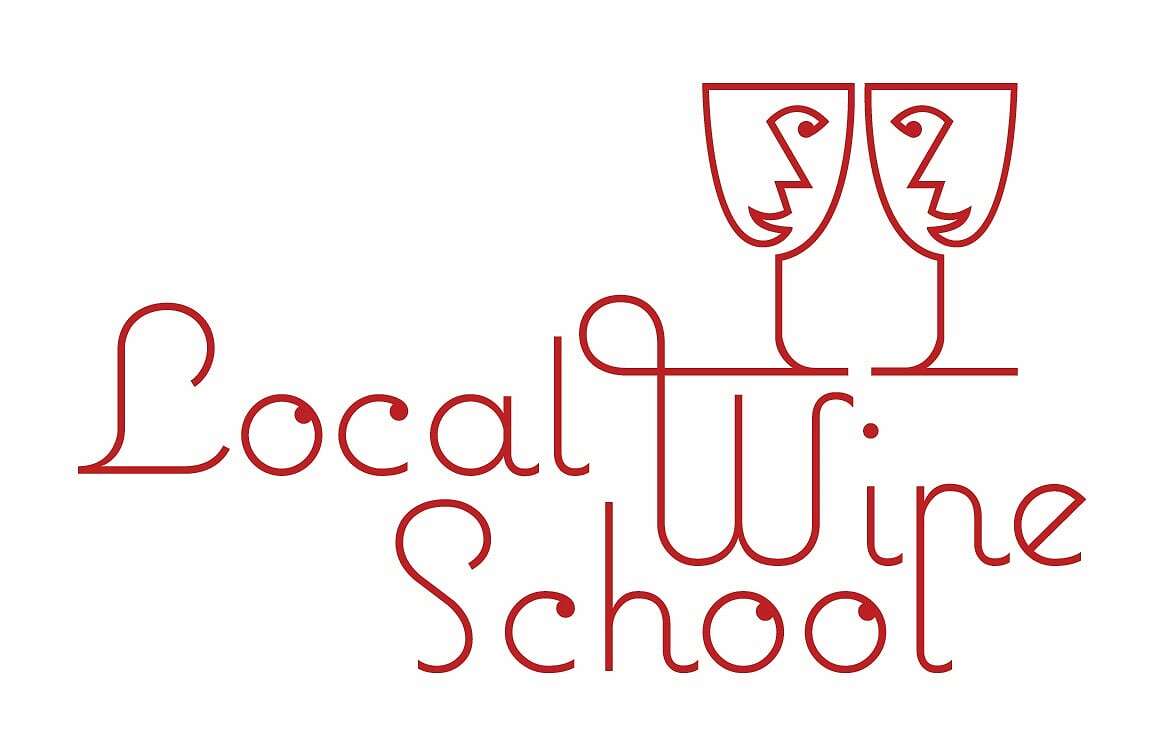 Our Local Wine Schools in the Press
___________________

'Londons loveliest wine tasting classes'
Time Out Magazine