View our video and get a flavour of our World of Wine course
The 8-Week Introduction to the World of Wine Course is a fun, practical introduction to the wines of the world. It is designed specifically for people who enjoy wine and would like to learn more about it. You do not need any previous experience, and the emphasis is on learning by tasting different varieties of wine. It is also a great way to meet new friends who share your love of wine. Through this course, you will also learn which wines you like and where to buy them as well as gain confidence navigating wine lists.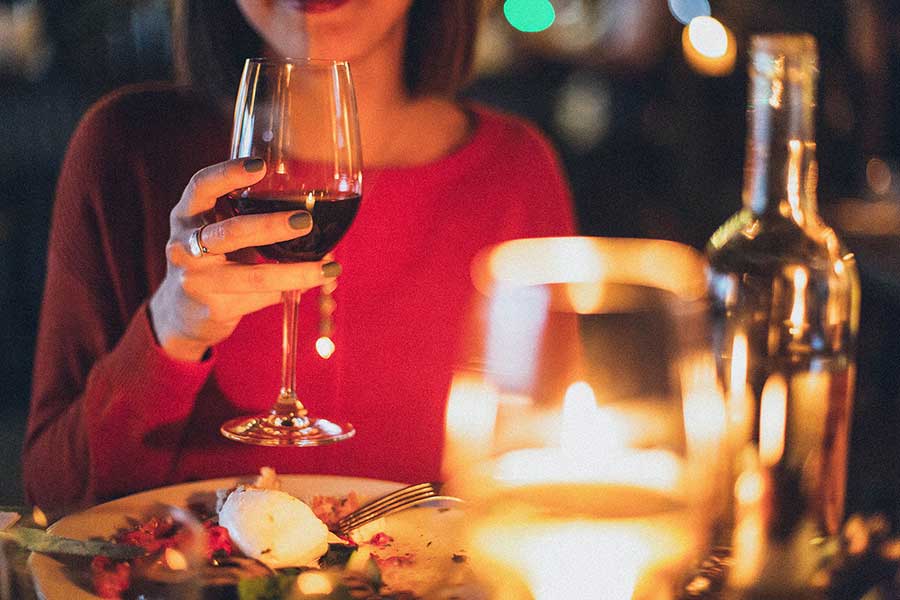 Starts
Wed 04
Oct
- 2023 -
8 Week World of Wine Course
Our most popular flagship entry-level course looks at a different wine country each week - a magical journey through 40 beautiful wine regions tasting over 50 selected wines!
£250.00
Gift options available
Sorry, Sold Out
More Info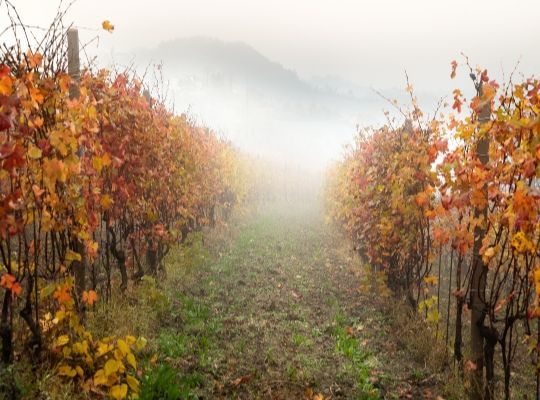 £35.00
Gift options available
Sorry, Sold Out
More Info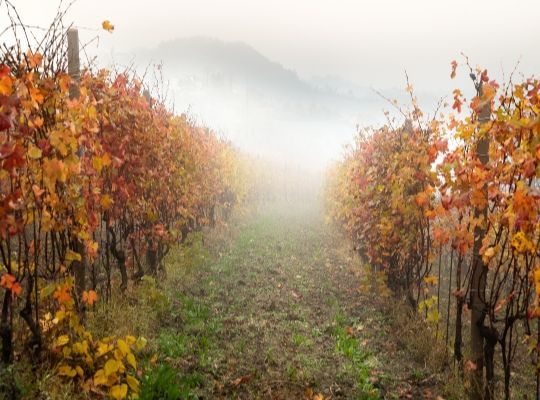 £35.00
Gift options available
Sorry, Sold Out
More Info
Local Wine Schools in the Press

'The best wine courses and classes in the UK'
Daily Telegraph

'Londons loveliest wine tasting classes'
Time Out Magazine