These are one-off masterclass style events that cover one region or topic in a bit more detail. Perfect for those looking for full immesion for a couple of hours and some great wines!
Filter results
Weekend/day?
View options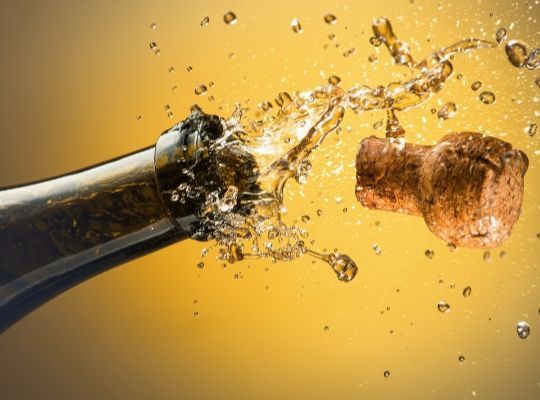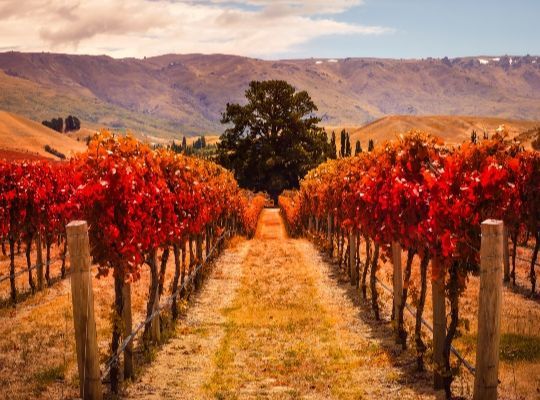 Fringe tasting - Off the Beaten Rack
Get into the spirit of the Edinburgh Fringe Festival with this special one-off wine tasting where we go off the beaten track and explore those hidden gems from less well known grape varieties and countries from around the world.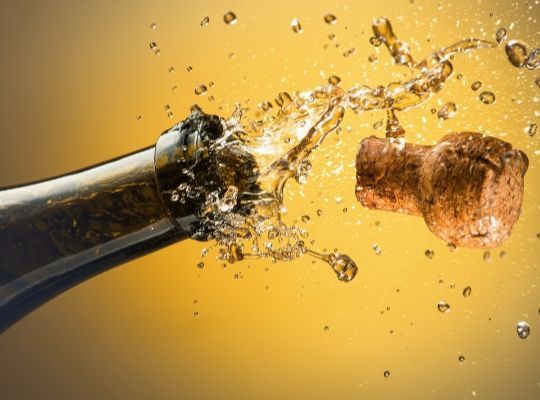 'The best wine courses and classes in the UK'
Daily Telegraph

'Londons loveliest wine tasting classes'
Time Out Magazine

Best Wine Courses - "5 Wine Schools I rate"
Delicious Magazine