These are one-off masterclass style events that cover one region or topic in a bit more detail. Perfect for those looking for full immesion for a couple of hours and some great wines!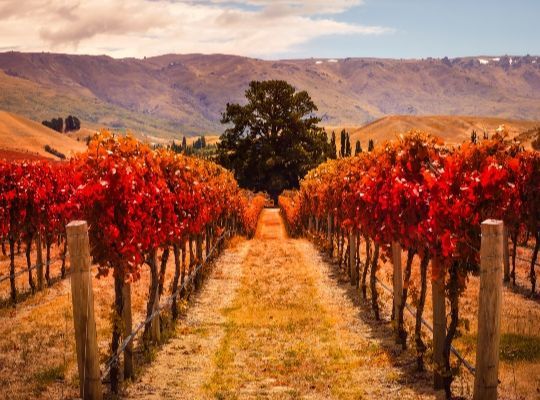 Fringe tasting - Off the Beaten Rack
BACK BY POPULAR DEMAND! Get into the spirit of the Edinburgh Fringe Festival with this special one-off wine tasting where we go off the beaten track and explore those hidden gems from less well known grape varieties and countries.
£35.00
Gift options available
Sorry, Sold Out
More Info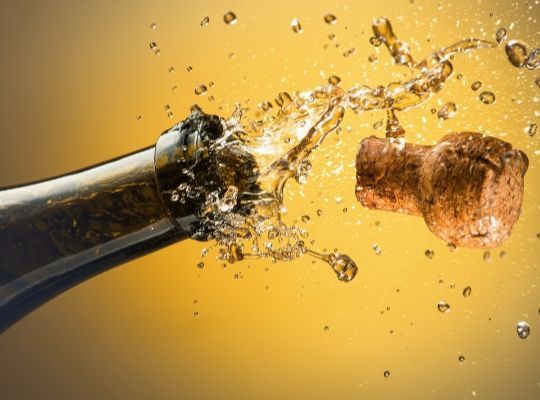 £40.00
Gift options available
Sorry, Sold Out
More Info

'The best wine courses and classes in the UK'
Daily Telegraph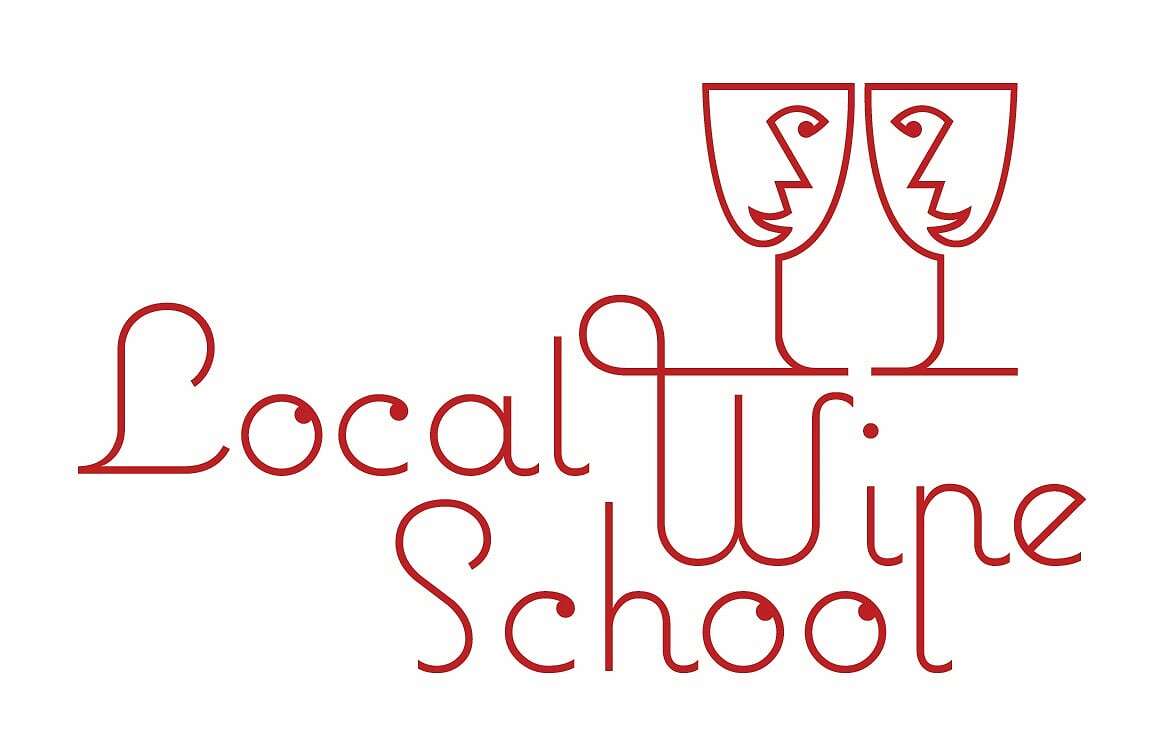 Our Local Wine Schools in the Press
___________________

'Londons loveliest wine tasting classes'
Time Out Magazine