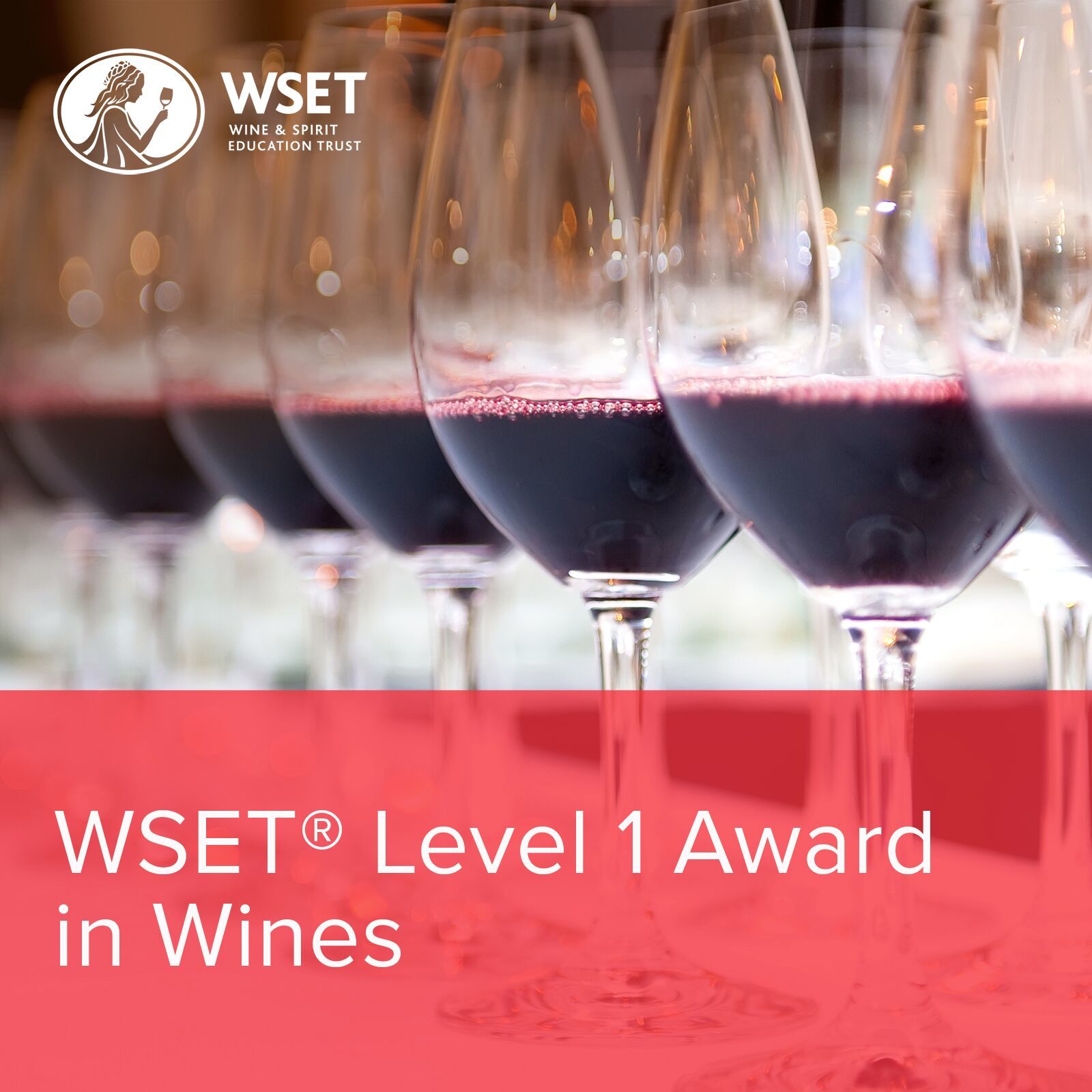 A hands-on introduction to the world of wine, open to everyone, the perfect place to start!
You'll learn the basic styles of wines, main grape varieties, how to store and serve wine correctly and how to pair food and wine successfully.
To gain the Ofqual qualification students need to successfully pass a multiple-choice paper of 30 questions.
WSET Level 1 Specification HERE
For WSET Level 2 Beginners/Intermediates click HERE
Filter results
Weekend/day?
View options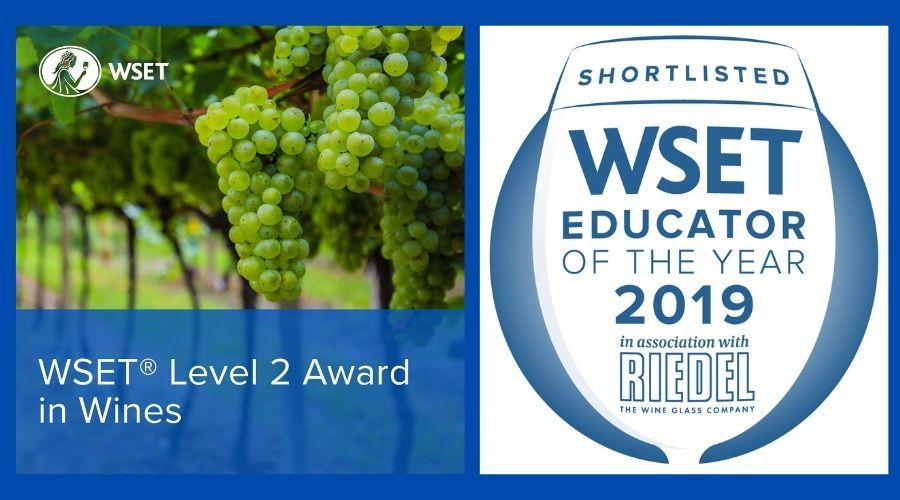 East London Wine School was shortlisted for Educator of the Year in 2019.
Our Pass Rates are above the Global Average every year.
WSET Level 2 Award in Wines is a beginner to intermediate level qualification exploring wines, suitable for wine enthusiasts and professionals alike.
It is not compulsory to complete Level 1 before you start Level 2
WSET Level 2 Specification HERE