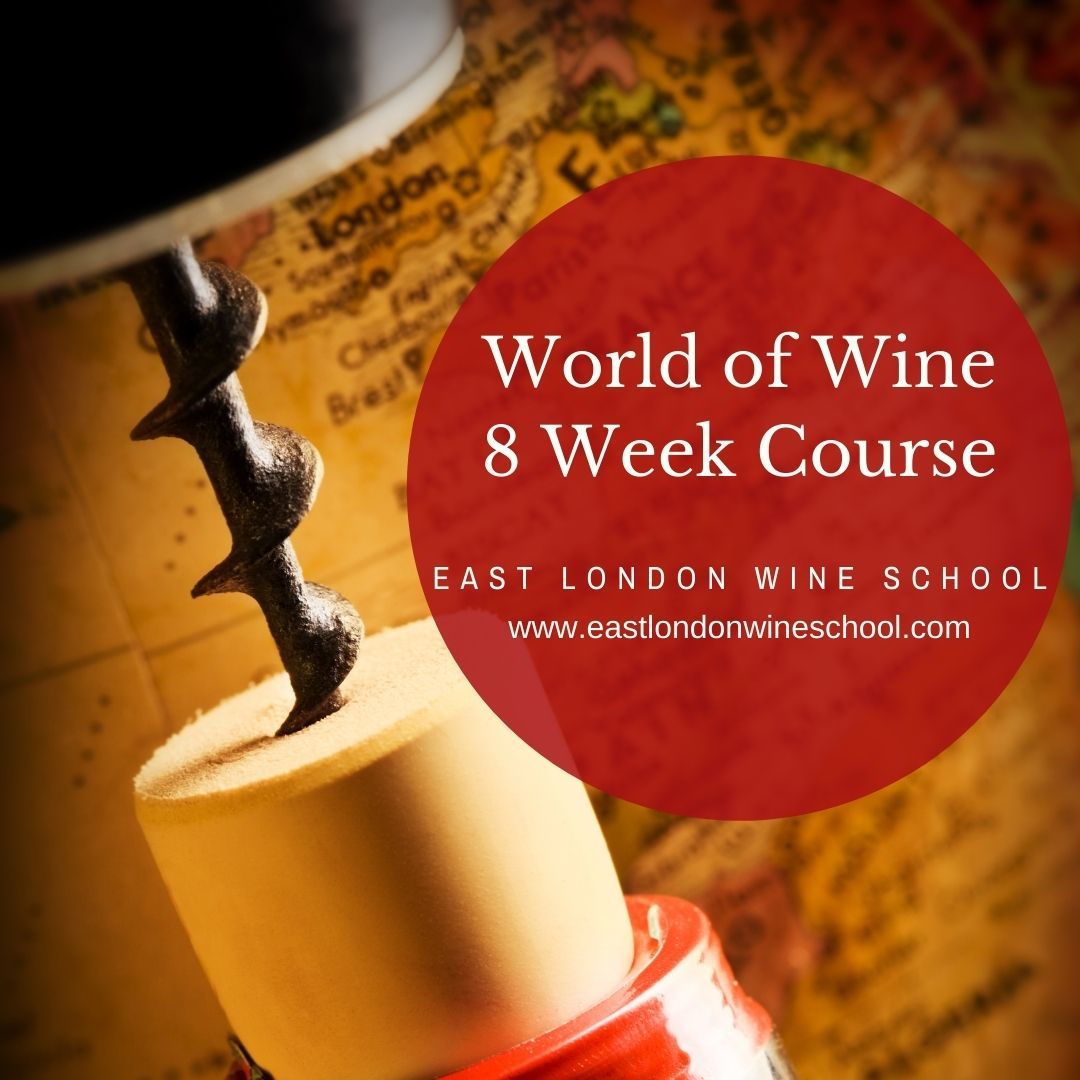 A great way to meet new friends who share your love of wine. You will soon learn which wines you like and where to buy them.
Facebook review by Paul "I've just completed the 8 week world wine tasting course (a treat to my wife & I as an anniversary present). The tutors, Sam & Sherry are both very passionate about wine & the course is both enjoyable & educational. Give it a whirl"
Over the 8 weeks - taste around 50 delicious wines in 8 tasting events
Retail prices of wines tasted will generally be between £8 and £25
Enjoy expertly chosen wines, taste and enjoy something new
Discover where to find today's best value for money wines
Wine and food matching advice
Common wine faults - how to spot them
Storing and serving wine advice
Taste the world's major red and white grape varieties
Great value - the cost of the course is £35 per evening - less than booking individual evenings!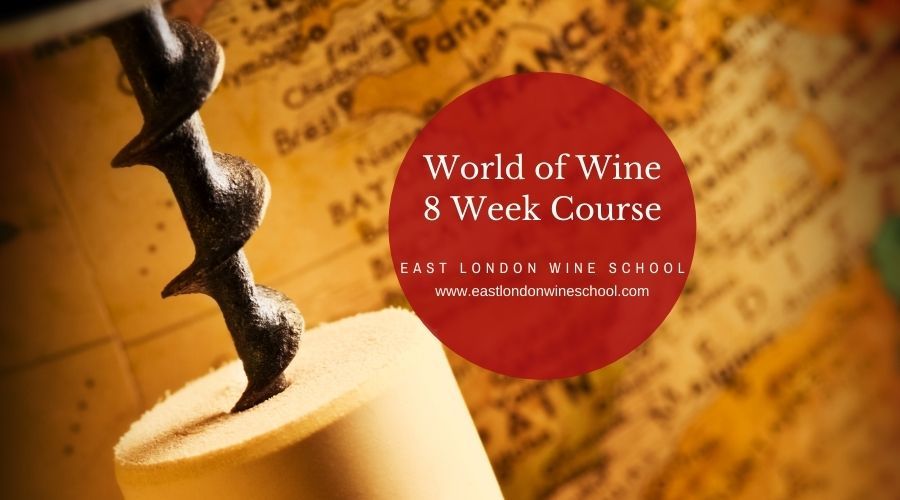 Starts
Wed 08
Sep
- 2021 -
Eight Week World of Wine Course - Sept 2021
A World of Wine Tour and why not when we can't actually travel! A practical intro to the world of wine. No previous experience necessary, the emphasis is on enjoyment and learning by tasting lots of different wines.