View our video and get a flavour of our World of Wine course
On this 8-week course, you will improve your confidence around wine, learn how to taste like a pro, work out what's important on the wine label and what it all means, getting to grip with the wine jargon, steal our top tips on value and quality and taste some of the most recognised Wines of the World!
The best way to learn about wine is to taste it!
Buy a Gift Voucher for an 8 Week Wine Course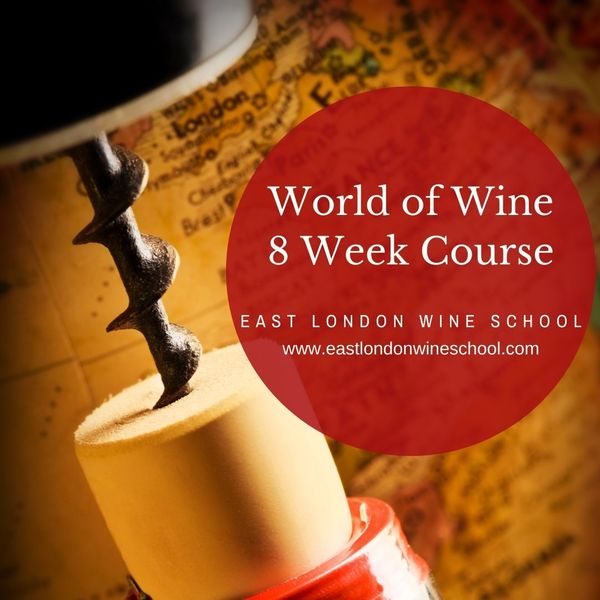 Starts
Wed 14
Sep
- 2022 -
Eight Week World of Wine Course (Autumn)
A World of Wine Tour, including a tasting of lesser known wine countries! A practical tour to the World of Wine. No previous experience necessary, the emphasis is on enjoyment and learning by tasting lots of different wines.
£280.00
Gift options available
Sorry, Sold Out
More Info

'The best wine courses and classes in the UK'
Daily Telegraph

'Londons loveliest wine tasting classes'
Time Out Magazine

Best Wine Courses - "5 Wine Schools I rate"
Delicious Magazine