View our video and get a flavour of our World of Wine course
Taste around 50 Wines over 8 Weeks -Priced between £8 and £30
Try Something Different
Taste Like a Pro
Important Stuff on the Label
Get to Grips with the Wine Jargon
Top Tips on Value and Quality
Taste Some of the Most Recognised Wines
Find your Favourite Grape and Region
Storing your Wine Advice
Food and Wine Pairing Advice
Great value - the cost of the course is £35 per evening - less than booking individual evenings!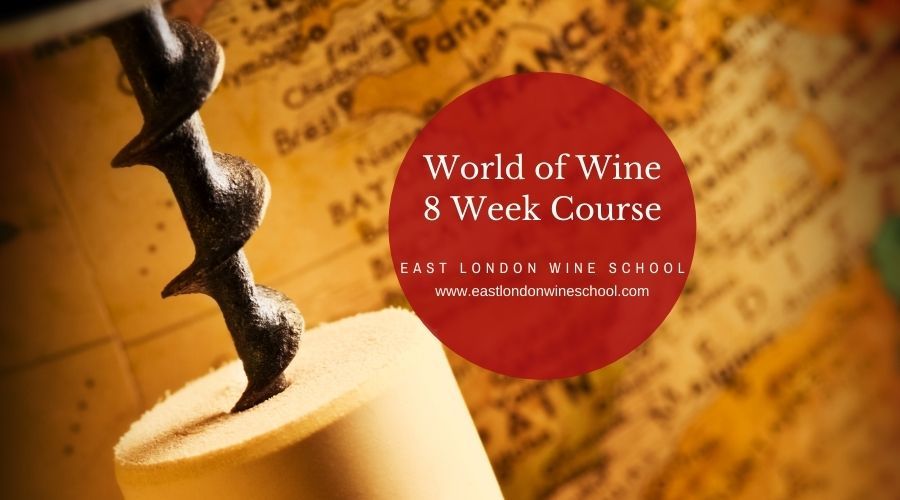 Starts
Wed 16
Feb
- 2022 -
Eight Week World of Wine Course
A World of Wine Tour and why not when we can't actually travel! A practical intro to the world of wine. No previous experience necessary, the emphasis is on enjoyment and learning by tasting lots of different wines.
£280.00
Gift options available
Sorry, Sold Out
More Info