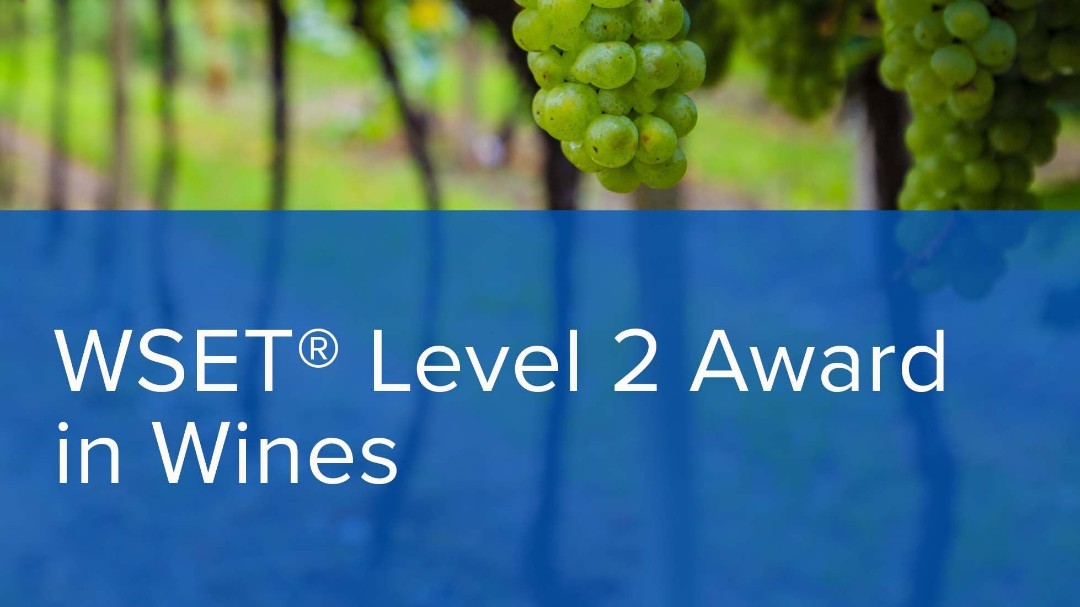 This qualification is intended for beginners/intermediates wishing to learn about a wide range of wines or those seeking to build on the introductory knowledge gained with the WSET Level 1 Award in Wines (Level 1 is not a prerequisite for this course).
You'll gain knowledge of the principal and regionally important grape varieties of the world, the regions in which they are grown, and the styles of wine they produce.
Through a combination of tasting (tasting 34 wines minimum) and theory, you'll explore the factors that impact style and quality and learn how to describe these wines with confidence. Plus understand common labelling terms.
Example Exam Questions and more details are in the WSET Level 2 Specification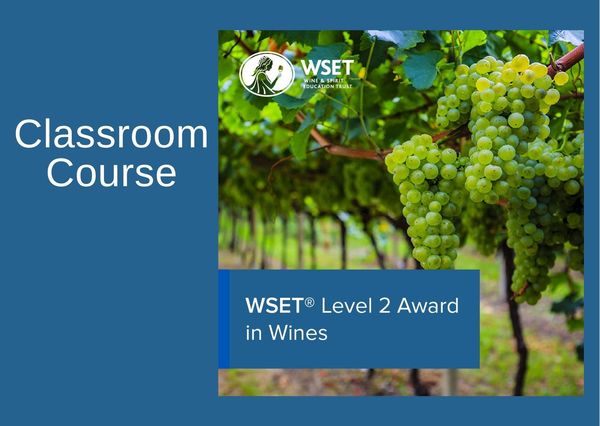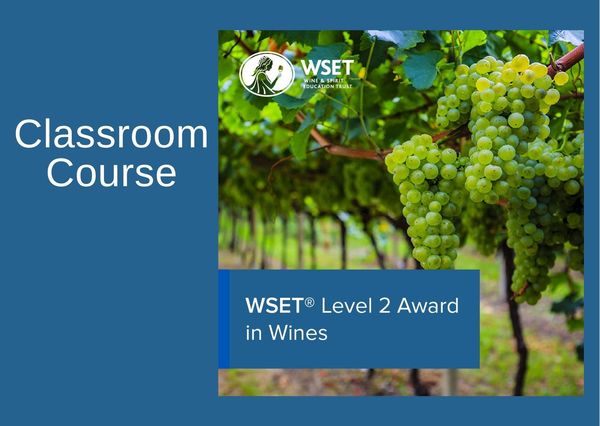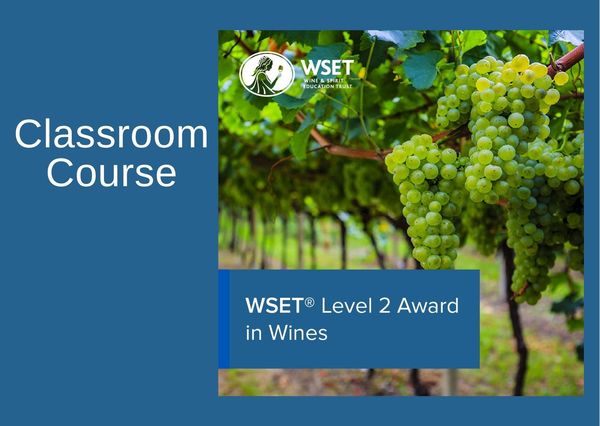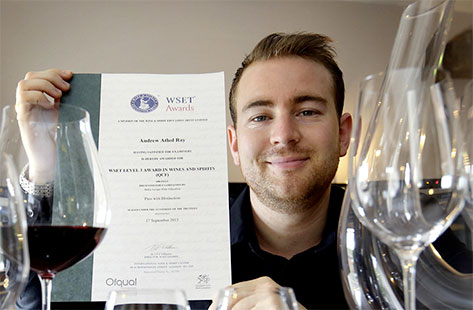 Where to study WSET Courses
Find and sign up at your nearest Local Wine School
If you are part of a large group of 10 or more wishing to do this course, you are welcome to get in touch to arrange a special training day, just for you!
info@eastlondonwineschool.com
Local Wine Schools in the Press

'The best wine courses and classes in the UK'
Daily Telegraph

'Londons loveliest wine tasting classes'
Time Out Magazine