WSET Courses are Qualifications open to everyone, amateurs and professionals

WSET Level 1 in London, an ideal starting point for you to get to grips with the basics. In a short space of time, you'll find yourself feeling much more confident tasting wine, navigating a wine list, storing wine, buying bottles and pairing wine with food.

WSET Level 2 in London, the perfect wine course if you want to learn about a wide range of grapes and wine styles. You'll gain the knowledge of the most important grape varieties of the world, the regions in which they are grown, and the styles of wine they produce. This one is perfect if you wanted to build on what you learnt at Level 1 but Level 1 is nor a prerequisite for Level 2.

WSET Level 3 in London, this one is for you if you're looking to build on the knowledge gained at Level 2. In this course, we go both broader and deeper. Designed to give you a thorough understanding of the factors that account for the style, quality and price of the principal still, sparkling and fortified wines of the world. You'll learn how to use your tasting notes to make objective conclusions on a wine's style, quality and readiness for drinking.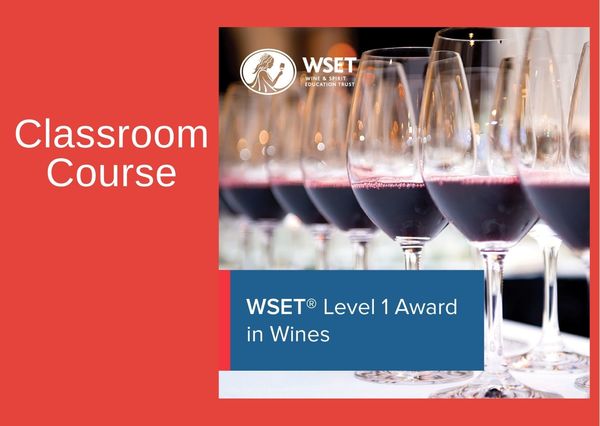 £185.00
Gift options available
Sorry, Sold Out
More Info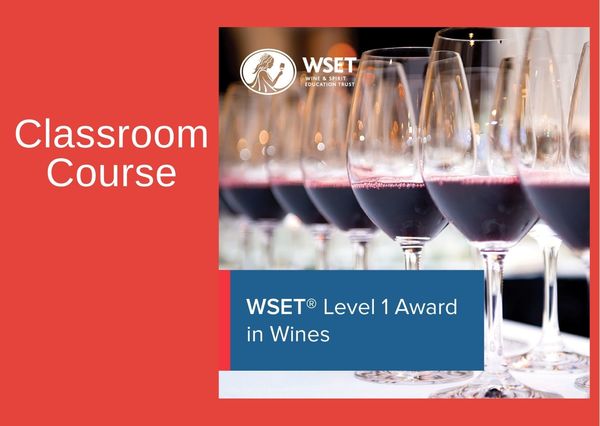 £185.00
Gift options available
Sorry, Sold Out
More Info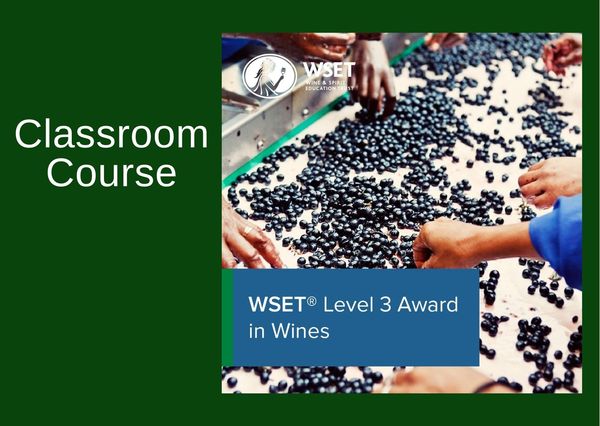 £910.00
Gift options available
Sorry, Sold Out
More Info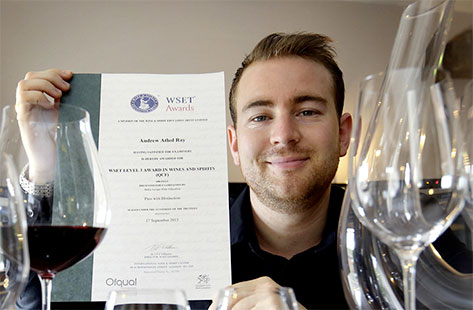 Where to study WSET Courses
Find and sign up at your nearest Local Wine School
Local Wine Schools in the Press

'The best wine courses and classes in the UK'
Daily Telegraph

'Londons loveliest wine tasting classes'
Time Out Magazine