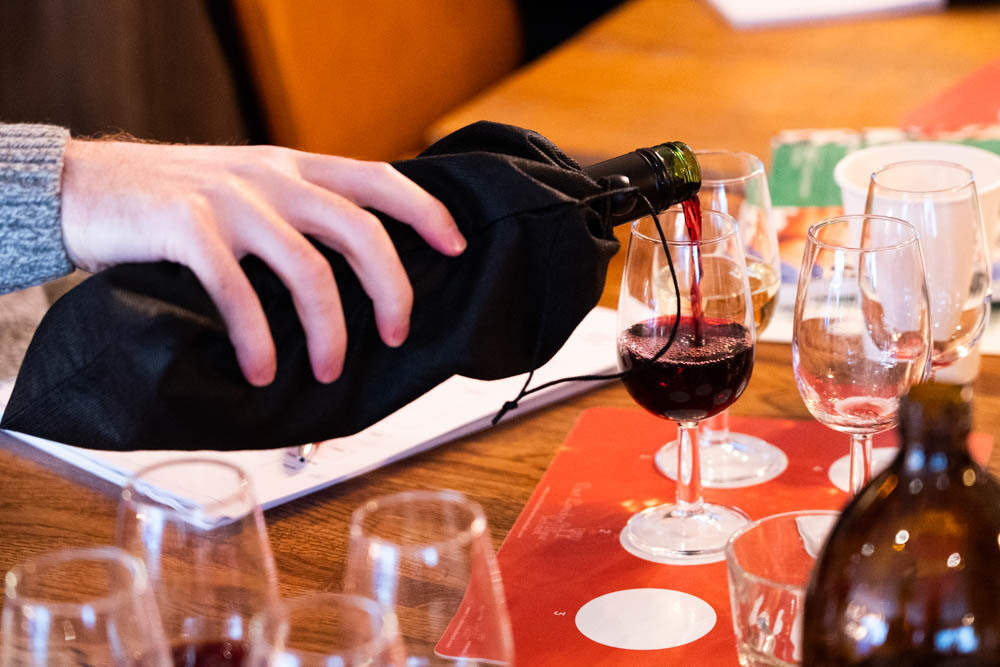 Wine can sometimes feel a little mysterious, even snobby.
And the best way to sort that out is to learn about wine.
And the best way to do that, is to taste it!
On each event, you're going to taste at least 6 different wine.
You'll learn how to taste like a pro.
You'll see what to look for on the wine label.
You'll know what to ask the sommelier.
Bust some of those myths
Sort out those annoying buzz words.....body, length, vintage and more
Plus grab some tips on value and quality.
Book Now, and you'll soon be impressing everyone your new skills!
Check out our Four Week Courses too!
Filter results
Weekend/day?
View options
These events also form part of our popular Four Week Introduction to Wine Courses.
So if you're looking for something more extensive, with more wines to taste click here
Book all 4 weeks as a package and save money!