We love to celebrate events and wine!
Join us as we raise a glass, taste delicious wines, learn about the grape or the event, and discover why these wines are so special to command their very own day, or week or month!
If you have something you'd like to celebrate, please do get in touch. We'd love to help organise a private tasting event just for you!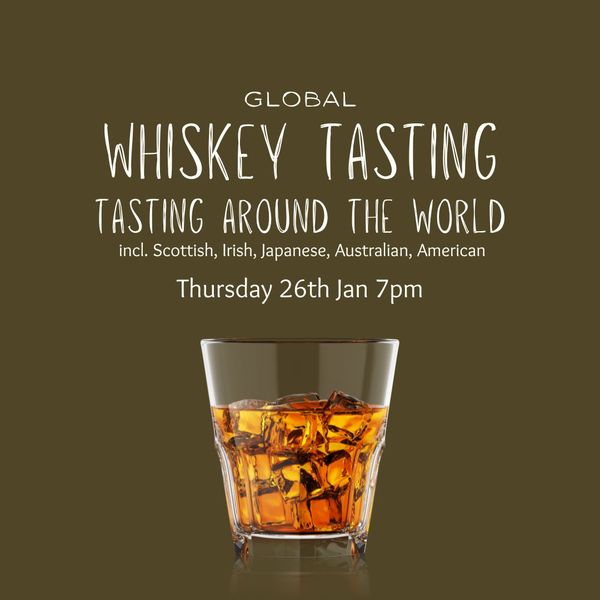 Whiskey Tasting
The World of Whiskey is huge and when celebrating Burn's Night, rather than limit ourselves to the delicious range that Scotland has to offer, we're going Global! From Scotland to Japan, we will search out 6 different whiskies for you to taste.
£40.00
Gift options available
Sorry, Sold Out
More Info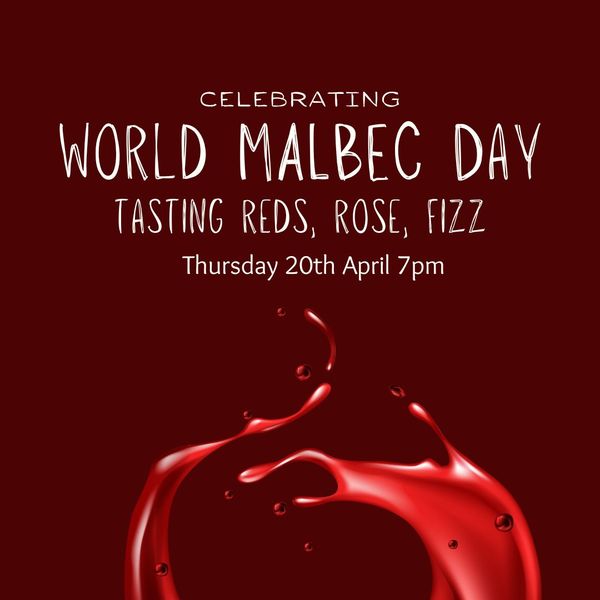 World Malbec Day
Everyone loves a red Malbec! Join us as we celebrate the past, the present and the future of one of the world's favourite grapes! It's officially World Malbec Day this month. We'll taste 6 different wines, all made from Malbec grape, even a fiz...
£40.00
Gift options available
Sorry, Sold Out
More Info

'The best wine courses and classes in the UK'
Daily Telegraph

'Londons loveliest wine tasting classes'
Time Out Magazine

Best Wine Courses - "5 Wine Schools I rate"
Delicious Magazine