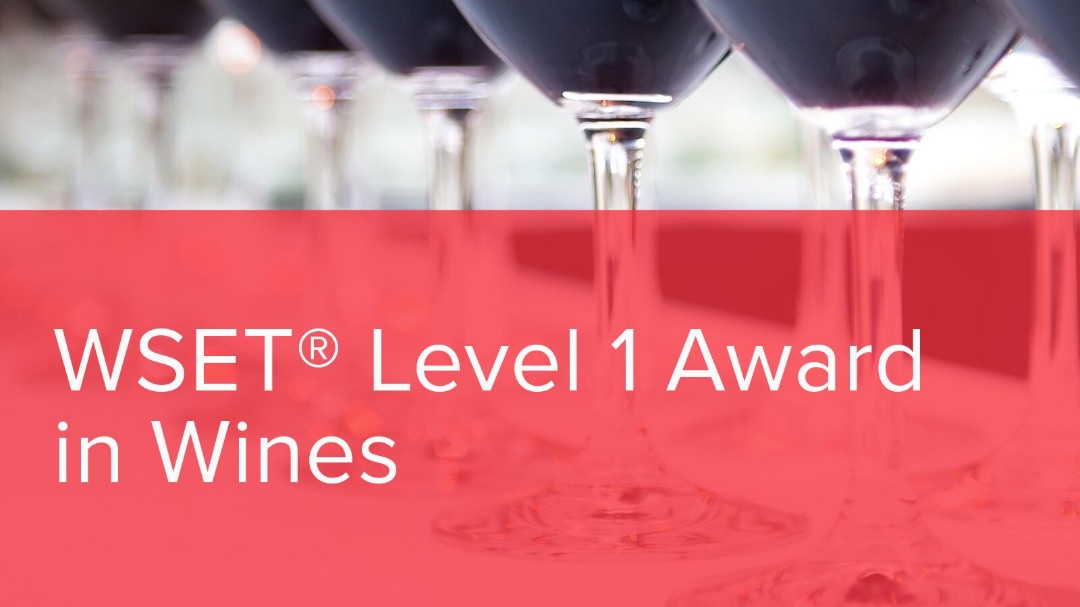 A great place to start if you're looking for a structured approach to wine tasting. You don't have to be working in the wine industry to do these courses.
Keen amateurs and professionals are all welcome.
Level 1, for anyone new to wine study, this qualification provides a hands-on introduction to the world of wine.
You'll taste and explore the main types and styles of wine through sight, smell, and taste (tasting 9 wines), while also gaining the skills to understand and be able to describe wines, plus learn the principles of food and wine pairing knowledge.
Upon successful completion of the exam, you will receive a WSET certificate and lapel pin.
Example Exam Questions and more details are in the WSET Level 1 Specification
If you are part of a large group of 10 or more wishing to do this course, you are welcome to get in touch to arrange a special training day, just for you!
info@eastlondonwineschool.com

'The best wine courses and classes in the UK'
Daily Telegraph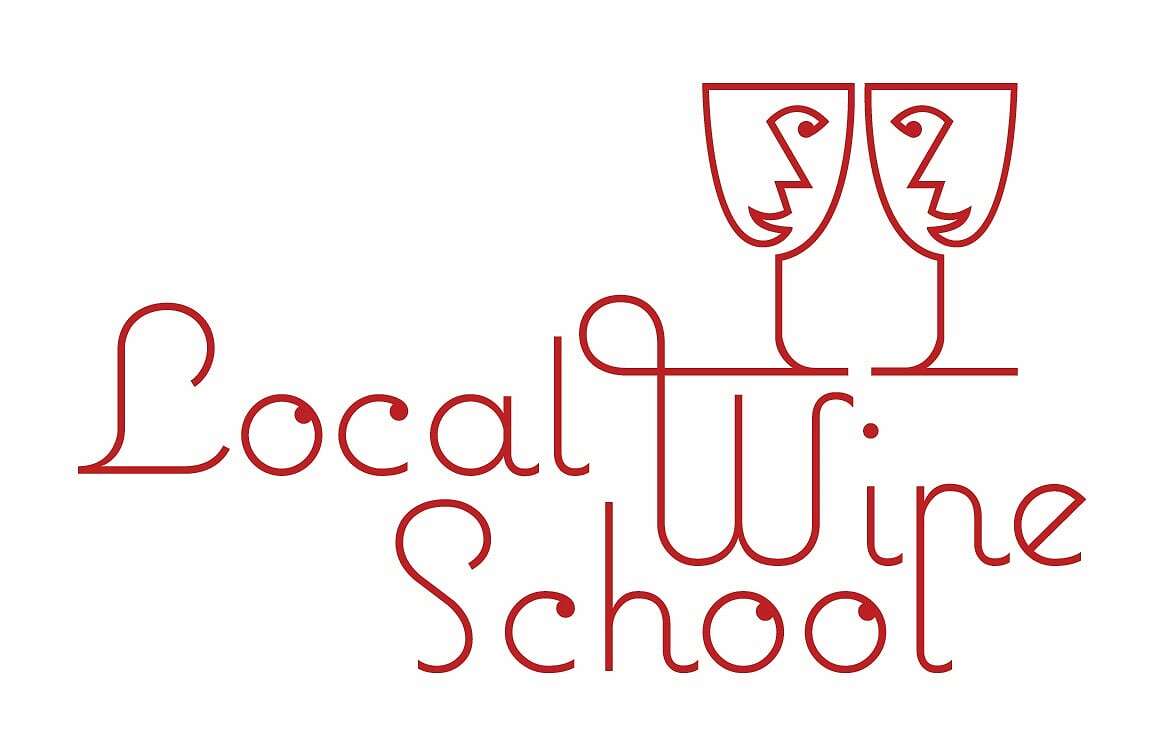 Our Local Wine Schools in the Press
___________________

'Londons loveliest wine tasting classes'
Time Out Magazine