Currently we do not offer regular beer tasting events, but we're happy to arrange something for you as a bespoke package, so do get in touch.
Please see below for our delicious Spirits Events, these make a perfect gift!
Filter results
Weekend/day?
View options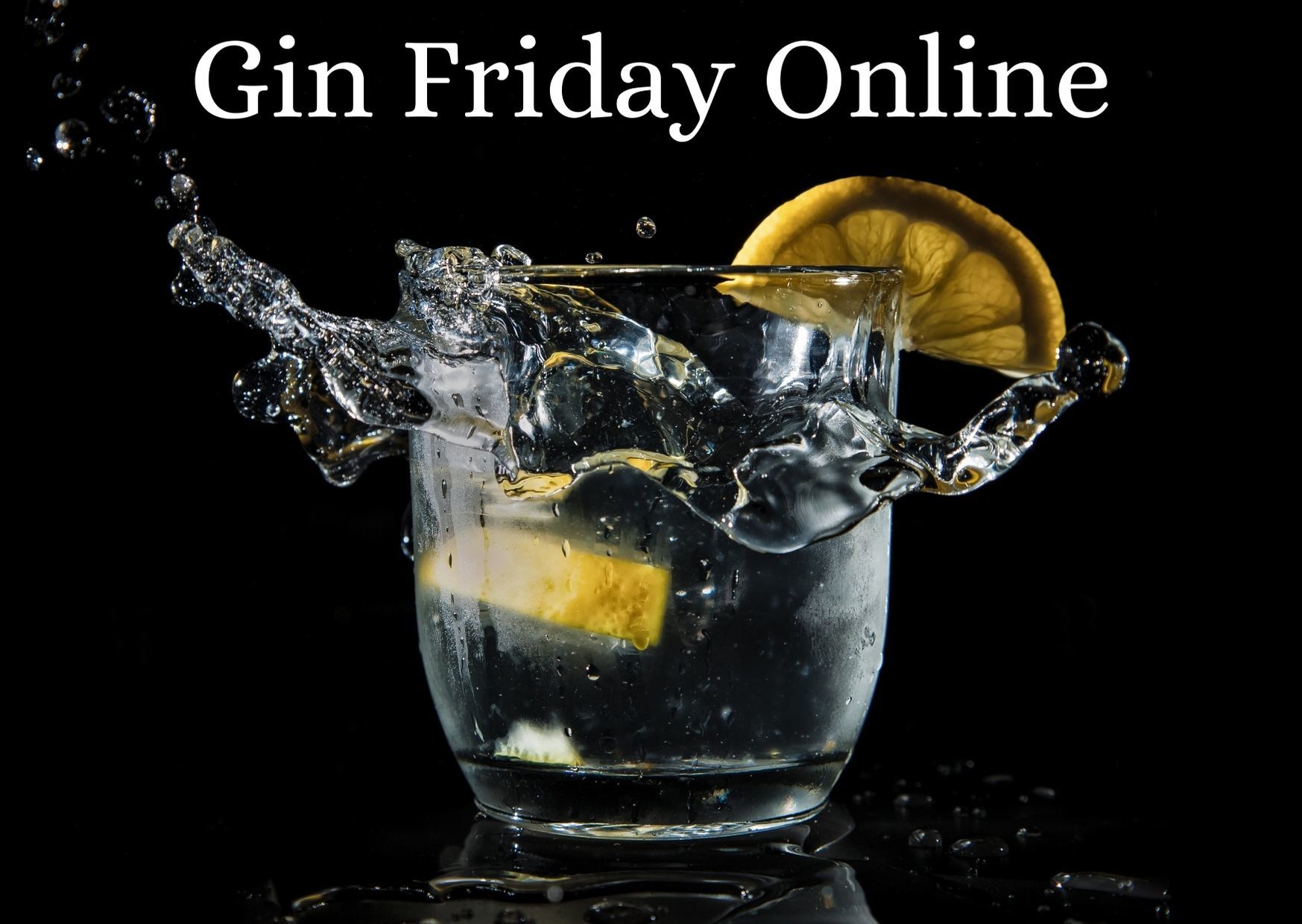 Online Tasting- Gin and Tonic Friday!
Online Tasting of 5 Different Styles of Gins. We're sending you the gins all you need to do is supply the tonic, or ginger ale, some ice and slice. Our selection of gins for you are delicious enough to be "sipping gins" ...no tonic required!