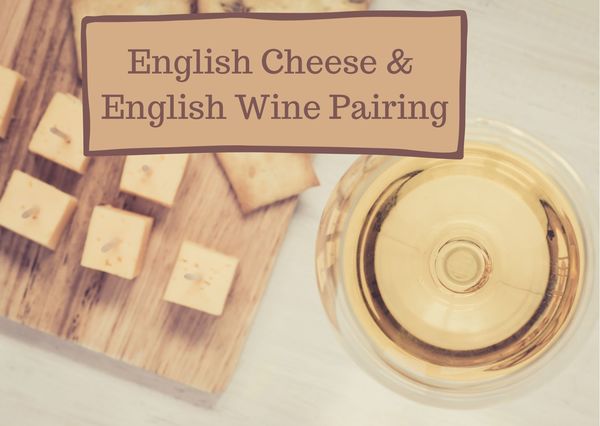 English Wine and English Cheese Pairing
Love Wine? Love Cheese? As we head towards St George's Day we're celebrating both, together, yum! English Cheese and Wine Pairing, the perfect combination.
£50.00
Gift options available
Sorry, Sold Out
More Info

'The best wine courses and classes in the UK'
Daily Telegraph

'Londons loveliest wine tasting classes'
Time Out Magazine

Best Wine Courses - "5 Wine Schools I rate"
Delicious Magazine