Filter results
Weekend/day?
View options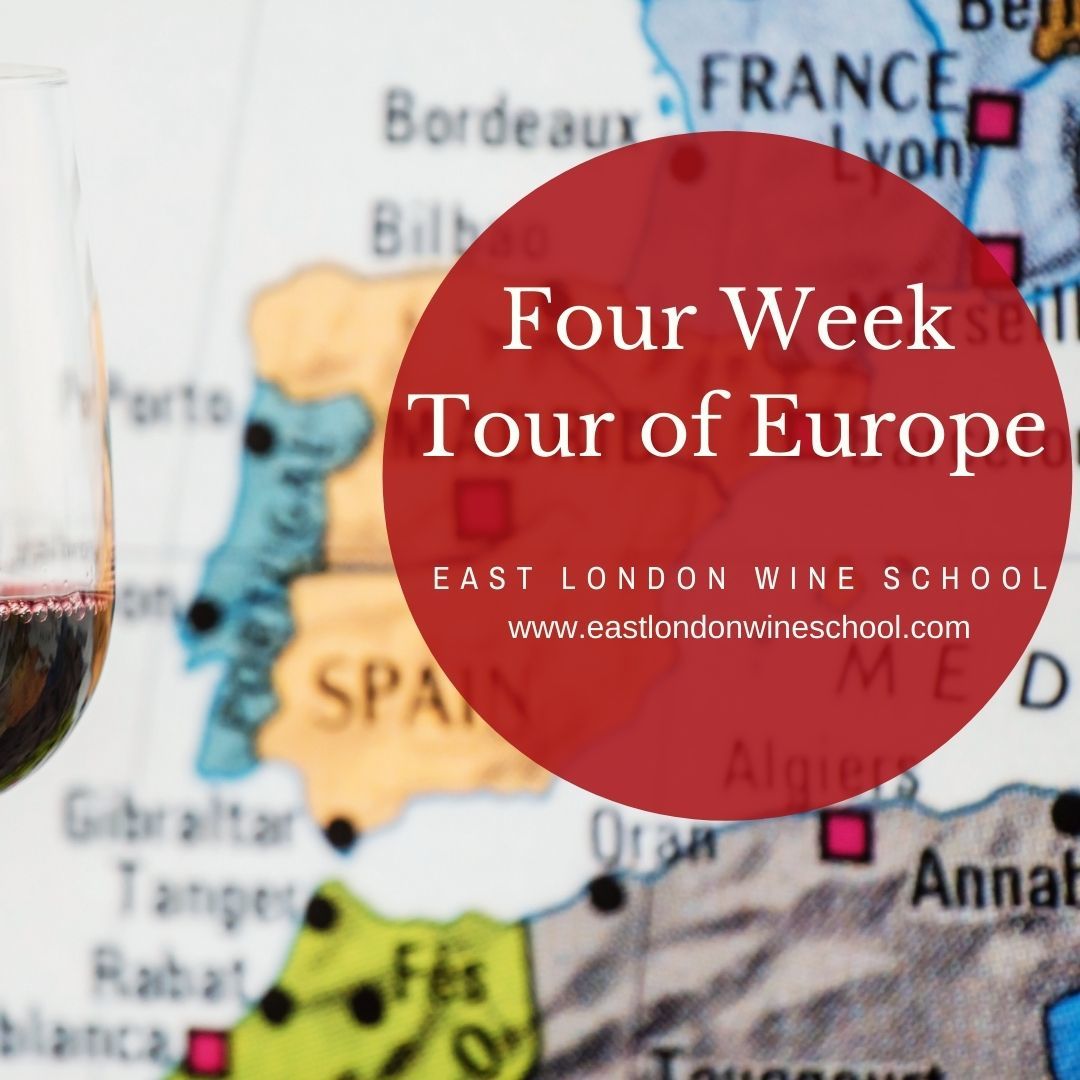 Starts
Wed 14
Sep
- 2022 -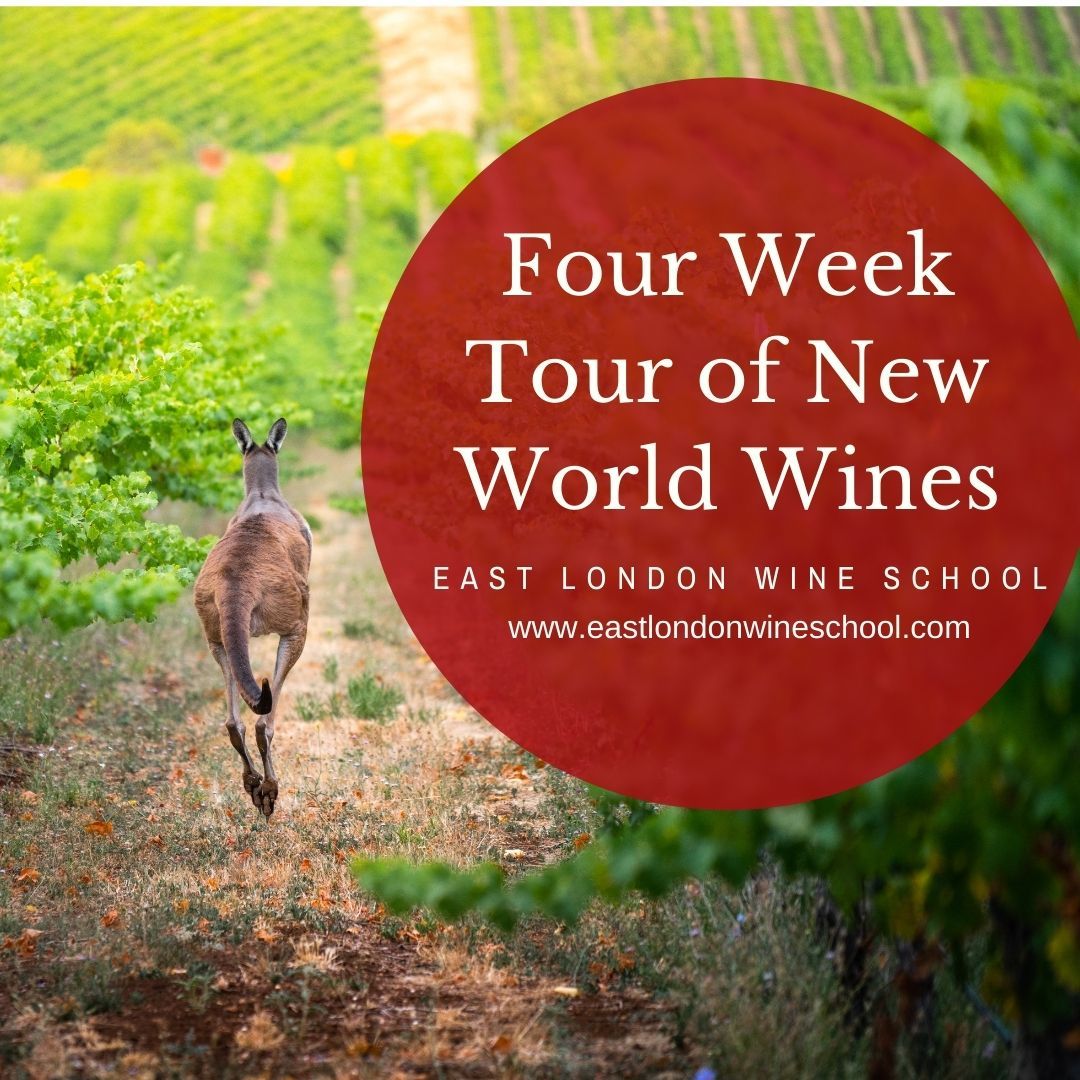 Starts
Wed 12
Oct
- 2022 -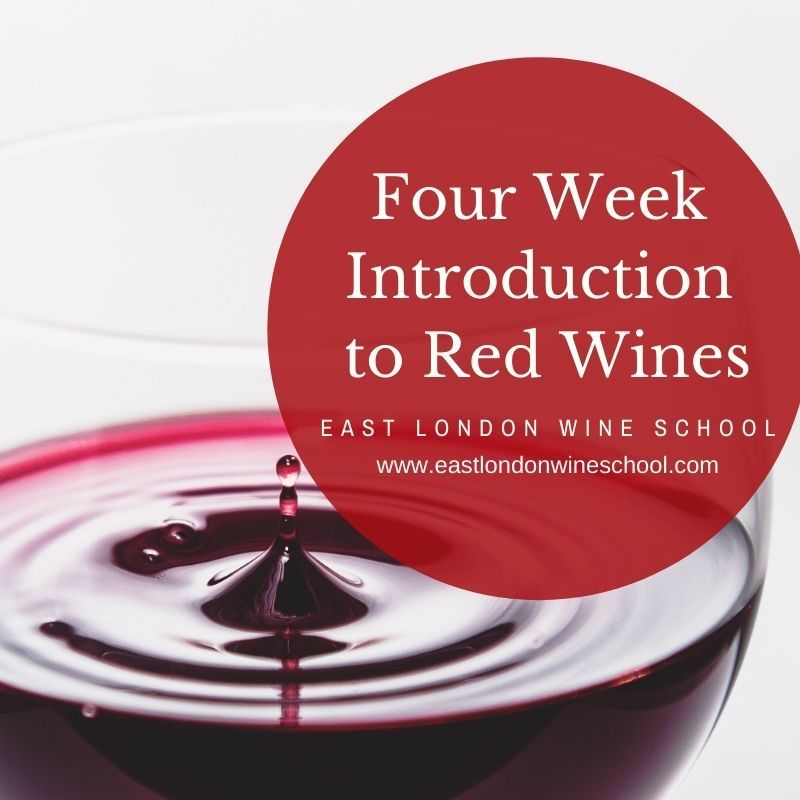 Starts
Wed 09
Nov
- 2022 -
Four Week Introduction to Red Wine
You will get to grips with the fascinating world of red wine (only red wines) on this 4 week intro course. Run over 4 consecutive Wednesday evenings, designed for people who enjoy red wine and want to learn a little bit more and taste a lot more!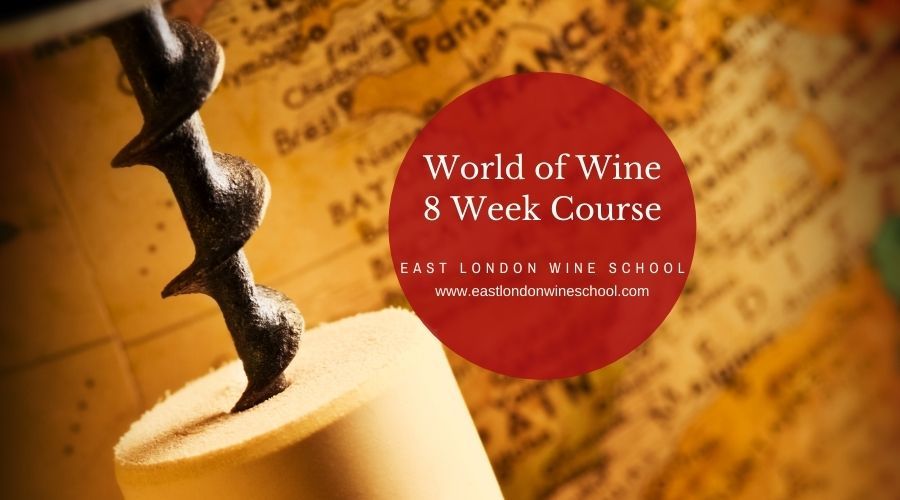 If this course is too short or you want to tast more wines, maybe our Eight Week Wine Tour will fit the bill!

'The best wine courses and classes in the UK'
Daily Telegraph

'Londons loveliest wine tasting classes'
Time Out Magazine

Best Wine Courses - "5 Wine Schools I rate"
Delicious Magazine