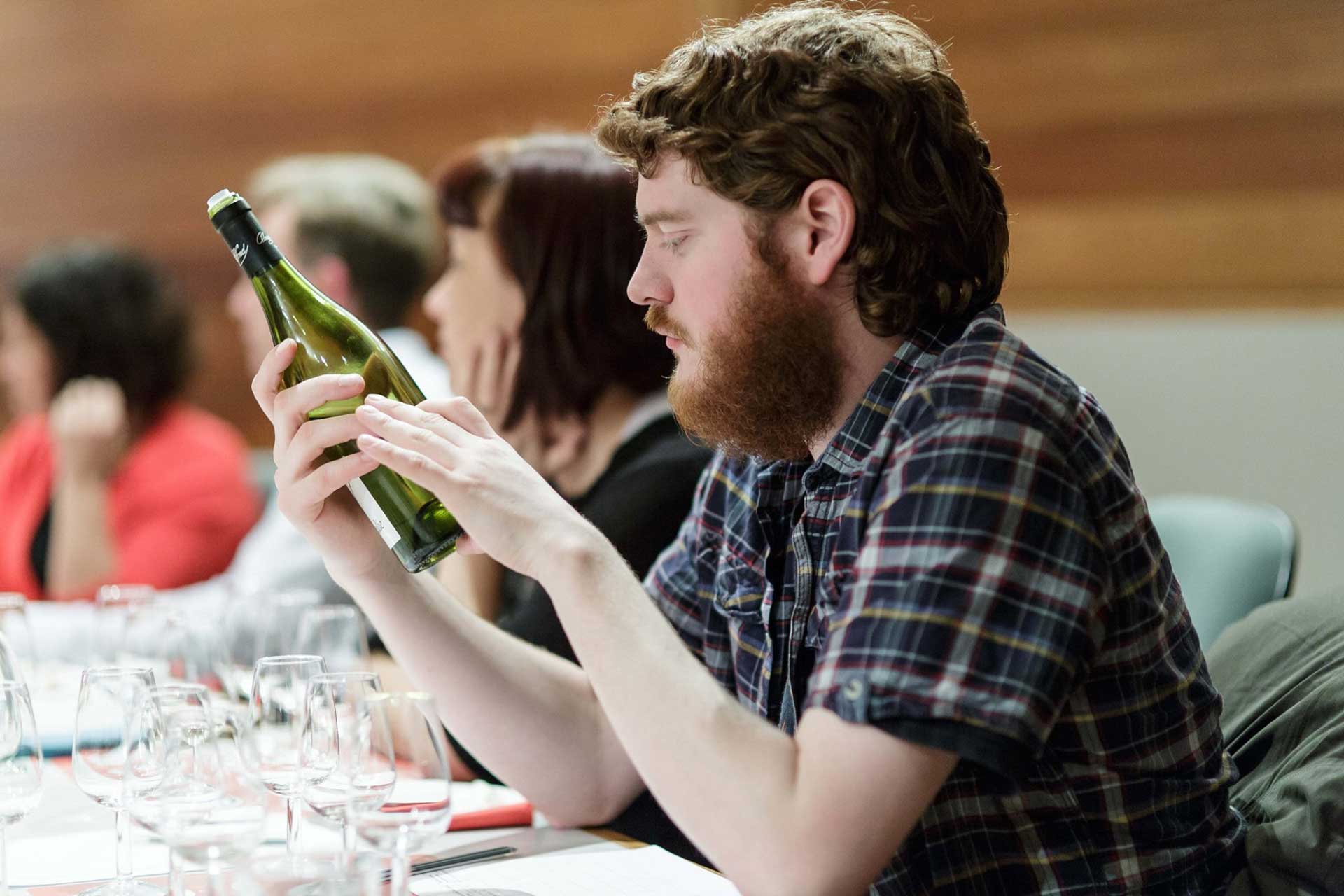 You will be tasting at least 24 different wines over 4 weeks!
These courses are suitable for all levels of wine knowledge, including the absolute beginner. Always friendly and informal, a great way of meeting like minded wine lovers and a perfect gift idea for any occasion.
Filter results
Weekend/day?
View options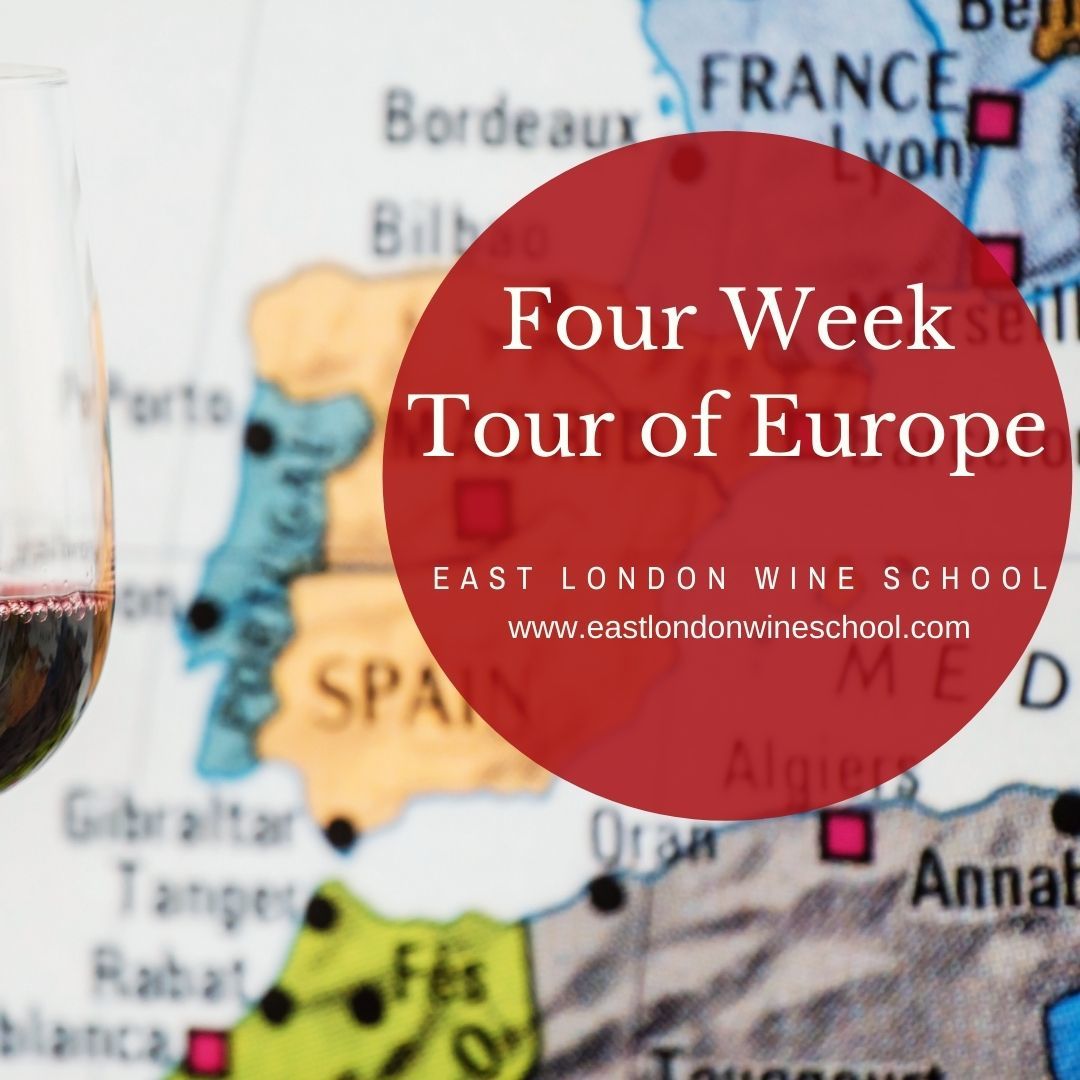 Starts
Wed 08
Sep
- 2021 -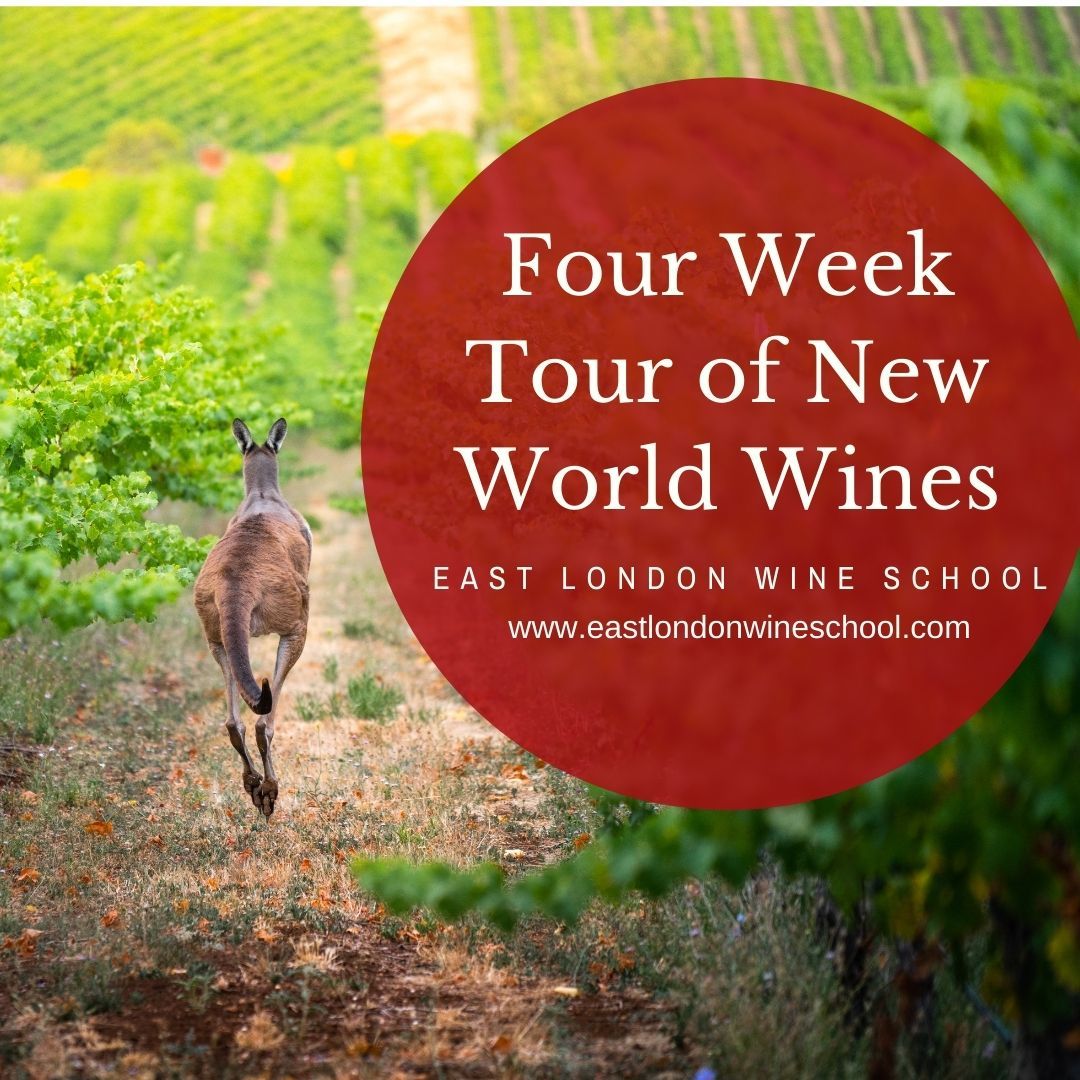 Starts
Wed 06
Oct
- 2021 -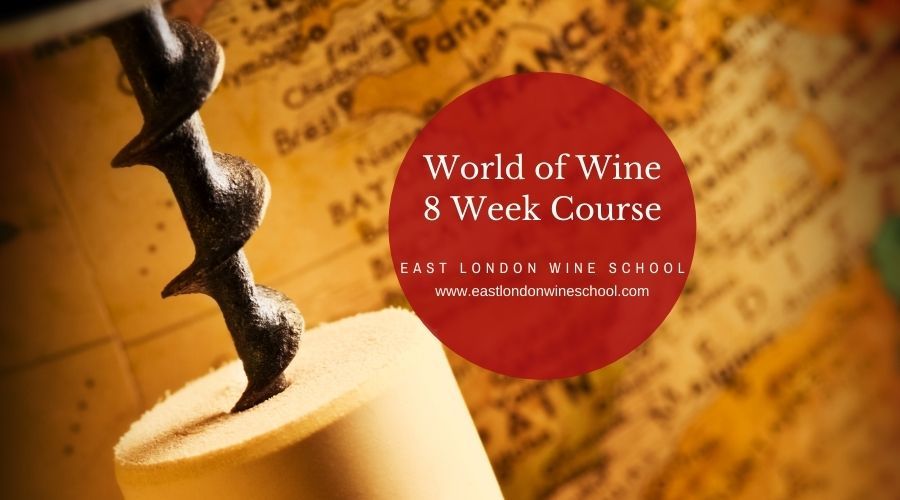 If this course is too short or you want to tast more wines, maybe our Eight Week Wine Tour will fit the bill!