Filter results
Weekend/day?
View options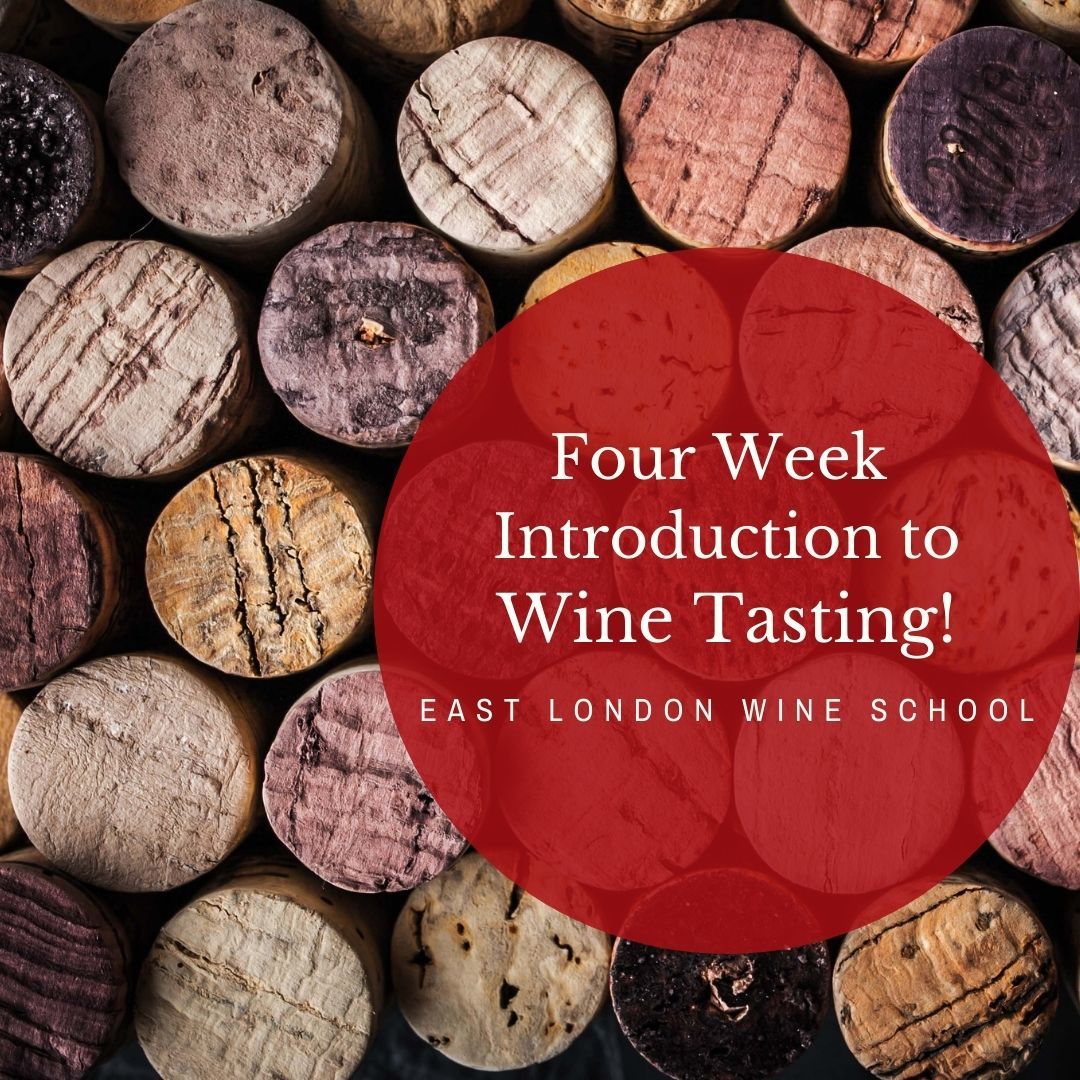 Starts
Wed 19
Jan
- 2022 -
Four Week Introduction to Wine (incl Champagne)
Get to grips with the fascinating world of wine on this 4 Week Introductory Course. Combining the Intro to Wine Evening, an evening for the whites, rose and fizz, followed by just the red wines and finishing on the well known classics!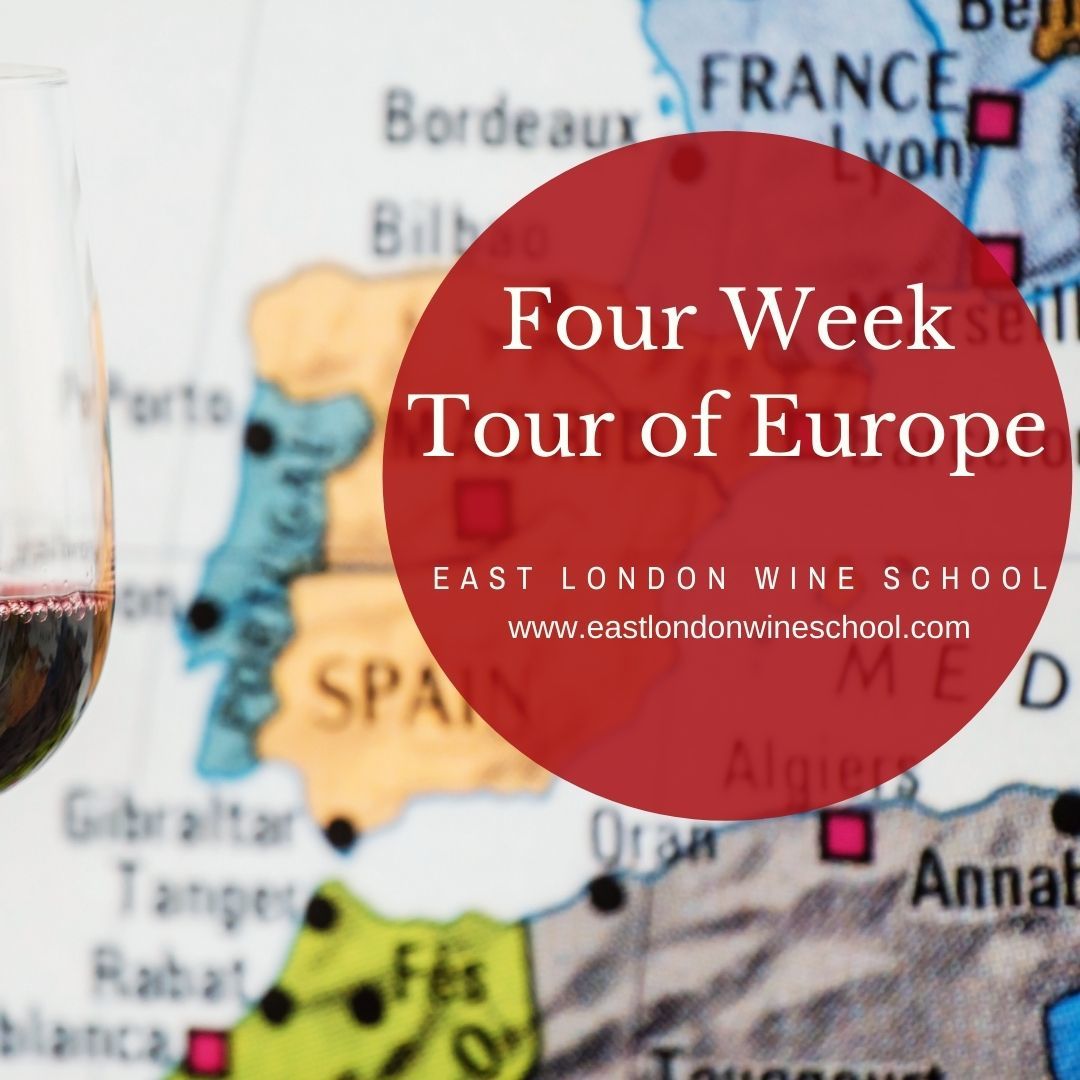 Starts
Wed 16
Feb
- 2022 -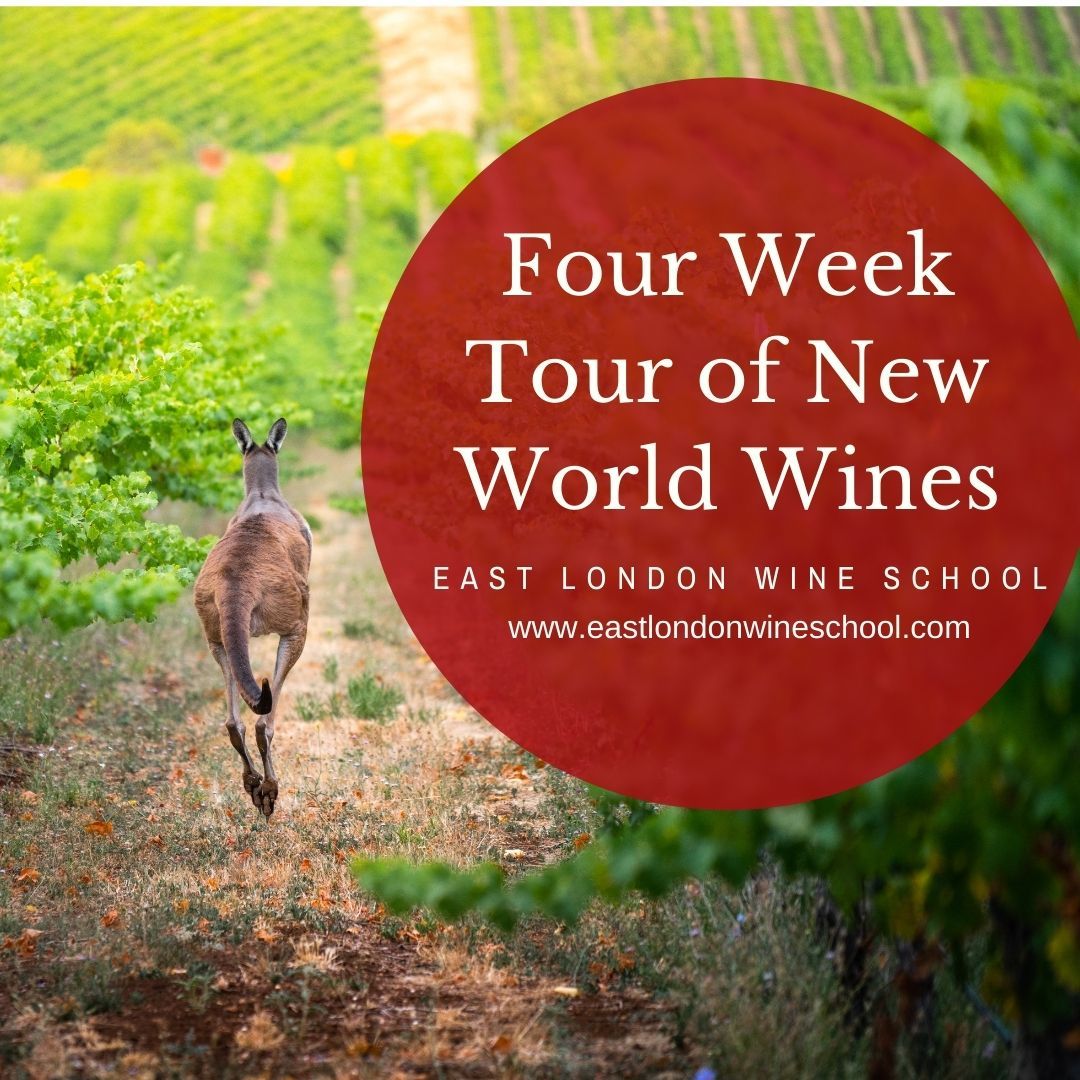 Starts
Wed 16
Mar
- 2022 -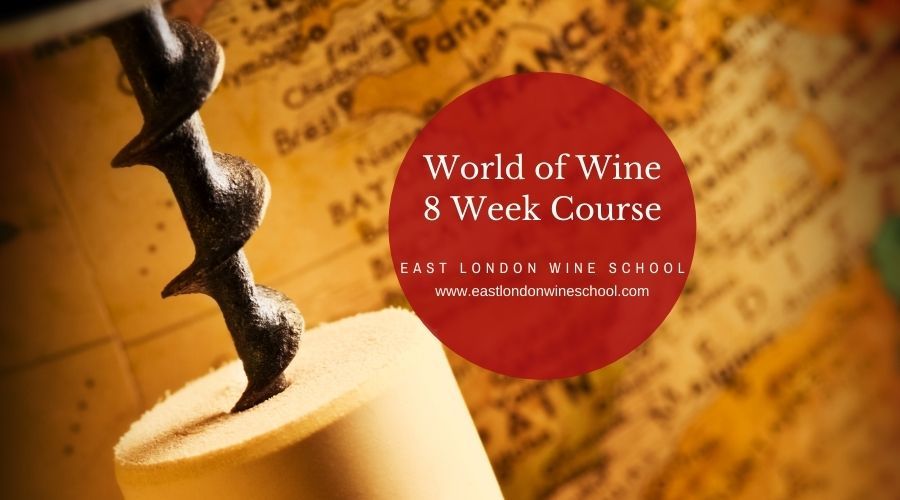 If this course is too short or you want to tast more wines, maybe our Eight Week Wine Tour will fit the bill!