Filter results
Weekend/day?
View options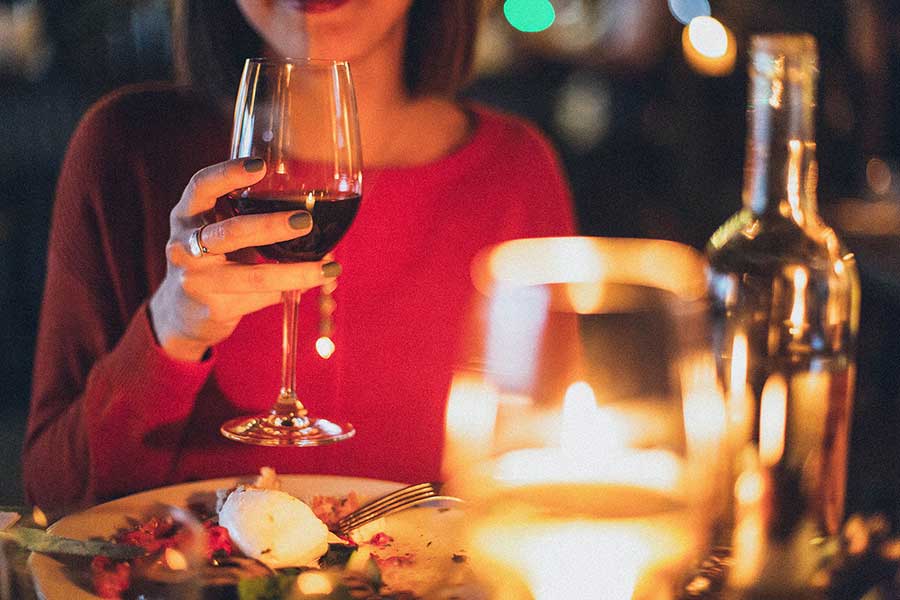 Fine Wines from Burgundy
Hold the date while we finalise the wines! This wine region is one of the most prestigious in the world and the wines most copied or faked - you will not be disappointed.
£70.00
Gift options available
Sorry, Sold Out
More Info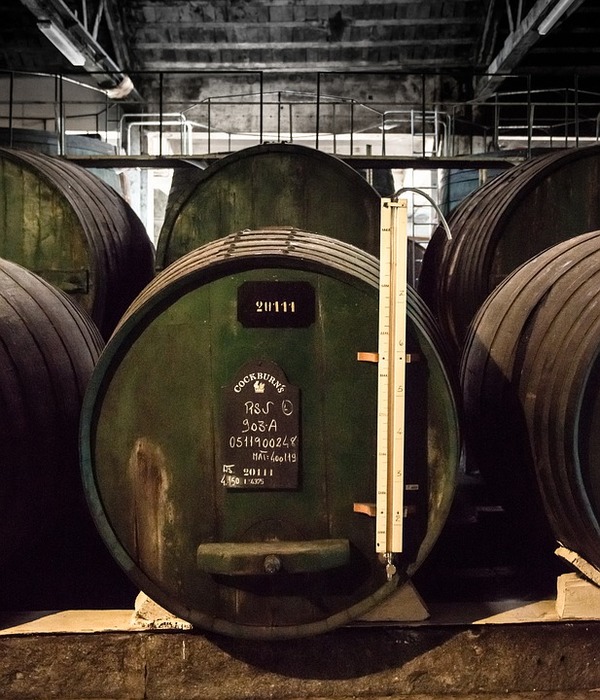 Port Tasting
Do you want to understand all the different styles of Port. Learn about the history. How the British Merchants played a key role in the style of wine? A Port isn't just for Christmas, BUT it is decadent and delicious! Perfect for Festive Holidays!
£50.00
Gift options available
Sorry, Sold Out
More Info