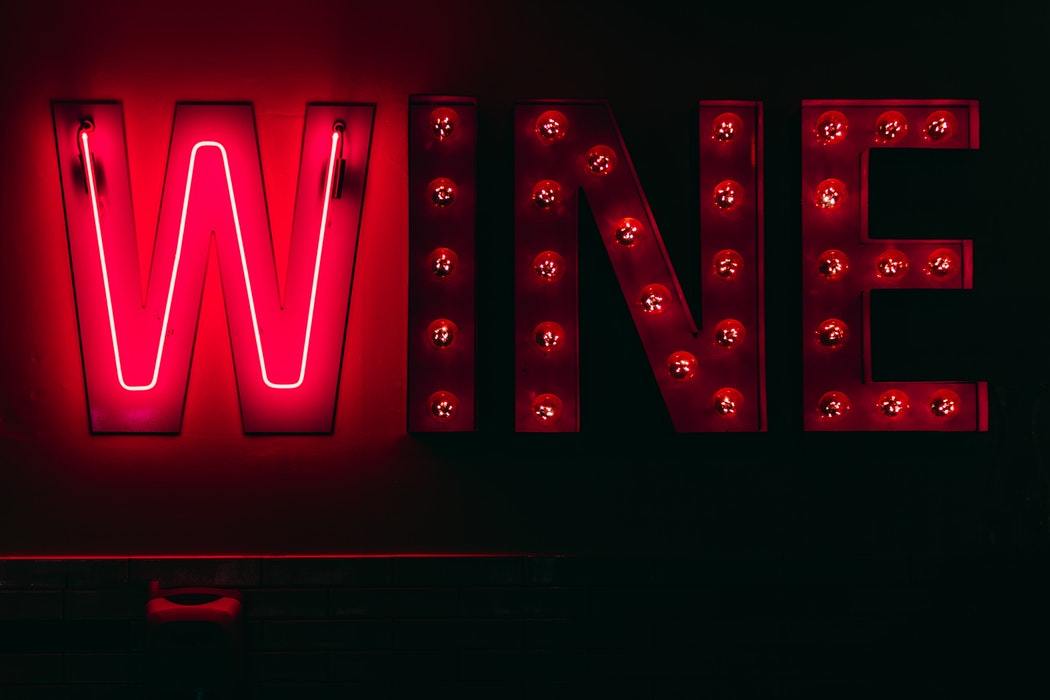 Run over 4 events, on the same day each week. Designed for you if you enjoy wine and want to learn more. Its a fun, friendly and relaxed place. No previous wine tasting experience is necessary!
At the end of the course you will :
Be tasting like a pro
Be more confident at the wall of wine in the shops
Learnt about the quality of a wine
Be able to tell if a wine is faulty
Tasted some of the world's most important red and white wines
Tasted at least 24 different wines!
Know how to match food with wine
Understand whats important on a wine label - not just the picture
Plus lots more!
Filter results
Weekend/day?
View options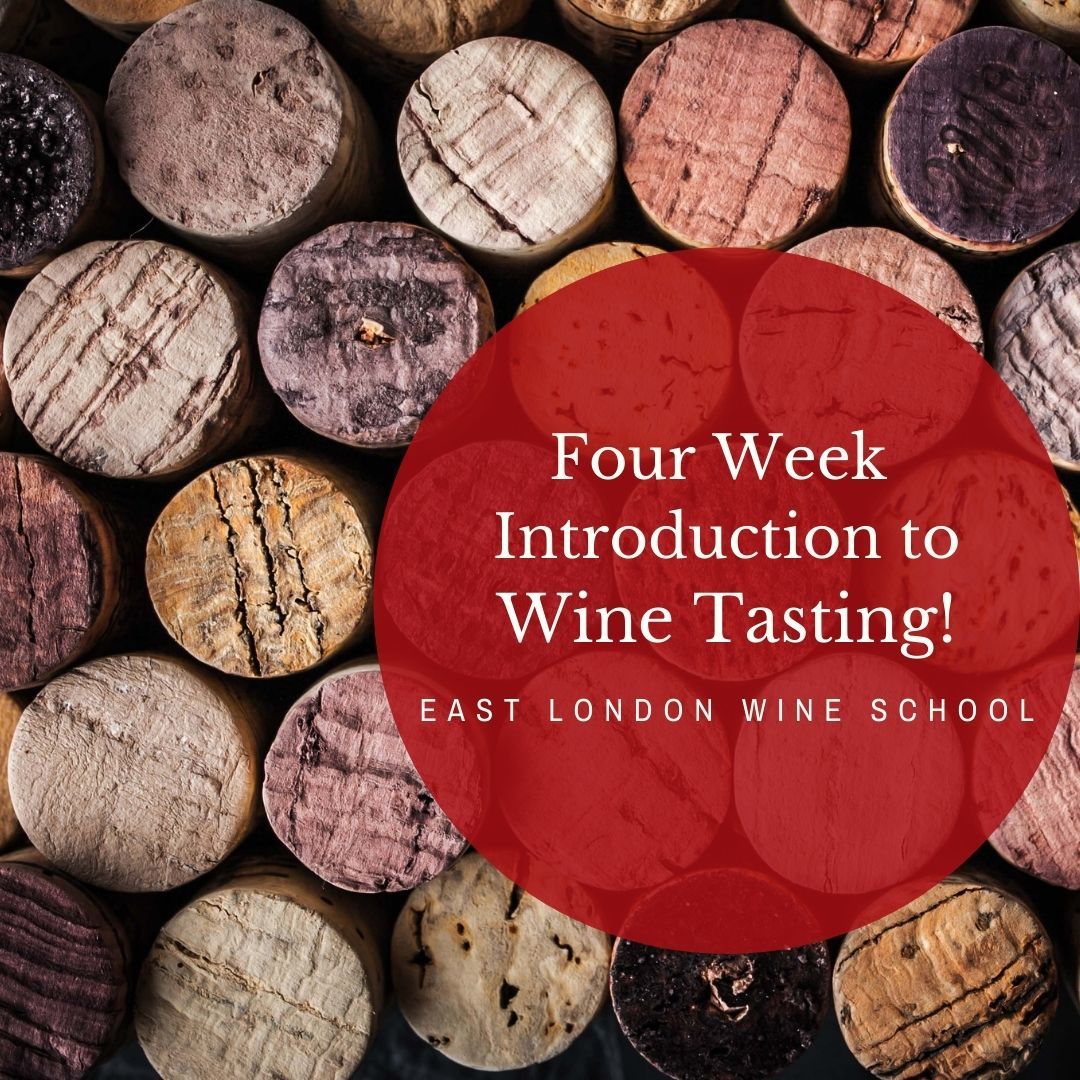 Starts
Wed 07
Apr
- 2021 -
Four Week Introduction to Wine
Get to grips with the fascinating world of wine on this 4 Week Introductory Course. Combining the Intro to Wine Evening, an evening for the whites, rose and fizz, followed by just the red wines and finishing on the well known classics!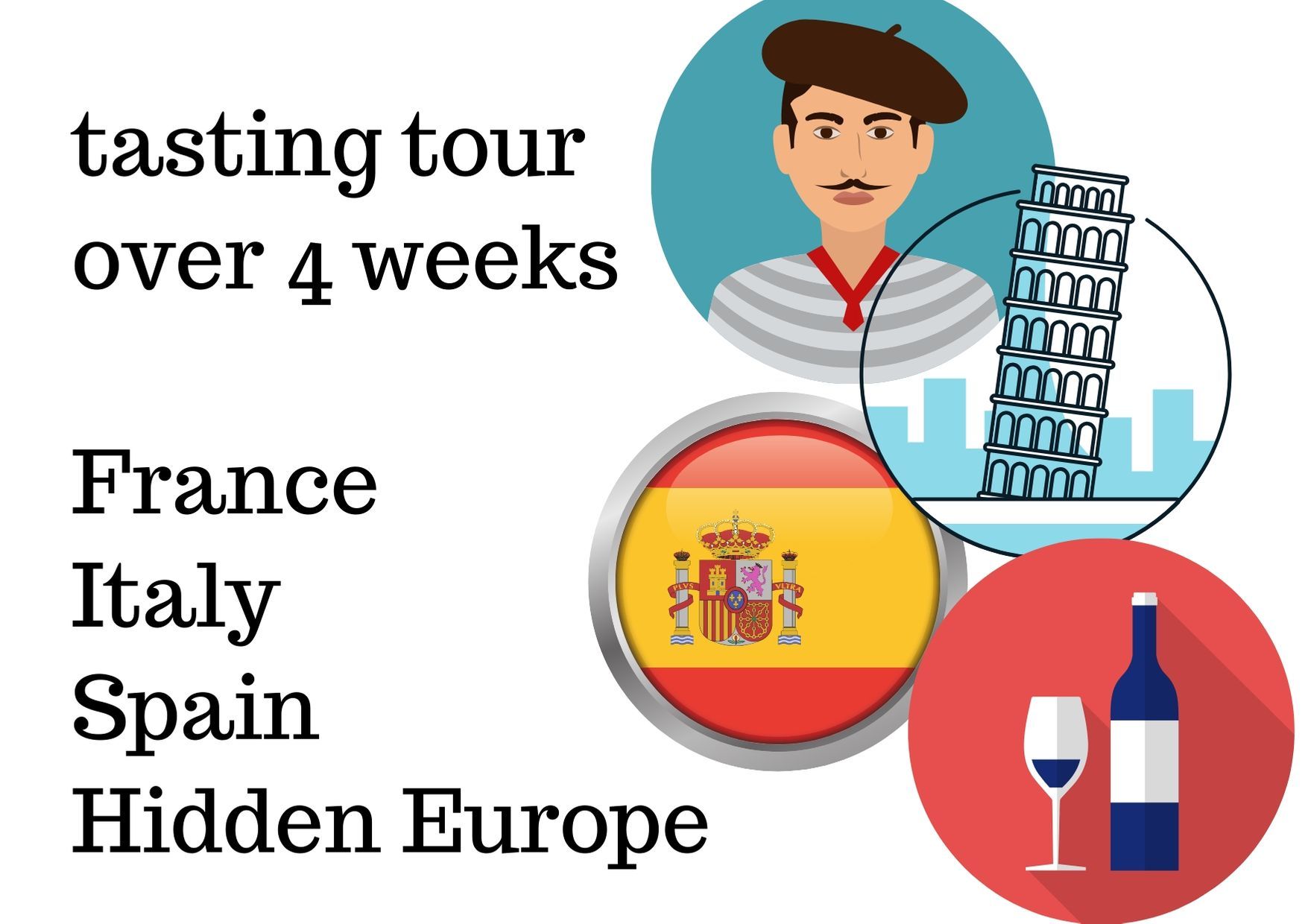 Starts
Wed 05
May
- 2021 -
A Tasting Tour of Europe
Are you ready to tour around the European Wine Regions, with a glass of wine we will discover some Classic Wine regions in Europe and some Hidden Gems too!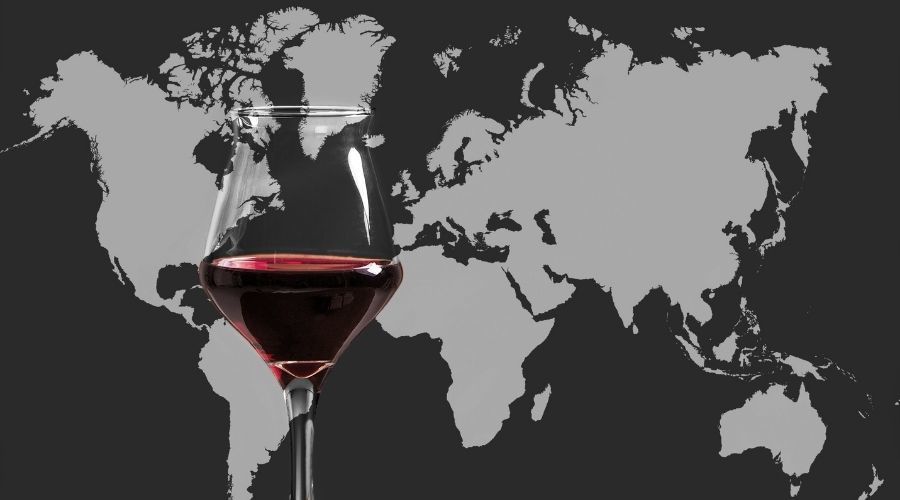 If you'd like a more advanced course, more focus on a particular country or grape, check out our Explore Range