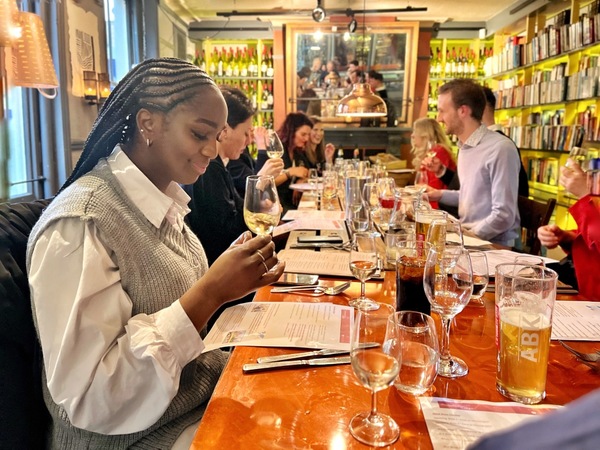 These fun regional wine courses are held over 3 Tuesday evenings. Discover the main grape varieties and wine styles of the Old World or the New World.
Once a week for three sessions we learn by tasting. No previous knowledge or experience is required. You can choose:
Intro to Old World Wines (see below)

Intro to New World Wines (see below)
Or combine these two modules into our 6-part World of Wine course (a complete introduction to wine). There is no required order for taking the two parts, just join each as convenient dates become available.
We focus on food and wine pairing, so we pair selected wines at each session with light nibbles to demonstrate pairing wine for various food situations.
Come and join the fun and see wine with new eyes!
If you prefer a more formal approach to learning, you might be interested in our WSET courses. These courses lead to a multiple choice exam, whereas there are no exams for our 3-week courses: we cover the same ground in a fun-focused way.

'The best wine courses and classes in the UK'
Daily Telegraph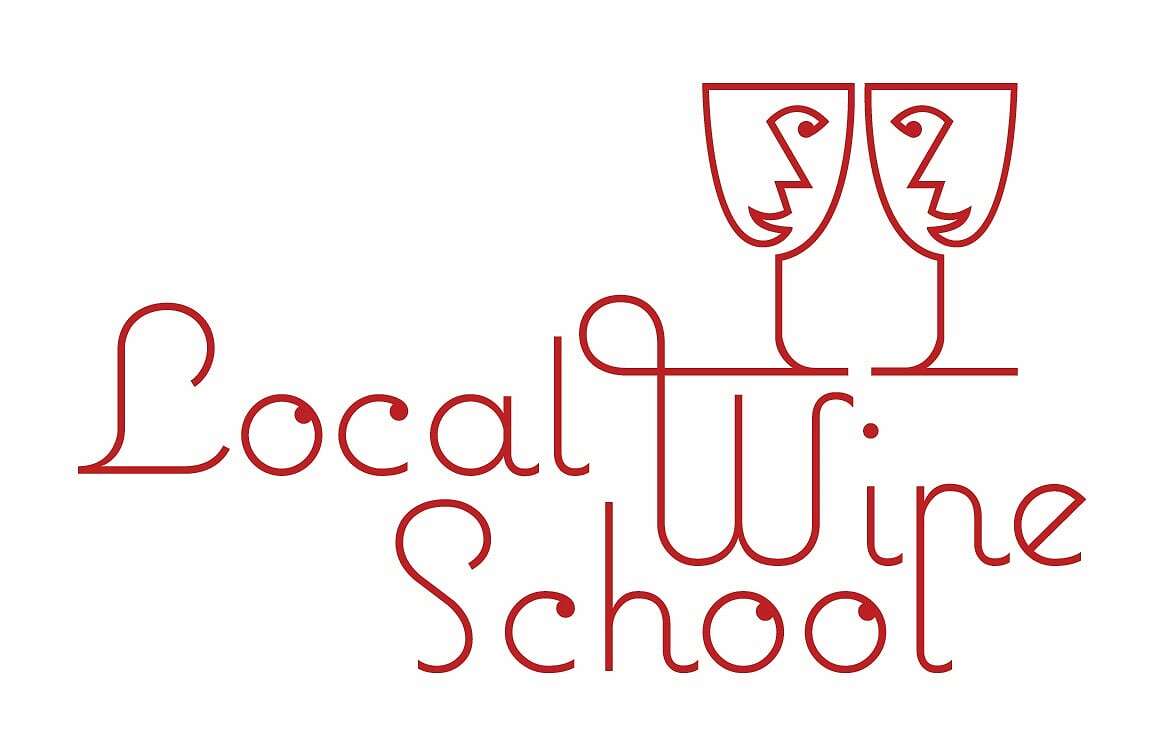 Our Local Wine Schools in the Press
___________________

'Londons loveliest wine tasting classes'
Time Out Magazine