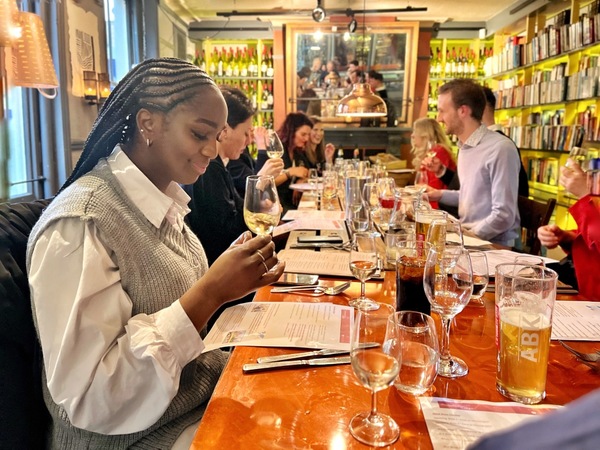 This fun, introductory wine course is held over 3 Tuesday evenings. Discover the main grape varieties and wine styles available in shops and supermarkets today.
Once a week for three sessions we learn by tasting. No previous knowledge or experience is required.
Join us as we demystify wine tasting and bring it all down to earth - you certainly don't need any kind of gifted palate to be able to assess a wine for quality and value.
Then we unpack the differences between white wine grapes and red wine grapes and we teach you to recognise the main terms on labels that indicate good quality.
We always focus on food and wine pairing, so we try selected wines at each session with light nibbles to demonstrate pairing wine with various foods.
Come and join the fun and see wine with new eyes!
If you prefer a more formal approach to learning, you might be interested in our WSET courses. These courses lead to a multiple choice exam, whereas there are no exams for our 3-week courses: we cover the same ground in a fun-focused way.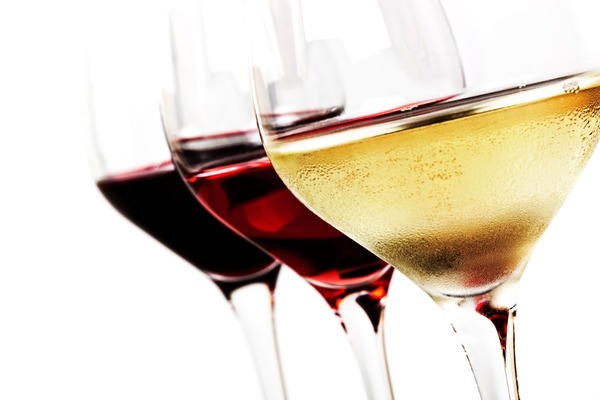 Starts
Tue 16
Apr
- 2024 -
3 week Intro to Wine Grapes
3-part evening class introducing the main grapes and their flavours. Come have fun while developing your tastebuds, and learn more about various wine grapes and how to pair them with food.
£100.00
Gift options available
Sorry, Sold Out
More Info
Local Wine Schools in the Press

'The best wine courses and classes in the UK'
Daily Telegraph

'Londons loveliest wine tasting classes'
Time Out Magazine