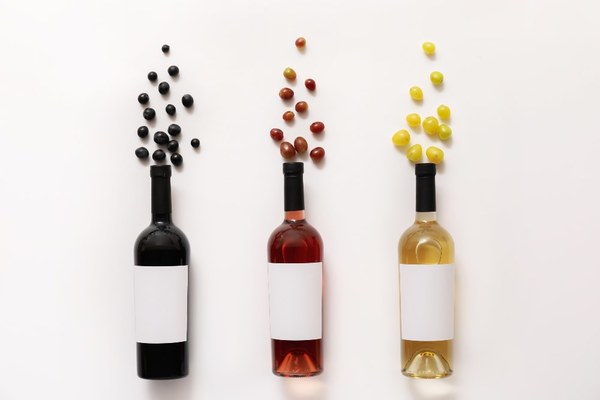 Here's an introductory course that will help you understand the character of all the main wine grapes.
Once a week for 3 weeks we learn by tasting and discover the flavours and structure of each grape, foods to pair with the wines, and what the labels reveal to help you identify classic styles.
We also introduce how climate and other factors influence the expression of each grape to help you choose wines more easily in shops and restaurants.
Learn the unique character of each grape and how to recognise the classic wines it makes
Discover perfect food pairings for each grape and try them in the sessions
Find out how each grape varies from country to country and why it happens
Sauvignon Blanc, Chardonnay, Pinot Gris/Grigio, Riesling
Cabernet Sauvignon, Merlot, Syrah/Shiraz
18 wines tasted - New World and Old World styles
Ideal service temperature for these wines
We give you food suggestions for each grape variety and practice food pairing in class with carefully selected nibbles - discover your ideal combinations!
Come join in the fun and begin to see wine with new eyes!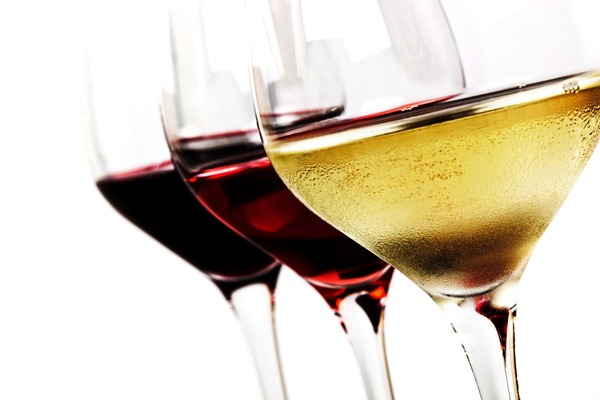 Intro to Wine Grapes short course
A 3-part Tuesday evening class introducing you to the main grapes and their flavours. Come have fun while you develop your tastebuds, learn more about these key wines and how to pair them with food.
£120.00
Gift options available
Sorry, Sold Out
More Info

'The best wine courses and classes in the UK'
Daily Telegraph

'Londons loveliest wine tasting classes'
Time Out Magazine

Best Wine Courses - "5 Wine Schools I rate"
Delicious Magazine