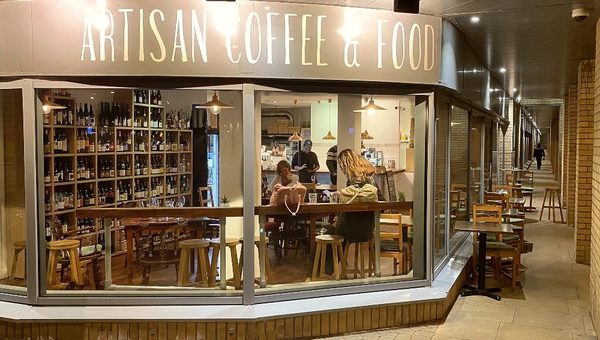 About the venue
The Venetian wine bar and delicatessen can be found close to Cambridge rail station and buses. Inside they serve everything Italian - food, wine, cheeses, meats and authentic pizza.
The venue offers a relaxed boutique environment perfect for our fun and sociable wine tastings.
Coming by train - turn left as you exit the train station into Station Place. You will find The Venetian at bus stop 1.
Coming by bus - we are right next to the bus stops for Cambridge rail station.
Coming by car there are some free parking places after 5pm (and on Sunday): a few along Tenison Road immediately on the left, a few in Ravensworth Gardens on the right and some in Devonshire Road on the left. Or the station NCP car park is just a short walk.
How to get there
The Venetian Wine Bar, Cambridge
21 Station Place
CB1 2FP
See map at bottom of page