Wine Tasting & Wine Courses in Cambridge
Cambridgeshire Wine School
Online Wine School
We are having great fun with our Zoom tastings and courses! We use breakout groups keep the social interaction going, Google Earth to take you to the vineyards, short video clips to hear from winemakers or see the local sights and light-hearted quizzes to inject some competitive fun.
Why not join us?
Wine tasting in a beautiful college
Some of our Saturday courses take place in a hotel near the rail station, while others are hosted in Madingley Hall, a 16th century Cambridge University venue set in 8 acres of parkland. The hall was once rented by Queen Victoria for her son Prince Albert to live in while studying at Cambridge.
Join us for a day of fun!
Lots to explore
From Cheese and Wine tastings and Champagne & Sparkling tastings to regional evenings and our flagship 8-week World of Wine evening class - there is something for everyone!
Take a look at the website menu to browse around and don't forget our open dated Gift Vouchers last 2 years - the longest validity in the events industry.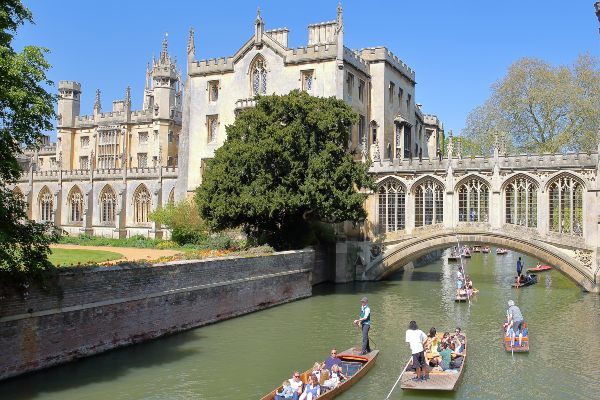 Cambridgeshire Wine School is proud to work with local hospitality businesses and venues to run our events. We do not sell wine - we puchase many of the wines tasted on our courses from local and regional independent wine merchants.
We run a wide selection of events and we are also available to tailor a fun wine tasting experiences for private groups.
Here are a few of our most popular events
Online Wine Tastings
Online WSET Courses
8 Week World of Wine course
Introduction to Wine
Cheese & Wine Workshops
Champagne and Sparkling Wine Tasting>
Saturday Wine Tasting days