Wine Tasting & Wine Courses in Cambridge
Cambridgeshire Local Wine School
Discover the World of Wine
Join us on a journey around the world of wine.
Our flagship 6-part evening class is flexible and introduces you to the whole world of wine over 6 Tuesday evenings.
Or join us for single evening tastings from introductory to a specific region.
Wine tasting in a beautiful college
Some of our Saturday courses take place in a Cambridge college in the city centre, while others are hosted in Madingley Hall, a 16th century Cambridge University venue set in 8 acres of parkland. The hall was once rented by Queen Victoria for her son Prince Albert to live in while studying at Cambridge.
Join us for a day of fun!
Lots to explore
From Cheese and Wine tastings and Champagne & Sparkling tastings to regional evenings and our flagship 6-part World of Wine evening class - there is something for everyone!
Take a look at the website menu to browse around and don't forget our open dated Gift Vouchers last 2 years - the longest validity in the events industry.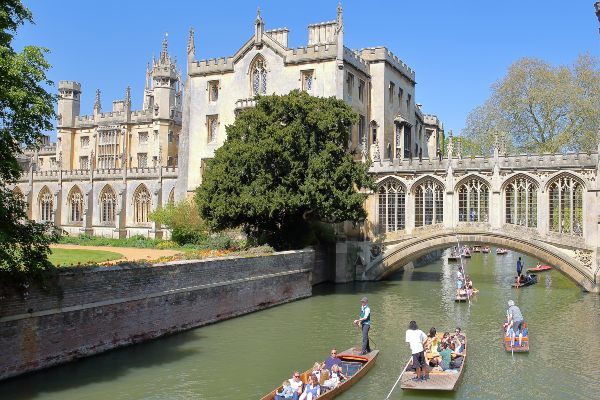 Cambridgeshire Local Wine School is proud to work with local hospitality businesses and venues to run our events. We do not sell wine - we puchase many of the wines tasted on our courses from local and regional independent wine merchants.
We run a wide selection of events and we are also available to tailor a fun wine tasting experiences for private groups.
Here are a few of our most popular events