Wine Tasting & Wine Courses in Bristol
Bristol Local Wine School
A very warm welcome to the award winning Bristol Local Wine School! We are a local, independent wine education company, based in Bristol and specialise in hosting wine tastings and wine courses in Bristol and Bath. Our courses are open to everyone - no previous wine tasting experience is necessary.
Owned and run by award winning educator, Ruth Wiles DipWSET, our wine courses and wine tastings focus on learning about wine in a fun, relaxed and informal environment. Ruth has completed the WSET Diploma qualification and is a qualified educator and assessor with the Wine and Spirits Education Trust and the Wine Scholars Guild.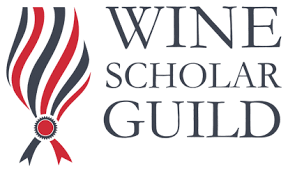 Not sure where to start?
Wine is for everyone and wine tasting should be welcoming and fun!
We know wine can sometimes seem a bit scary, mysterious, even pretentious so if you are looking to kick off your wine adventure here are some perfect places to start your journey...
Fabulous Food and Wine
Good wine deserves equally good food!
Learn how to bring them together with our specialist food and wine sessions. From Cheese, Chocolate or Charcuterie and Wine matching sessions, to indulgent 3 course Vegan Food and Fine Wine Dinners. There is a tasting for everyone and so much to learn.
Professional Wine and Spirits Courses
Learn with the internationally recognised and highly regarded WSET or WSG qualifications in Bristol. Ideal for a professional or enthusiast looking to learn in a formal and systematic way. Classroom and online options available.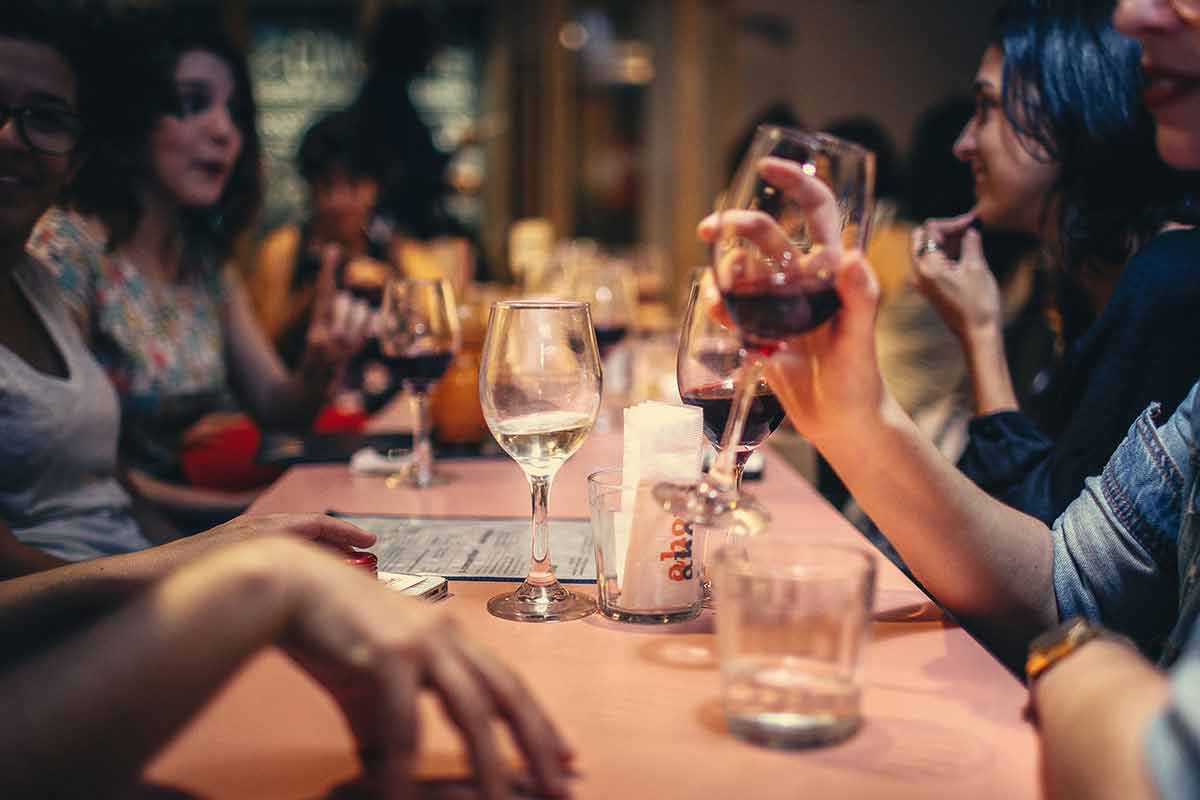 What to expect at Bristol Local Wine School

We run a vast range of different wine tastings at all levels of wine knowledge and experience in the Bristol City Centre area. Here is a sample selection of courses we do to whet your appetite:
Evening Tastings - See if wine tasting is for you with a one-night introduction into the world of wine or broaden your horizons with a tailored experience focusing on a particular region within the country.
4-week Courses - Delve deeper and gain a more though our insight into wine tasting.
Saturday Courses - What is better than wine? Wine and food. Immerse yourself in wine culture with wine and a 2-course lunch.
Food and Wine Matching - Impress your friends with your wine knowledge and how to best pair foods and wine to get the most out of the finer things in life.
Specialist Wine Dinners - Enjoy a decadent evening of food and wine Corporate Wine Events - perfect for entertaining clients, networking or team building at your office or ask us to help you find a venue
Hen Parties or Private Wine, Beer, Gin or Prosecco Tasting Events - a great idea for hen parties, birthdays or family celebrations in your own home or ask us to help you find a venue
All our Wine Tastings & Wine Courses can be booked for someone else as a gift. Perfect for the wine lover in your life!