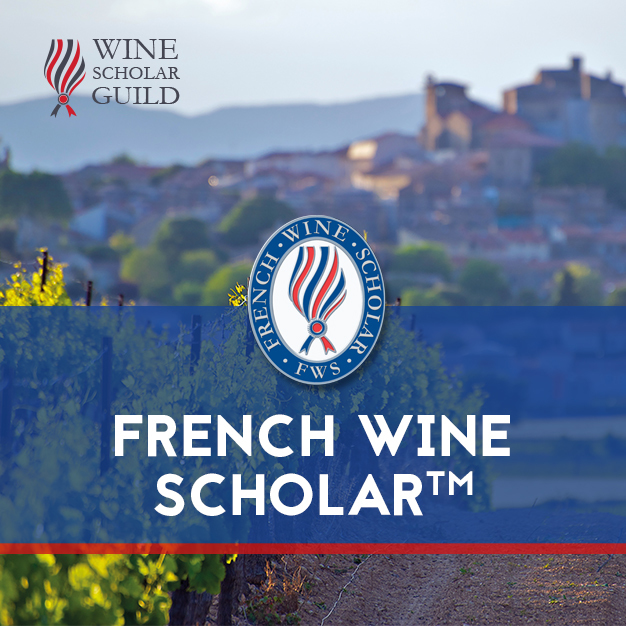 The French Wine Scholar™ education program is the most advanced, comprehensive, and up-to-date French wine course available. The syllabus takes a regional approach and discusses all French wine appellations and the factors that shape their identities.
At a glance:
Classroom taught course with extensive tutored tastings
FWS study manual
Access to the FWS e-learning study modules & review quizzes
100 question multiple choice classroom exam
Regions covered: Alsace, Champagne, Bourgogne, Beaujolais, Jura, Savoie, Loire, Bordeaux, Southwest, Languedoc, Roussillon, Rhône, Provence, Corsica
Plus: A Foundation Unit covering: French wine law, grape varieties, viticulture, viniculture and a discussion of Old World vs. New World wine styles
"I would recommend the FWS program to any trade member wishing to increase his/her expertise in French wine and validate the same. This is wine education at its best!" Louis-Fabrice Latour, Chairman at Maison Louis Latour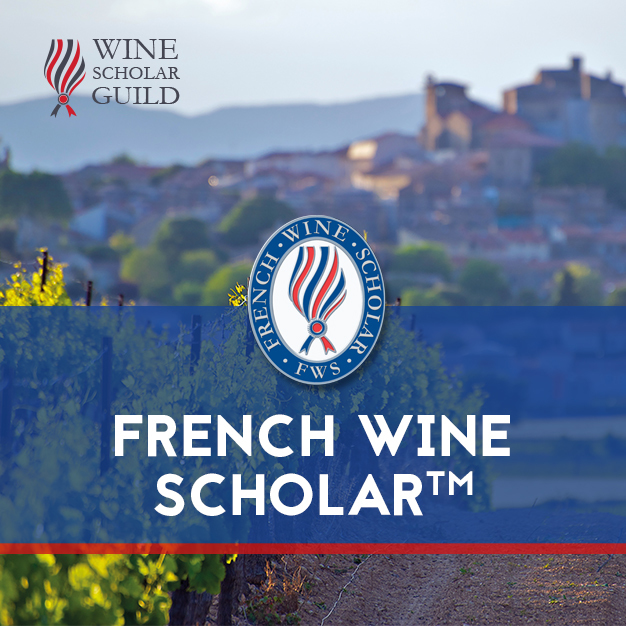 French Wine Scholar (Wine Scholar Guild) Sunday Course
French Wine Scholar is the ideal course for members of the wine trade and avid enthusiasts of French wine. It is a deep dive in to the regions, culture, wines, history and cuisine of France alongside one of the most exciting tasting lineups we offer!
£675.00
Gift options available
Sorry, Sold Out
More Info

'The best wine courses and classes in the UK'
Daily Telegraph

'Londons loveliest wine tasting classes'
Time Out Magazine

Best Wine Courses - "5 Wine Schools I rate"
Delicious Magazine