These wonderful sessions include 12 wines, a glass of Champagne on arrival and a delicious 2-course lunch at the fantastic Hotel du Vin, Bristol City Centre.
Our Saturday wine tastings are suitable for anyone. Those who haven't had any previous wine tasting experience will fee completely at home, but with great wines to taste and explore, even experienced tasters will discover something new.
If you are looking to spoil the wine lover in your life, our Saturday Courses make great gifts!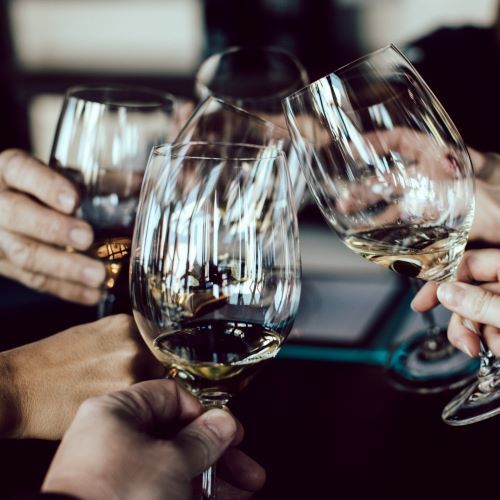 Saturday Introduction to Wine with Lunch
The best way to spend a Saturday in Bristol City Centre! Join us in the gorgeous surroundings of Hotel du Vin tasting to enjoy 12 wines, Champagne and a delicious 2 course lunch.
£110.00
Gift options available
Sorry, Sold Out
More Info

'The best wine courses and classes in the UK'
Daily Telegraph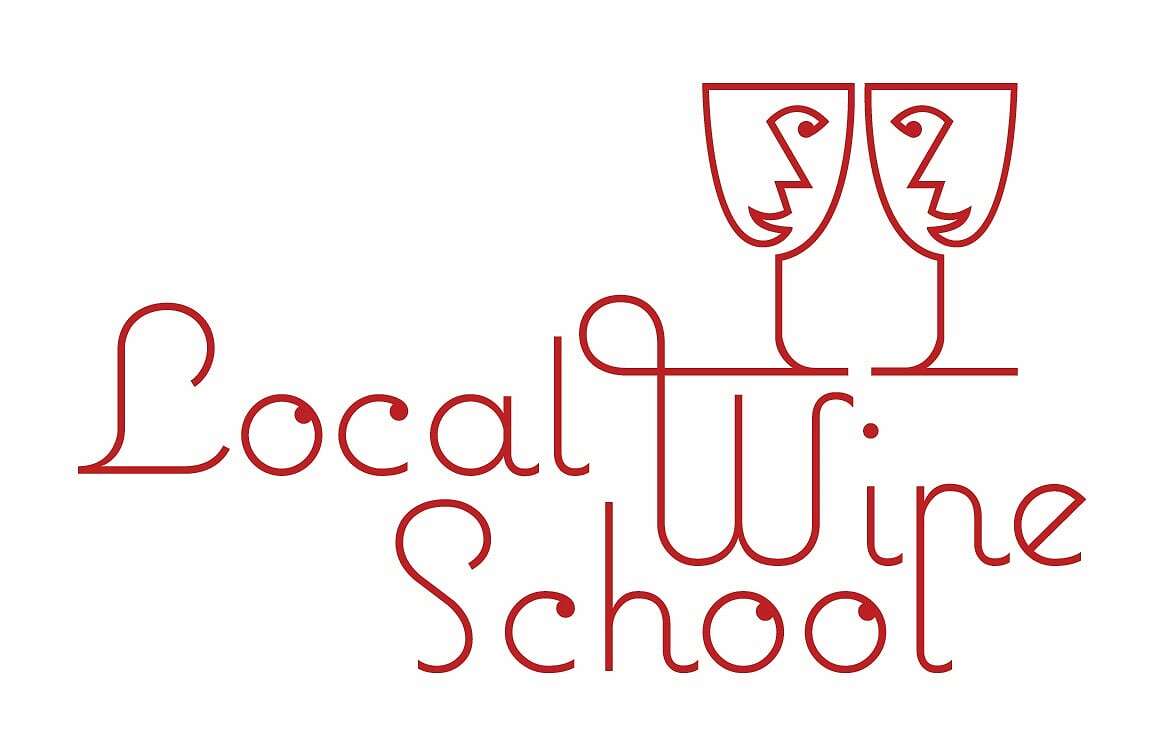 Our Local Wine Schools in the Press
___________________

'Londons loveliest wine tasting classes'
Time Out Magazine