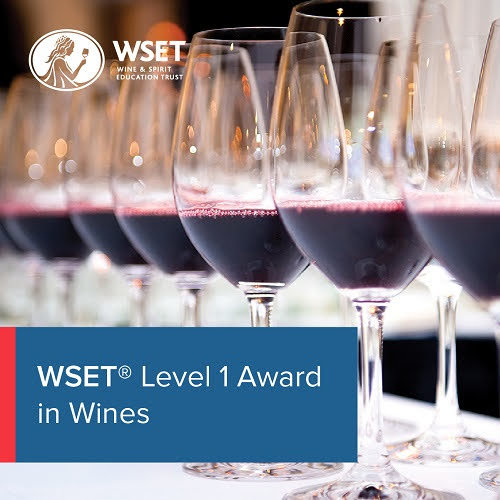 The Level 1 Award in Wines course offers an entry level qualification and practical introduction to wine.
You'll explore the main types and styles of wine, learn how to describe wine accurately and make food and wine pairings. Great for anyone new to wine, for the wine enthusiast looking to study in a structured way or for a person in their first job in hospitality or wine retail.
At a glance:
practice wine tasting
6 hours tuition
0 hours home study
45 minute multiple-choice exam
For more detail on the course structure and content, assessment criteria and sample exam questions - view the WSET Level 1 Specification
We also offer the WSET Level 1 Award in Wines ONLINE taught LIVE via interactive Zoom lessons.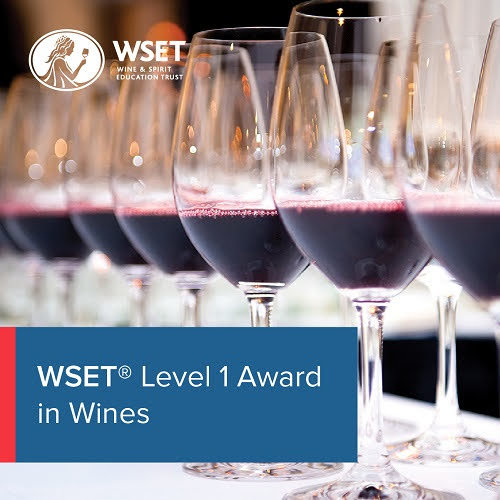 WSET Level 1 Award in Wines Course - CLASSROOM
The WSET Level 1 Course in Bristol is the ideal starting point for anybody new to wine or those beginning a career in hospitality. It lays the foundation for understanding wine, giving you confidence and an introduction to different styles.