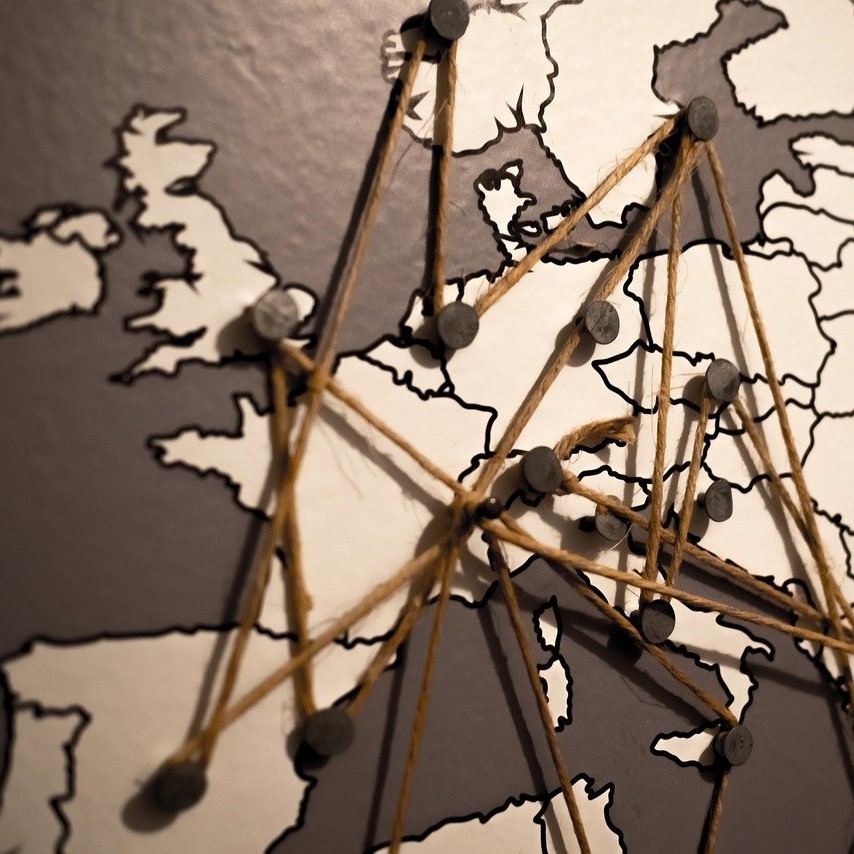 Do you always buy wine from the same country? Do you shy away from wine from a particular place? Have you always wanted to know more about where your favourite wine comes from? Or maybe it's just time to try something new!
Our country focused tastings are perfect for the wine lover who wants to learn more. We work our way around the major wine producing countries of the world, taking in the big players of Europe, the Americas, Australasia and Africa.
These sessions are great if you are new to wine but with some fantastic wines to taste and explore, even experienced tasters will discover something new!
Great value starting at just £30 for a two hour session including at least 6 wines to taste, presentation by one of our fantastic wine tutors, tasting notes and a selection of cheese and ham to nibble on!
If you want to join a few sessions and really get to grips with wine then book our 4 week or 8 week courses and SAVE!
Local Wine Schools in the Press

'The best wine courses and classes in the UK'
Daily Telegraph

'Londons loveliest wine tasting classes'
Time Out Magazine