Jump straight into our EXPLORE events where you will discover more about different countries, regions, grape varieties, tastes and flavours and begin to understand why wines can taste so amazingly different! Anything from a World of Wine evening, through to 4-week and 8-week courses, and everything in between. You can even get professional wine qualifications!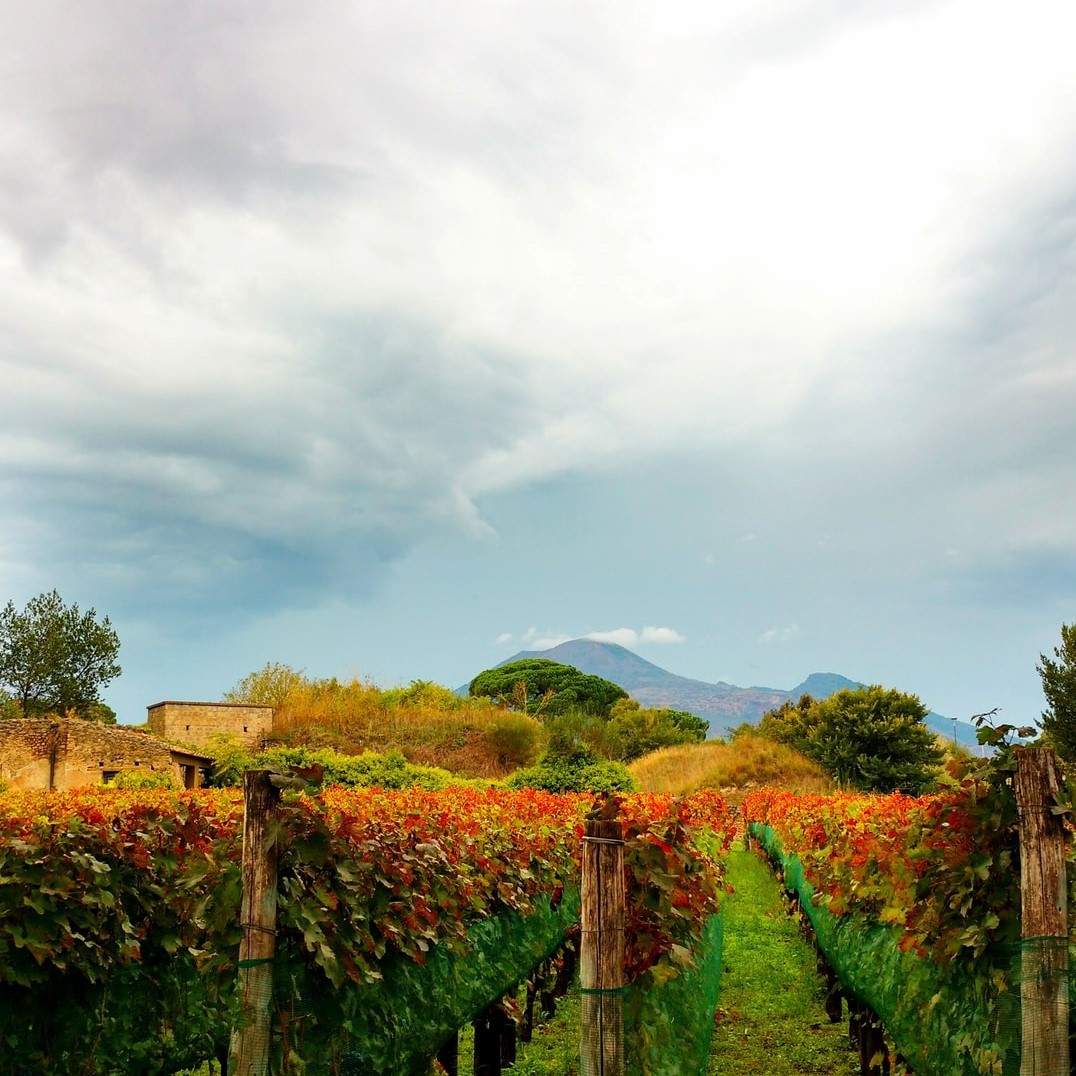 Discover Italy
Italy is a country that loves wine, and a country where their wine is almost certainly best when drunk with food. Join us for this wine tasting in Bristol as we travel through the very different and fascinating wine regions of Italy
£40.00
Gift options available
Sorry, Sold Out
More Info
Explore Spain and Portugal
There is more to Spain than Rioja and Sherry! join us for this fascinating evening wine tasting in Bristol City Centre. We'll explore the very best examples of these two exciting wine-making countries. Stunning wines, unique and different.
£40.00
Gift options available
Sorry, Sold Out
More Info

'The best wine courses and classes in the UK'
Daily Telegraph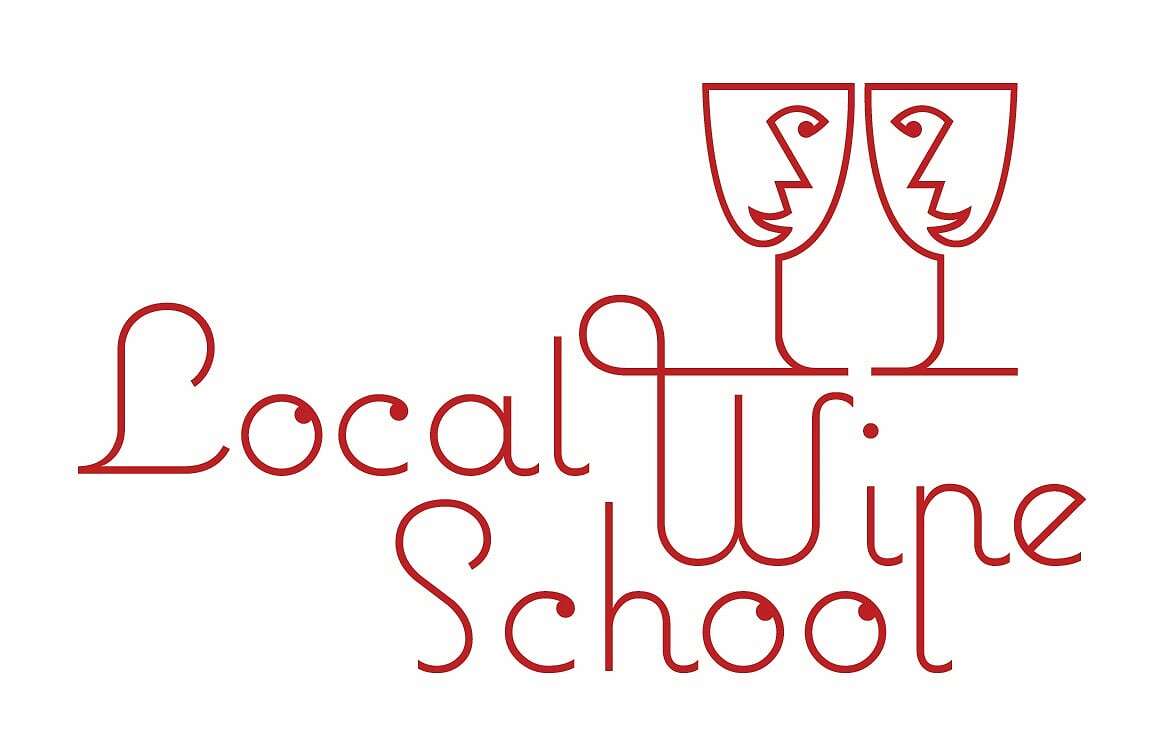 Our Local Wine Schools in the Press
___________________

'Londons loveliest wine tasting classes'
Time Out Magazine