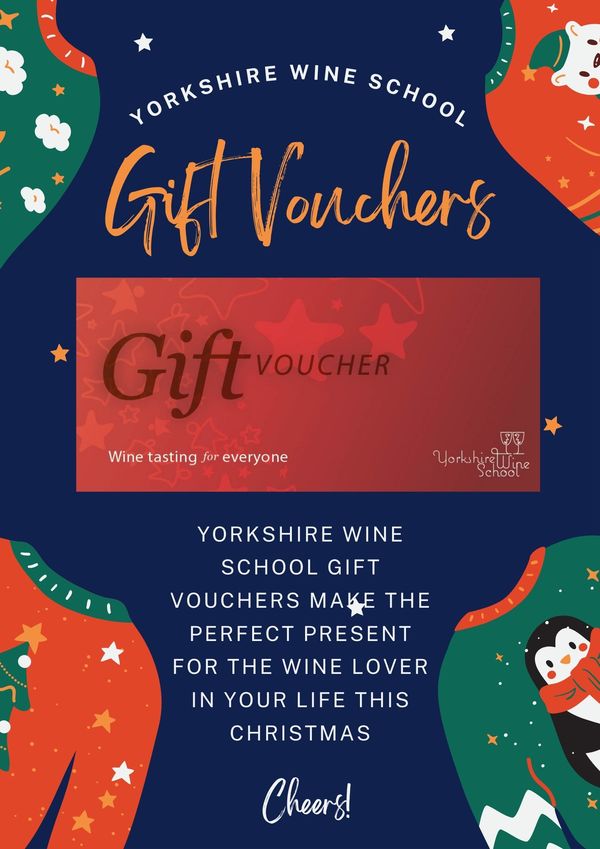 An indulgent treat for wine lovers
Our Saturday Course is our flagship all-day wine experience. Guests enjoy a glass of fizz on arrival, 12 different wine styles over the day and a delicious 2 course seasonal lunch. A superb gift!
For Foodies
Our food and wine evenings are a practical introduction to food and wine paring and include our most popular food event "The Ultimate Cheese and Wine Evening"
For anybody new to wine
Our evening introduction to wine tasting is a great way to get somebody started on their wine journey.
For drinkers who want to explore the wonderful world of wine
Our flagship 8 week world of wine course offers a comprehensive introduction to the world of wine. Your tutor will take you right across the globe; tasting, learning, and making new friends as you go.
Other options
If you prefer to just buy an open gift voucher for a monetary value of your choice just visit our Gift Voucher page.
Or if you want to book places on an upcoming tasting, below are some top picks of what's coming up in the new year.....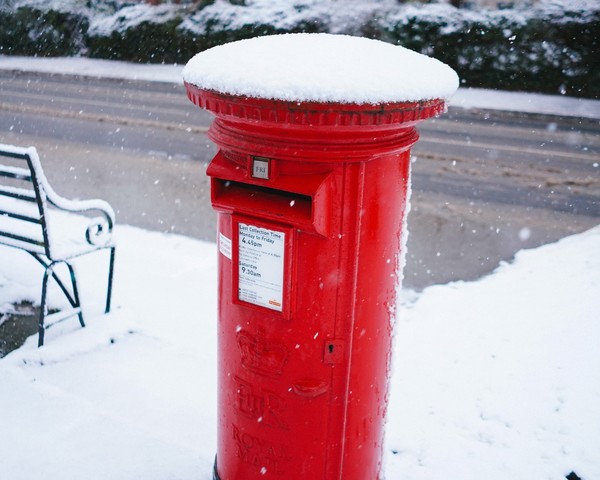 Your Yorkshire Wine School gift voucher can be emailed to you or directly to the recipient.
You can also select for your gift voucher to be sent via 1st class post in a smart presentation wallet either to you or the recipient (additional fee applies).
Last date for first class post is Tuesday 19th December.
Email vouchers are sent instantly and available 24/7 with no deadline (perfect for the last minute gift!)
All gift vouchers are valid for 2 years from the date of purchase.
Local Wine Schools in the Press

'The best wine courses and classes in the UK'
Daily Telegraph

'Londons loveliest wine tasting classes'
Time Out Magazine